Many Steam users have experienced the black screen issue on their Steam client. This is very frustrating, as they can't access the content and game library on Steam.
If you're one of them, you may be also being annoyed. But don't worry! In this post, we will show you several methods to fix the Steam black screen issue. Take a look at them below!
Remove the Steam app cache
Deleting the app cache of Steam can help you fix your black screen issue as this will remove the problem cache files that incur the issue. And here is how to do it.
Step 1: Open your File Explorer (press Win and E).
Step 2: Go to C > Program Files (x86) > Steam.
Step 3: Create a backup for the appcache folder and save the backup to somewhere else. Then delete the appcache folder.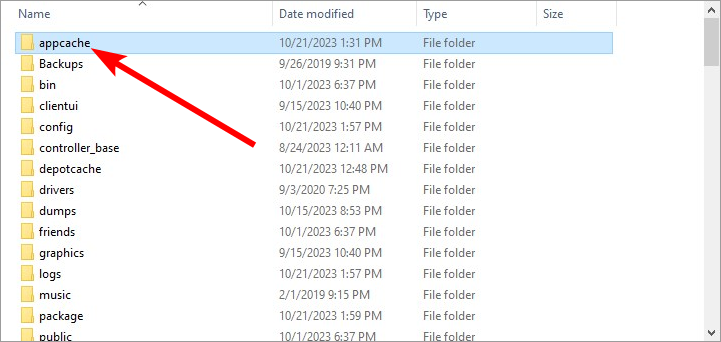 Now run Steam and see if this fixes black screen issue.
Get the Steam Beta update
The beta update may contain the fixes for your Steam client blacking screen issue. And to get it:
Step 1: On your Steam client, click Steam at the upper left corner and then select Settings.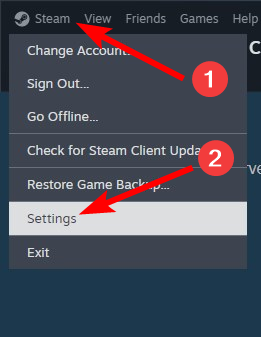 Step 2: Go to Interface, and then change the Client Beta Participation setting to Steam Beta Update.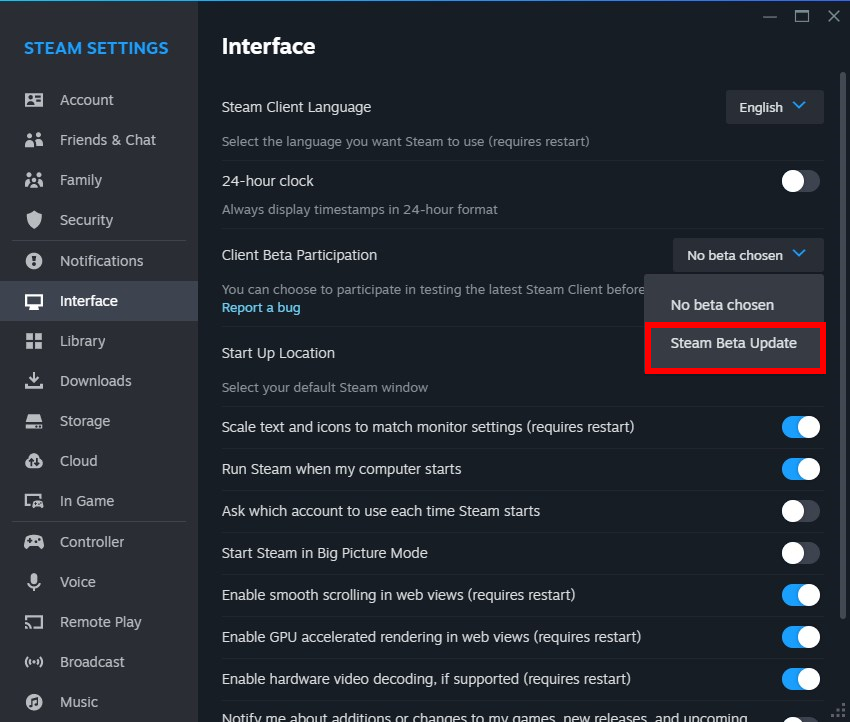 Now you should be able to get the Steam beta update. Test to see if it can help you fix your black screen issue.
Switch to Small/Big Picture mode
If the normal Large mode can't display your Steam client properly, you should try switching it to the Small or Big Picture mode. Even if it can't fix your black screen issue, it provides you with a chance to access your game library.
To switch to Small or Big Picture, simply click View > Small Mode or Big Picture Mode.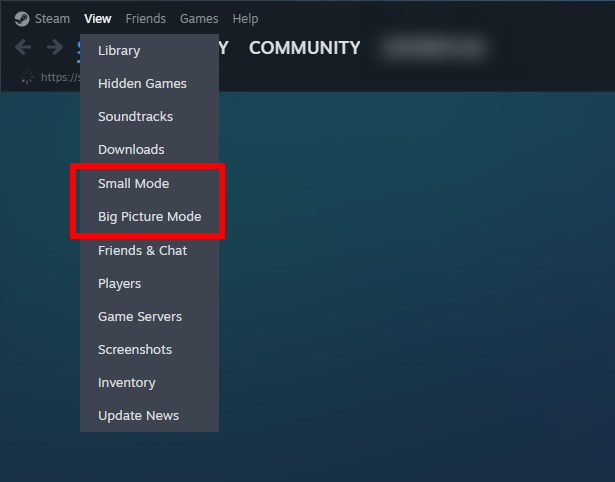 Then see if this can help you access your Steam content or game library.
Reinstall your Steam client
Perhaps some of your Steam files are corrupted so you get the black screen issue on Steam. And to repair those files, you need to uninstall your Steam client. Then download the latest version of this program and install it on your computer to see if this resolves the black screen problem.
Has any of the fixes above worked for you? Or do you have any other effective way to fix the black screen issue? Tell us by leaving a comment below!