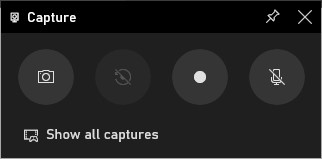 Want to capture your laptop screen as a video? It's very easy. Here we will show you a list of methods on how you can record screen on your Windows laptop.
Use Game Bar to record screen
Step 1: Press the Win and R keys on your keyboard to invoke Game Bar.
Step 2: Click the Record button to start the recording.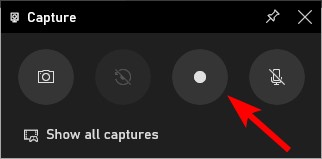 Step 3: Click the Stop button to stop the recording.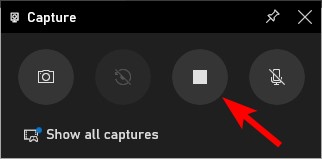 Note: Click the microphone icon to enable your microphone while recording.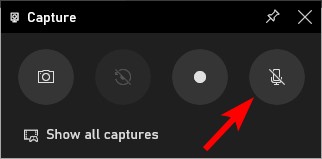 To find your recordings:
Step 1: Press the Win and E keys on your keyboard to open File Explorer, then click Videos.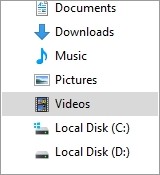 Step 2: Double click the Captures folder.

You should see your screen recordings there.
Step 1: Download and install ShareX on your computer (it's totally free and open source).
Step 2: Open ShareX, and select Capture > Screen recording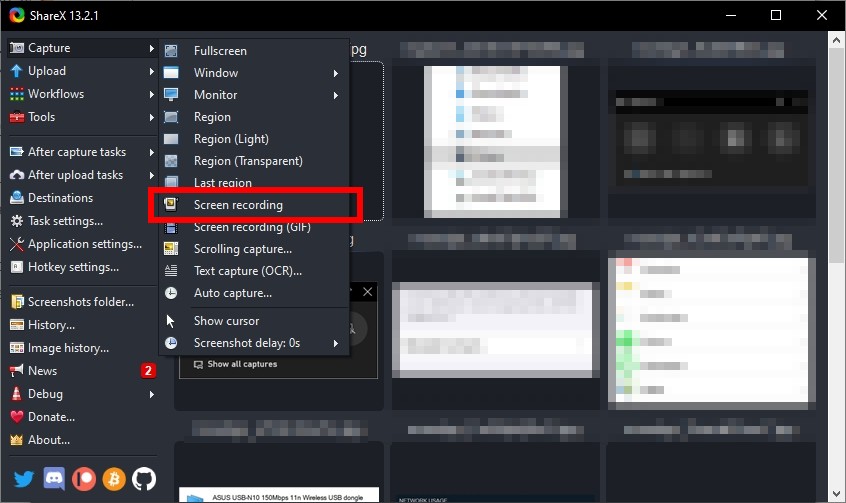 Do you have any other better ways to record laptop screen? Tell us by leaving a comment below!