See an "Self Update Failed" "Error Code: SU-PQR1603" error when updating Epic Games Launcher? Check out this effective way that can help you resolve this problem quickly!
Here is what you need to do:
Step 1: Quit your Epic Games Launcher.
Step 2: Right click Epic Games Launcher and select Properties.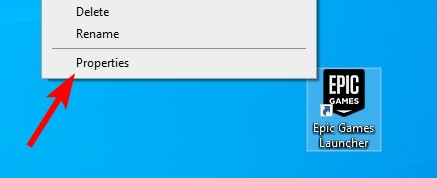 Step 3: Add "-SkipBuildPatchPrereq" to the end of the line of Target.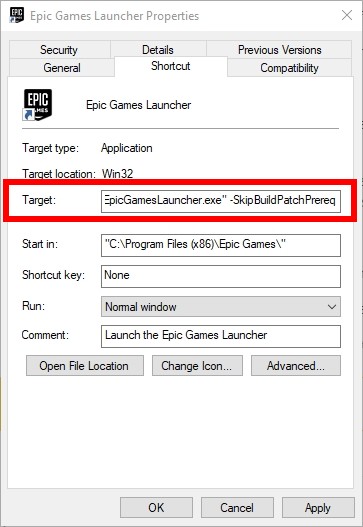 Step 4: Click OK.
Now the error should be fixed.
If you want more troubleshooting tips for the Epic Games Launcher problem, check out this article: