Trying to play Google Stadia but only to see the error "Stadia is not available in your country"? This error usually indicates you are not of Stadia. So does that mean you can't play Google Stadia there?
In fact there are some effective ways to get around the geo-blocks or to fix this error (as it can be the incorrect network settings on your computer that causes this issue). In this post, we will show you a list of effective solutions.
Use an unblocker
The Google Stadia service is only available in some supported countries. If you are not in one of these countries, you are blocked by Google, so you see the not available error.
To fix this error, one effective way you can try is to use an unblocker, such as a VPN. It can redirect your traffic to one of those available country, and Google will think you are visiting their website from there. And the not available error is gone.
Using a VPN usually requires some time and computer skills. If you want an easier option, you should try a VPN service. And we recommend using NordVPN.
NordVPN is an easy-to-use and fast VPN service. You'll be able to set up a VPN connection with just a few mouse-clicks. And its fast speed servers at multiple locations offers you a comfortable and reliable experience.
Also, NordVPN is one of the most compatible VPN services, which supports the devices Stadia is available on. Including your computer, mobile devices, Chromecast, and more.
To use NordVPN on your computer:
Step 1: Download and install NordVPN on your computer.
Step 2: Run NordVPN and sign in your account.
Step 3: Click the Connect switch. This will automatically connect you to the VPN server recommended for your device.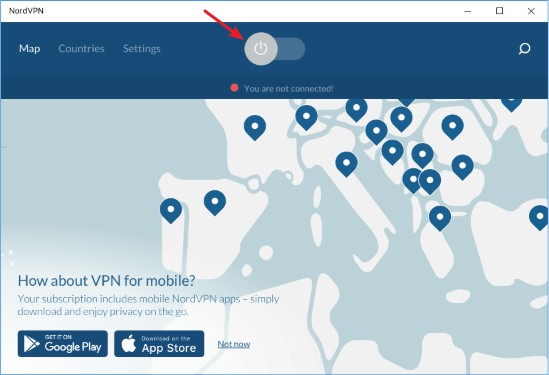 Disable the proxy server for your LAN
Step 1: Press Win + R on your keyboard, and enter "inetcpl.cpl".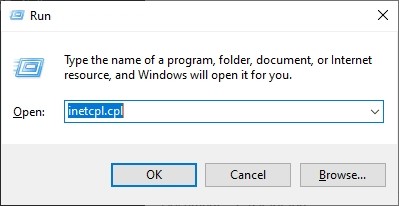 Step 2: Select the Connections tab, and click the LAN settings button.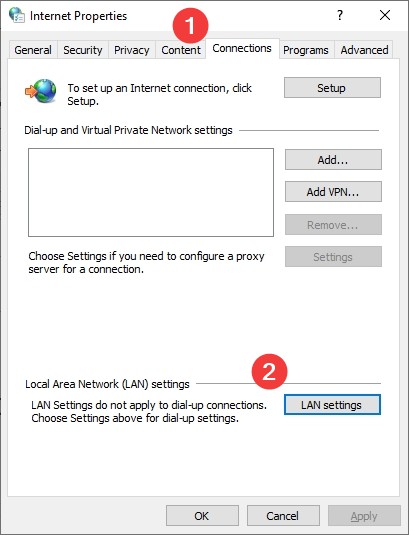 Step 3: Check Automatically detect settings and uncheck Use a proxy server for your LAN, and click OK.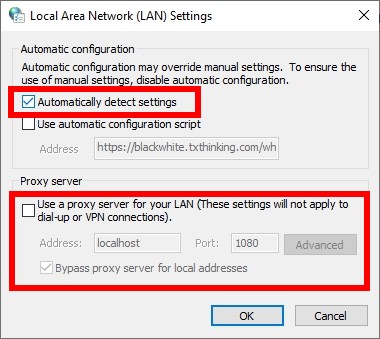 Step 4: Click OK. Then test your Stadia not available issue.
Reset your network settings
Step 1: Press Win + R on your keyboard.
Step 2: Type "cmd" and press Ctrl + Shift + Enter on your keyboard.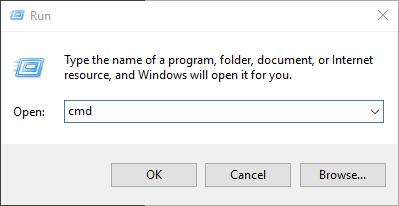 Step 3: Enter the following commands:
ipconfig /flushdns 
ipconfig /renew 
ipconfig /registerdns
Step 4: Close the window and restart your computer. Then test your Google Stadia connection.
Has any of the fixes above worked for you? Or do you have other effective ways to fix your Stadia is not available in your country issue? Tell us by leaving a comment below!