A phone number lookup service is a type of business that is able to provide information about a person by using the person's phone number. The information you can find includes the name and address of the owner of the phone number, as well as any other information that may be available.
There are many companies that have their own databases with records for reverse phone lookup. These databases are compiled from open public records, such as voter registration lists or court records, making the searches through these databases totally legal.
The best phone number lookup service is one that offers you all of the information that is available on a person's public records. It includes their contact details, addresses, and more. It also contains their financial status as well as any social media profiles they have linked to their account.
In this post, we will show you a list of top phone number lookup services:
Localize
Localize is a powerful location tracking tool that allows you to know a phone number owner's Instagram and other social media profiles, and other information such as contact info, exact location, phone carrier, and more.
To use Localize:
Step 1: Go to the official site of Localize and search the target's phone number on the search bar.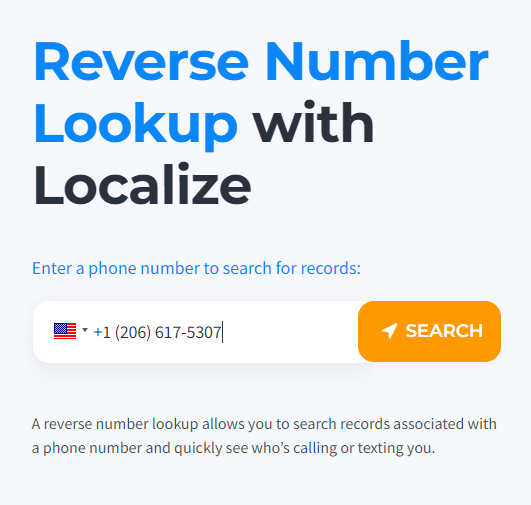 Step 2: If you haven't created an account on Localize, you will need to create one to use their service.
Note: You nee to pay to use their service. But you can start by choosing their $0.89 trial plan to get a taste of this service first.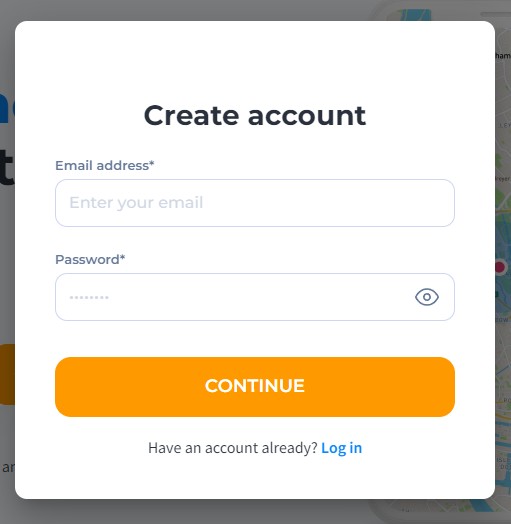 Step 3: Localize will then search through its vast database of records and show an extensive report of the phone number owner.
TruthFinder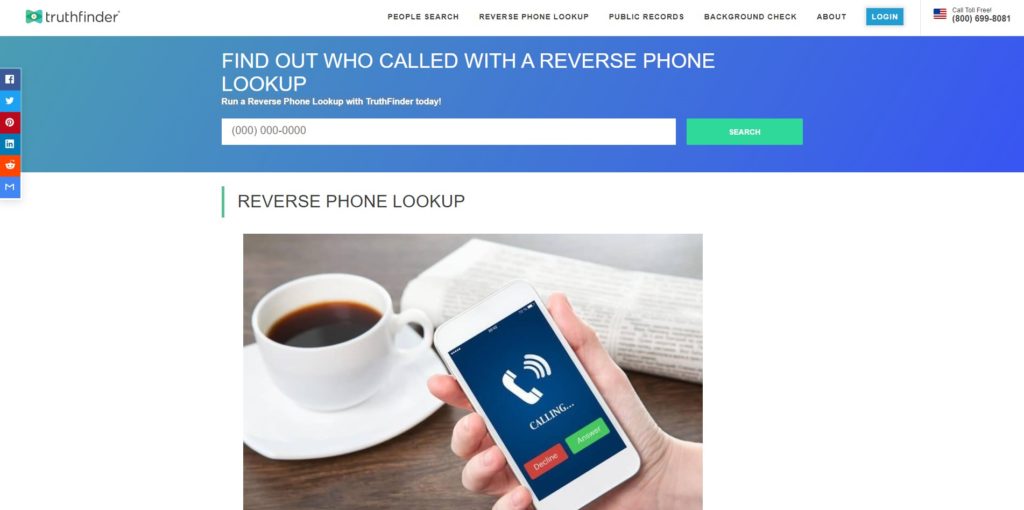 TruthFinder is a people search engine that helps you find the truth about people. It provides information such as criminal records, marital status, property records, phone numbers, and social media profiles to help you make informed decisions.
The TruthFinder website offers a free basic search, where you can enter the target's phone number, name, etc. to know the basic details about them. It also offers various paid membership packages that provide access to more in-depth information.
Pros
Vast and up-to-date database of public records
Detail-rich reports
Easy to use interface that's mobile friendly
Dark web scan
Cons
Giving results on only US citizens
More in-depth details only on paid plans
Intelius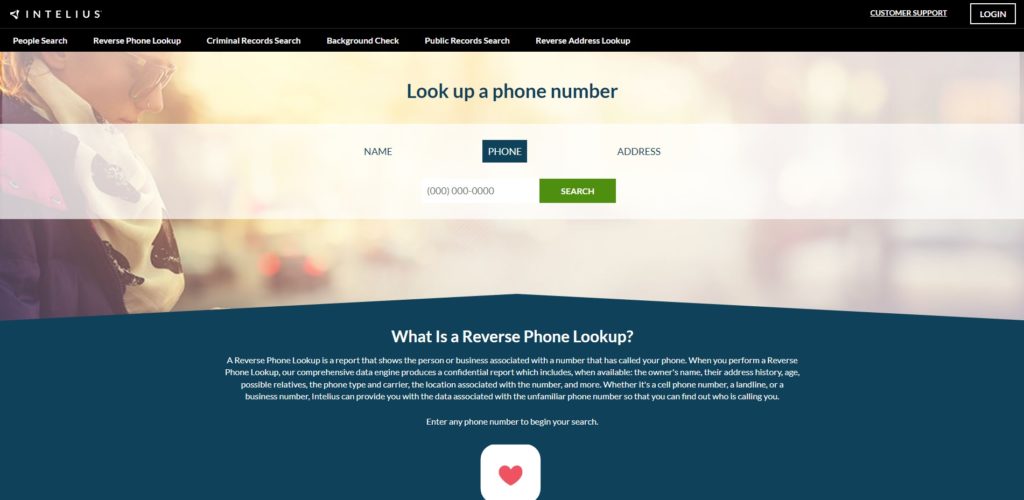 Intelius is a leading provider of phone number lookup and background check services. It is one of the most popular reverse phone lookup services. Since its launch in 2003, the service has built up an amazing collection of public records and received favorable customer feedback for providing accurate and up-to-date information on any person
Searching personal information with a phone number is very easy on Intelius thanks to its highly user-friendly UI. Simply type the phone number on its the search bar and you will receive results such as criminal records, public records, and other data.
Pros
Easy to navigate website
Quick and detailed results
Fast Pass feature
Cons
Unlimited access to data only in paid plans
Cancellation fee required for ending the trial
BeenVerified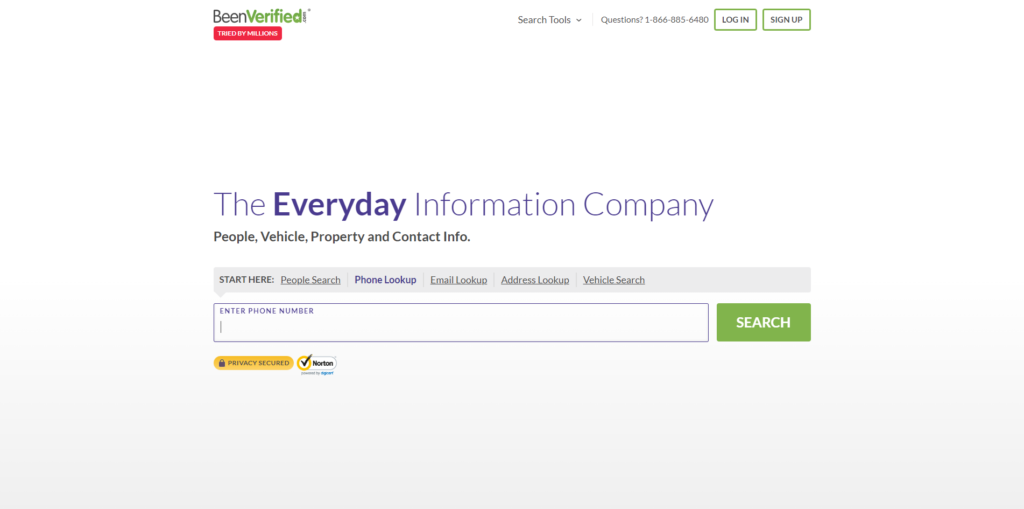 BeenVerified is one of the most popular people verification websites in the United States. It is the leading provider of people search, background check, and identity verification. It gathers all of the necessary information about a person and provides the report to the searcher in an easy-to-read format.
BeenVerified offers many different ways to search the information about an individual. You can use names, phone numbers or physical addresses to search on BeenVerified and find out the details about their identity, criminal history, education, marital status, and much more.
Pros
Fast, affordable and accurate information
Multiple search options
Easy-to-monitor reports
Cons
Relatively high price
Tricky-to-cancel subscription
Spy Dialer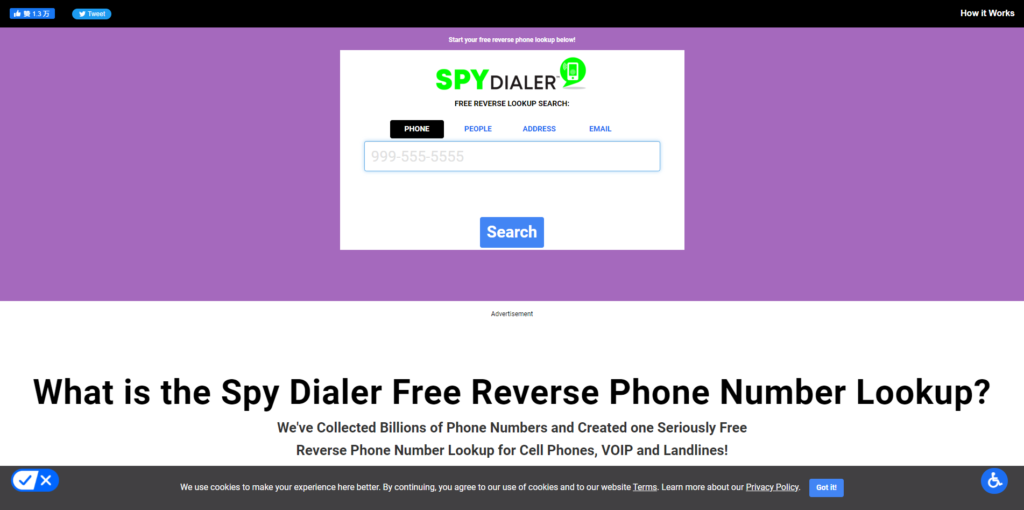 Spy Dialer is a new reverse phone number lookup service that is free and offers fast results on the web. It allows users to quickly find out who is calling them, or even send a text message, by typing in just one number. This is perfect for people who are looking for an easy way to get information about their calls or texts without having to download an app or register for some other service.
Spy Dialer works with nearly all kinds of phone numbers: mobile phones, landlines, email addresses, and even non-published numbers! This will helps you trace the caller quickly and protect yourself from scams.
Pros
Completely free of charge
Good for business uses
Authentic reports
Cons
Information searched is limited
Connection not stable all the time
These are the list of top choices of reverse phone number lookup. If you have any questions or suggestions about the list, tell us by leaving a comment below!