Trying to find out where someone works? One way is to have a conversation with that person and ask them directly what they do for a living. But there are many cases where you're not comfortable doing that. So in this post, we will show you a few effective ways to know where a person works, without getting you into trouble.
A person's social media profiles can show what company is he working for, especially LinkedIn. Since LinkedIn is the world's largest professional network on the internet today, it is a great place for people who want to share their professional information. You can find a lot about the person's employment status and their company details.
To find out where someone works on LinkedIn, simply put their name in the search bar and find the right profile for them. Then you should be able to see where they work.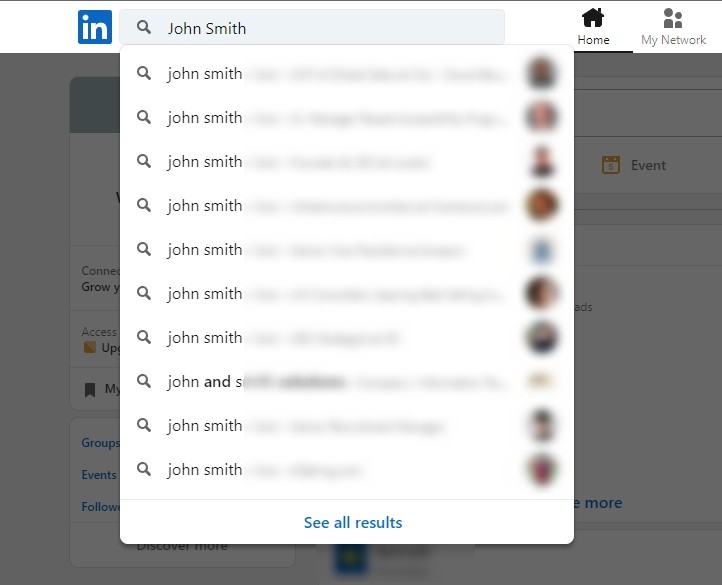 But sometimes that person doesn't update his or her profile regularly, or simply doesn't have an LinkedIn account at all! In these cases, you need some other effective ways to know their work details.
Try a people search tool
If the search on LinkedIn doesn't help, you can also try a people search tool. They the easiest and most popular way to find out employment information related to a person. The information that can be provided with these services is not just limited to that. It might also show the person's age, address, gender, social media accounts, email addresses, property records, arrest records, and much more.
And you don't need to worry about their legality. The information they collect are all from public records. And also you will be safe as long as you don't use them to do employment screening, tenant screening or other behaviors regulated by the Fair Credit Reporting Act.
Here we recommend Spokeo, a powerful personal information search tool that can get the search job done easily and quickly. Here is how Spokeo works:
Step 1: Go to the Spokeo website.
Step 2: Type the person's name in the search bar and then click SEARCH NOW.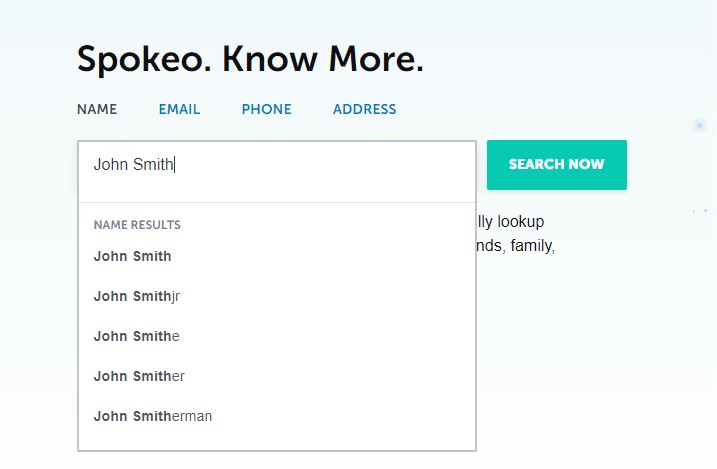 Step 3: Wait until the search completes.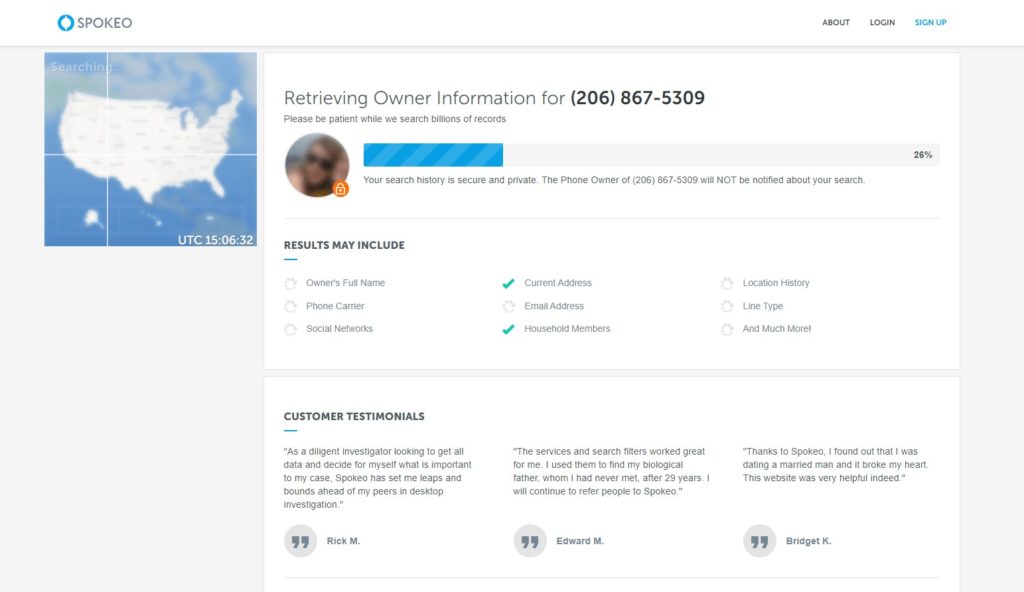 Step 4: Access the full report of this person and find the employment details associated with it. (Note that you may need pay some money to get the full report. But it is priced at as low as $0.95.)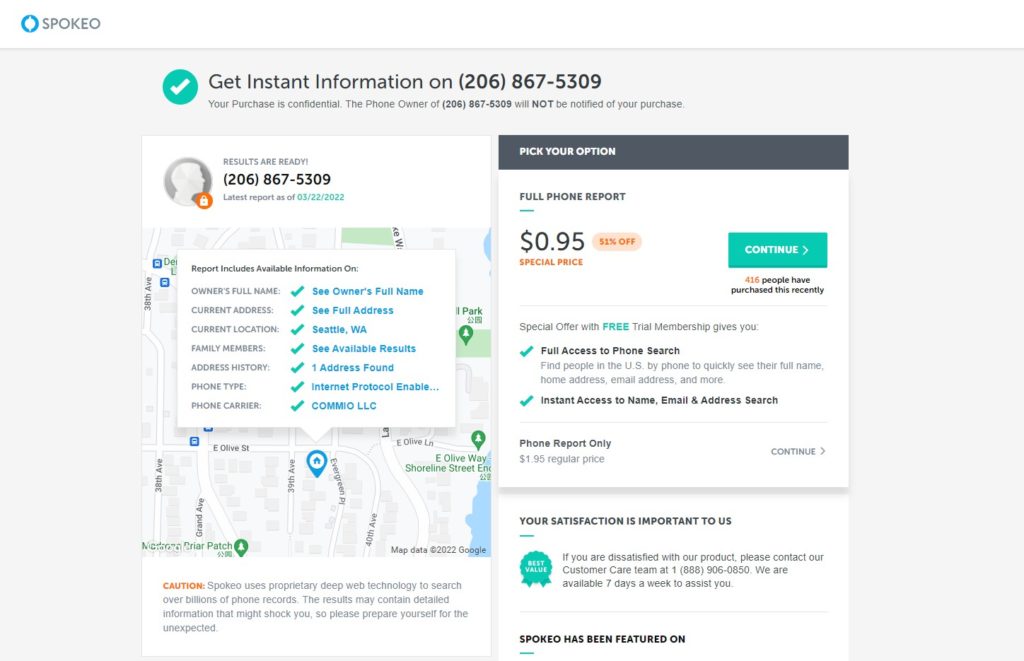 Hopefully the methods listed above have helped you. If you have any questions, don't hesitate to leave a comment below!