If you want to find out more about your neighbor, a date, or a person you met at an event, like their social media account, but you're not comfortable asking them yourself, there are other ways. If you happen to know their phone numbers, you can use it to find their social media profiles.
In fact, nearly everyone today in this world has a social media account and it is likely to be associated with their phone number. In this article, we will show you some effective ways to find social media accounts by phone numbers. Take a look at the list below!
Platforms like Facebook and Twitter have a search bar that can serve as a good way to find their users. Perhaps the phone number are public info on their profile or fortunately appeared once on their posts, so there are chances that you can just find the account you want just by typing the number in the search bar and press Enter.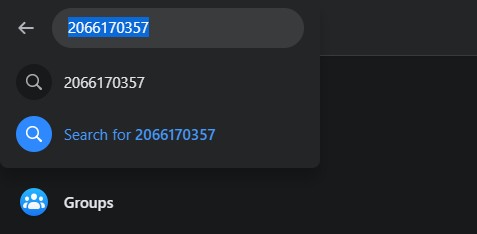 But if this method cannot help you, don't worry! You can still locate social media accounts with phone numbers by syncing your friend list with your phone contacts.
Sync your friend list with your contacts
A lot of the social media apps have the feature that can browse through your phone contacts and recommend the profiles that are associated with these numbers. So this is a good way to find someone using a specific number if you add it to your contacts.
For example, on Instagram, you can use the Contacts Syncing feature to do so:
Add the phone number to your phone contacts.
Tap your profile picture in the bottom right corner of your screen.
Tap more options in the top right corner, then tap Settings.
Tap Account, then tap Contacts Syncing.
Tap switch off next to Connect Contacts and the contact syncing will begin.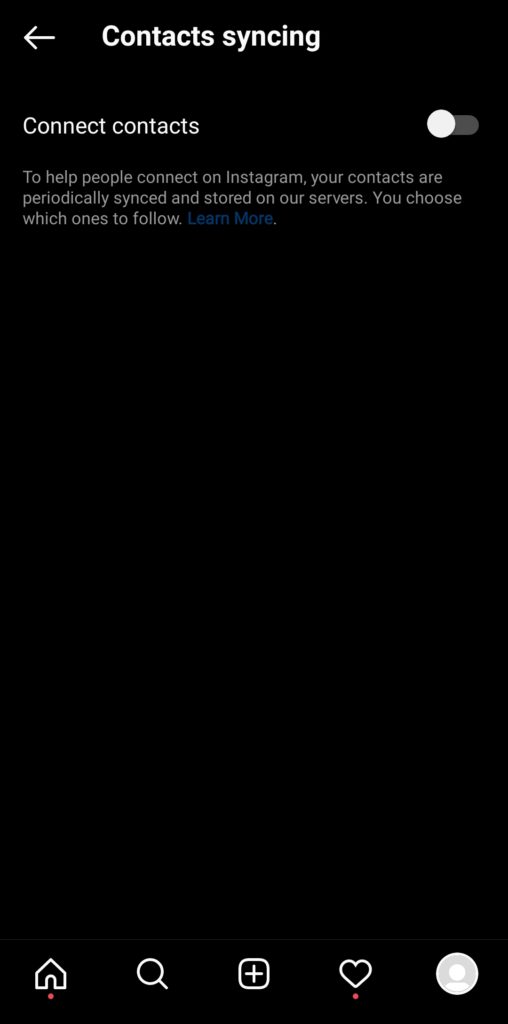 There can be similar syncing features on apps like Twitter or Facebook as well. You can give them a try and see if they can help you find out the right profile for the phone number.
Look up the phone number with Localize
Another reverse phone lookup tool we recommend is Localize. It is a powerful location tracking tool that allows you to know a phone number owner's social media profiles and other information such as contact info, exact location, phone carrier, and more.
To use Localize:
Step 1: Go to the official site of Localize and search the target's phone number on the search bar.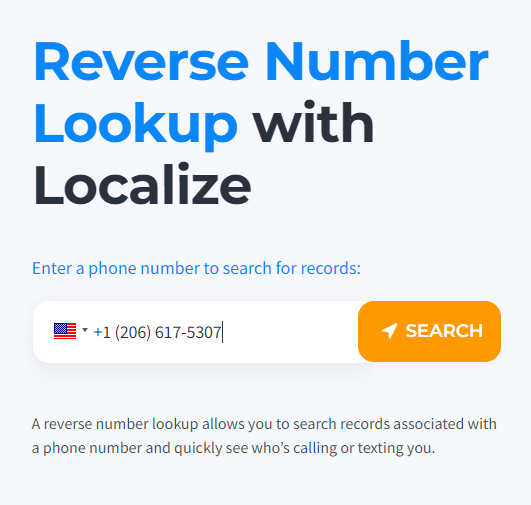 Step 2: If you haven't created an account on Localize, you will need to create one to use their service.
Note: You nee to pay to use their service. But you can start by choosing their $0.89 trial plan to get a taste of this service first.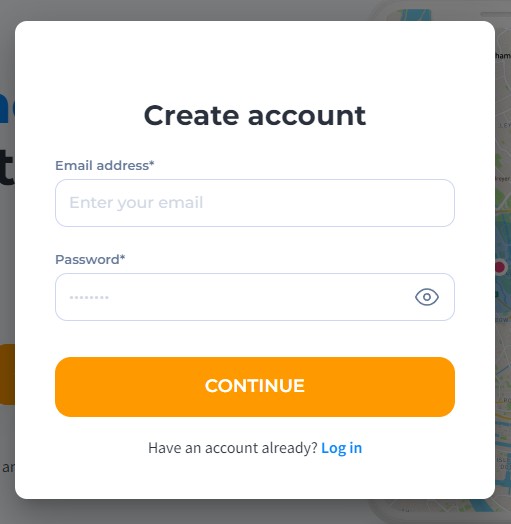 Step 3: Localize will then search through its vast database of records and show an extensive report of the phone number owner.
Look up the phone number with Spokeo
Spokeo is a leading people search engine that helps you find people online. It aggregates information from social networks, government agencies, and other public records to help you find the person you're looking for.
Spokeo's powerful search technology lets you find the social media of a person you're looking for with just a few clicks. Here is how:
Step 1: Go to Spokeo, type the phone number in the search box, and then click SEARCH NOW.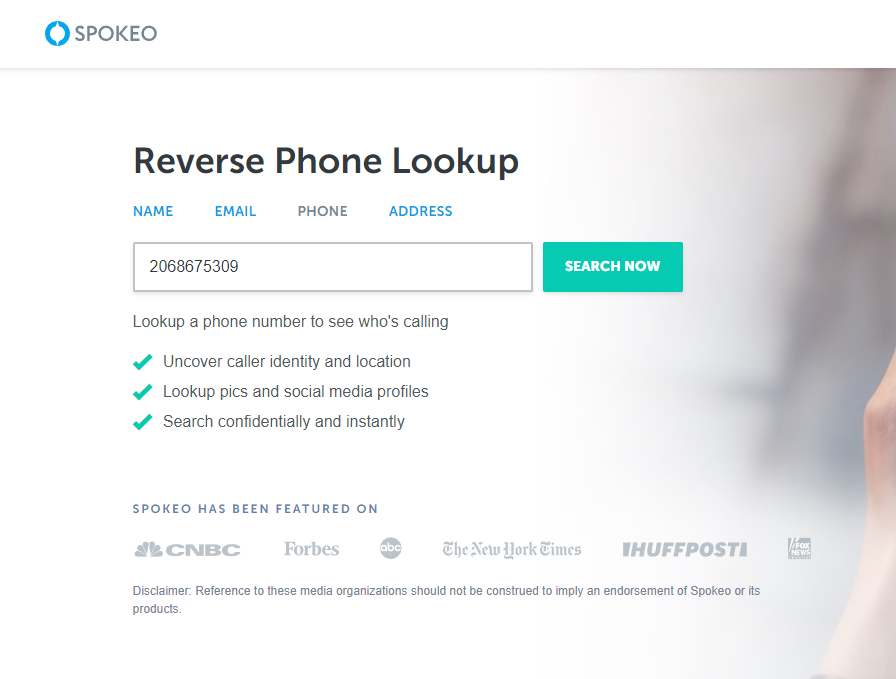 Step 2: Wait until the search completes.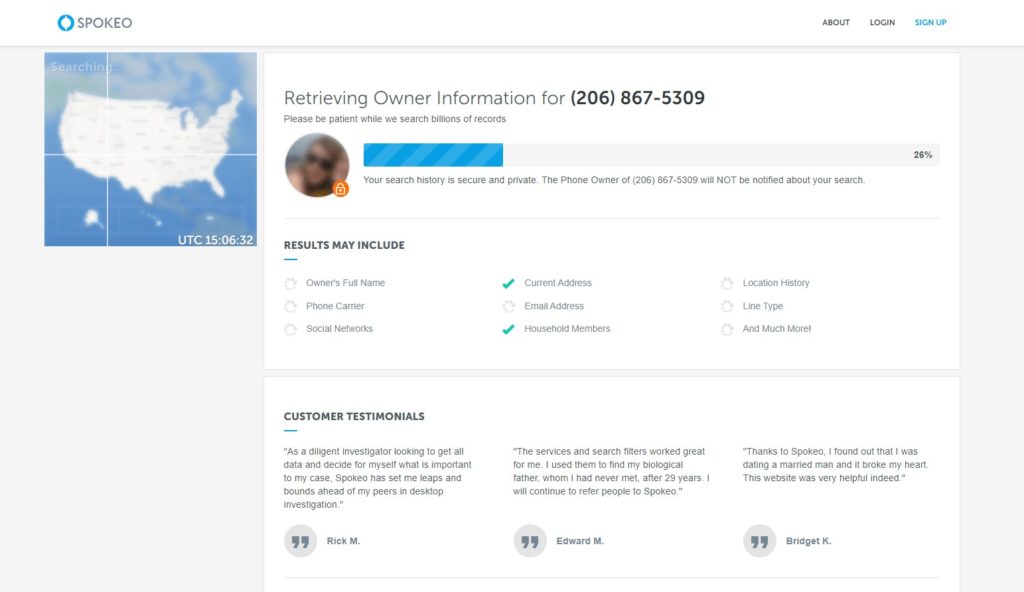 Step 3: Access the full report of this phone number and find the social media profiles associated with it. (Note that you may need pay some money to get the full report. But it is priced at as low as $0.95.)
Hopefully the methods listed above have helped you. If you have any questions, don't hesitate to leave a comment below!