Trying to find someone on the dating site Plenty of Fish? This used to be very easy as they had the username search feature for you to search someone's profile. But since they made this feature only available to upgraded member, you'll have to find another way.
Luckily there are some effective methods to find user profiles on POF without even signing up. In this article, we will show you a list of them below.
Search POF profiles with Localize
To search for a POF profile, you can use a phone number lookup service. All you need is put in the area code and phone number of your target, and they will automatically search through their database and find out the personal information related to that number, including their POF account, or other social media profiles like Facebook and Twitter.
The reverse phone lookup tool we recommend is Localize. It is a powerful location tracking tool that allows you to know a phone number owner's Instagram and other social media profiles, and other information such as contact info, exact location, phone carrier, and more.
To use Localize:
Step 1: Go to the official site of Localize and search the target's phone number on the search bar.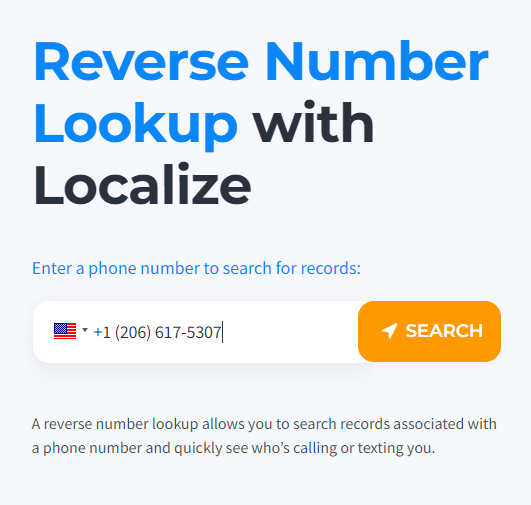 Step 2: If you haven't created an account on Localize, you will need to create one to use their service.
Note: You nee to pay to use their service. But you can start by choosing their $0.89 trial plan to get a taste of this service first.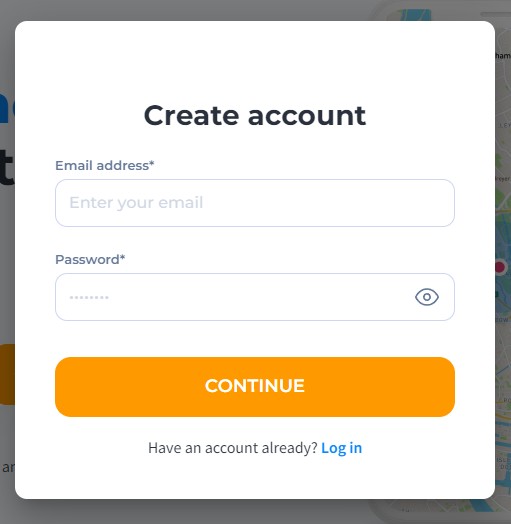 Step 3: Localize will then search through its vast database of records and show an extensive report of the phone number owner.
Search POF profiles with Social Catfish
Social Catfish is a people search engine that allows people to find social media profiles of someone. It helps you confirm a person's online identity and discover missing connections.
On Social Catfish, you can search for someone's personal details by using their name, email address, phone number, and even image. And the information you can get include their contact details, current and previous addresses, social media profile, and a lot more.
To use Social Catfish to search POF profiles is easy. Simply go to their website, and then enter their name, phone number, or email address on their search bar, and then it will go through its vast database, and find you the Plenty of Fish profile information you need.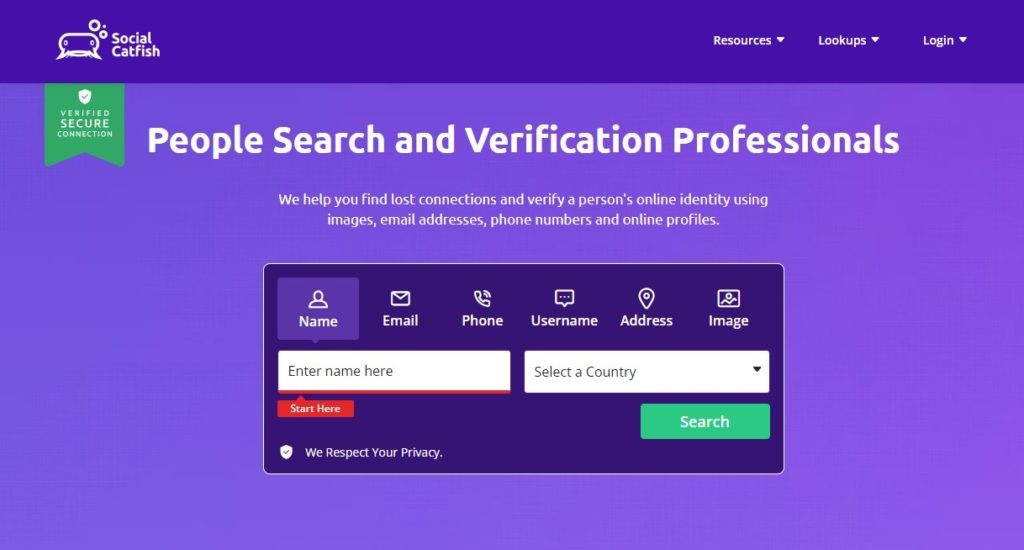 Hopefully the methods we recommended above have helped you. If you have anything to say about them, feel free to leave a comment below.