Trying to trace or search for someone's location with their phone number?
You may want to know where an old friend is living, find out the location of an unknown caller, or simply track the whereabouts of your missing phone.
No matter what your reason is, there are a lot of ways that allow you to find out the location of a person through their phone number. Here we will show you how you can do this with several effective approaches.
Look up the phone number with Localize
The first tool we recommend to search for phone number location is Localize. It is a powerful location tracking tool that allows you to know a phone number owner's social media profiles and other information such as contact info, exact location, phone carrier, and more.
To use Localize:
Step 1: Go to the official site of Localize and search the target's phone number on the search bar.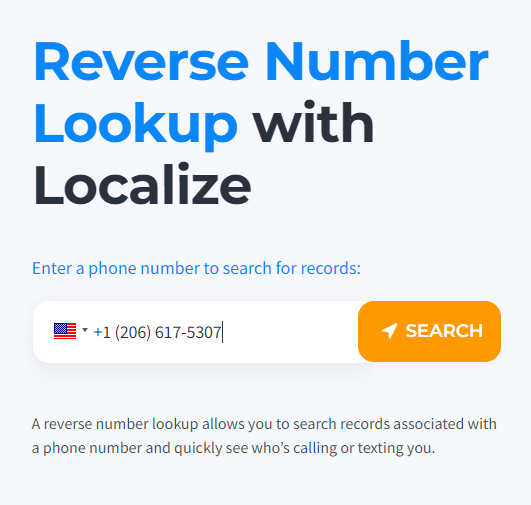 Step 2: If you haven't created an account on Localize, you will need to create one to use their service.
Note: You nee to pay to use their service. But you can start by choosing their $0.89 trial plan to get a taste of this service first.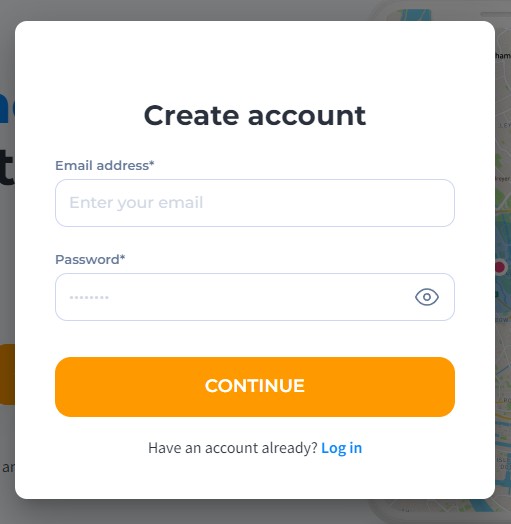 Step 3: Localize will then search through its vast database of records and show an extensive report of the phone number owner.
Phone number lookup services
Phone number lookup services or engines, are the easiest and most common way to track a phone number or do revers phone lookup. All you need is the area code and phone number, and they will automatically search through their database and find out the personal information related to that number.
The information that can be provided with these services include the current (and sometimes the previous) living addresses. So you can easily know where the phone number is located.
In addition to tracking a phone number, you can also use those services to do people name search, reverse email lookup, address search, criminal record search and more.
The following is a list of known phone lookup service providers:
BeenVerified
Instant Checkmate
Spokeo
Truthfinder
Intelius
Has any of the methods above worked for you? Or do you have any other effective ways to find out a phone number's location? Tell us by leaving a comment below!