Phone numbers are one of the most important pieces of contact information. And tracking a phone number is what a lot of people trying to find out how to do. It could be to find out who has been harassing you, to discover more details about a person of your interest, or to know what your significant other is up to.
Luckily, there are many different ways that you can track a phone number. You can use some handy reverse phone lookup tools, or look up on the search engine or social media. In this article will go over the options that you have available.
Phone number lookup services
Phone number lookup services or engines, are the easiest and most common way to track a phone number or do revers phone lookup. All you need is the area code and phone number, and they will automatically search through their database and find out the personal information related to that number.
The information that can be provided with these services is not just limited to a person's name. It might also show the person's age, address, gender, occupation, social media accounts, email addresses, property records, arrest records, and much more.
In addition to tracking a phone number, you can also use those services to do people name search, reverse email lookup, address search, criminal record search and more.
The following is a list of known phone lookup service providers:
BeenVerified
Instant Checkmate
Spokeo
Truthfinder
Intelius
Google
If you want to track a phone number, there is a good chance that Google knows it. This can be done by searching for the number and seeing if Google has any information about the number. The search results will show you what type of phone number it is and if Google has any additional information about the number.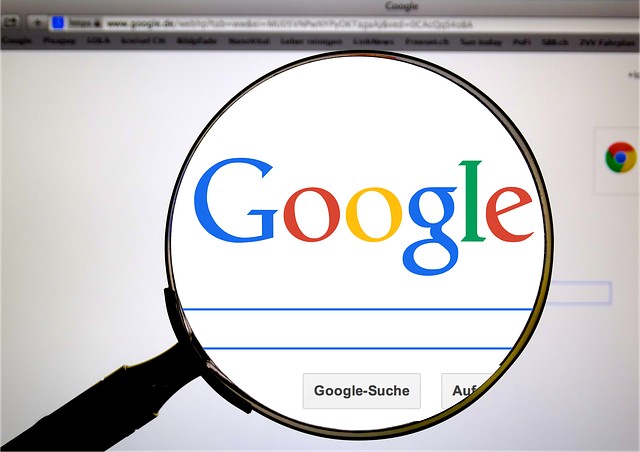 Keep in mind that we're not suggesting that this is always going to work. If you don't find anything, then this might be a private or unlisted phone number. But you may find some helpful information every once in a while.
Facebook/Twitter/Linkedin…
Social media is now where people not only share their thoughts and feelings, but their personal information as well. This includes their phone number. What you can do to track a number on social media is to search the number using their search bar. If you're in luck, you get information or the profile related to this number.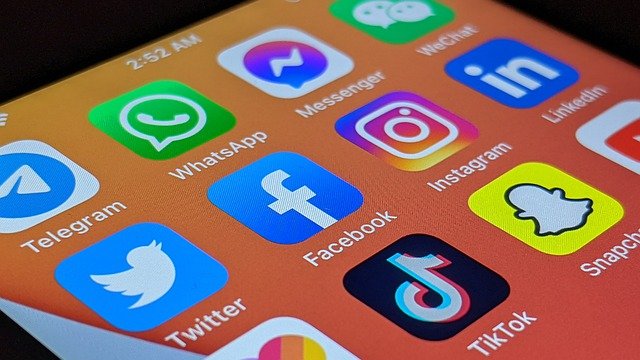 But this won't work all the time either. A lot of people just won't put their phone number on their profiles or anywhere else on social media, or you may need to be given certain permissions so you can access those important information.
Frequently asked questions
What is reverse phone lookup?
Reverse phone lookup is a service that allows people to find personal information by typing in the phone number.
The service is most often used for verifying an unknown caller's identity or to determine if someone is using a fake number. Reverse phone lookup also helps people find unknown caller information, such as the name, address, and more information about the person who owns the number.
Is reverse phone lookup legally valid?
If you're conducting a lookup for personal purposes only, then in most cases it's safe. However, if you're a hiring manager or tenant and trying to do a background check on your applicant, using the services we mention above may violate the Fair Credit Reporting Act (FCRA), and you need to look into the FCRA-compliant lookup services.
How long will it take for a lookup to complete and show the results?
If you're using the phone number lookup services, it will be quick. Usually after a few seconds, all the details about that number will be shown to you. Searching through Google and social media, though, make take some time though, as it takes more manual search and filtering in the process.
Will there be any privacy concern?
Normally, tracking a phone number through phone number lookup services, Google or social media won't record your tracks or actions. So people won't know you've done a phone number lookup on them.
But if you're concerned about your own information being exposed on those search engines, there is an option to remove it. You can contact those service providers and ask them to take down the details about yourself.