Seeing an error code M7111-5059 on Netflix? This is a very common error for the Netflix users. It occurs along with a message "You seem to be using an unblocker or proxy. Please turn off any of these services and try again." It means Netflix has detected that you're using a VPN, proxy or unblocker.
But don't worry! Whether you are using one or not, here in this post, we will show you a list of effective ways to get rid of this error. Take a look at them below!
If you're using a VPN/proxy…
If you're using a VPN or proxy and Netflix has detected that, there are a few things you can try…
Change your server region
Perhaps the server region you're currently using has been detected. You can try switching to another server location and see if this fixes the M7111-5059 error for you. If it does, then great! But if not, you may need to try a different VPN.
Try a different VPN
There are still some viable options, and among them we recommend using NordVPN.
NordVPN is one of the few truly working VPNs to unblock Netflix, and it's expected to work in the future. This VPN service is regularly tested to make sure you have smooth connection to Netflix.
NordVPN also uses the SmartPlay feature that helps you securely access the content that would otherwise be unavailable. And it's implemented eamlessly, so there's nothing you need to do manually (to set up, update, or activate).
This VPN service has a lot of servers located in various locations. That means it'll help you access Netflix content in these locations.
NordVPN is one of the few services that has an independently audited strict no logs policy and the secure AES-256 bit encryption. This means you get top-level security and privacy when using this VPN service.
To use NordVPN on your computer is super easy:
NordVPN is very easy to use. All you need to do is just two or three clicks or taps:
Download and install NordVPN on your computer.
Run NordVPN and sign in your account.
Click the Connect switch. This will automatically connect you to the VPN server recommended for your device.
That's it. Everything is set up! Now you test again to see if this fixed your Netflix Error Code: M7111-5059 issue.
If you don't use a VPN/proxy…
If you're aren't using any unblocker, perhaps there is something going wrong with your network settings. To fix this:
Restart your network devices
Perhaps the problem is on the network you're connecting to. You should try restarting the network devices to fix your Netflix issue. To do so:
Step 1: Turn off the devices you use to watch Netflix.
Step 2: Turn off your network devices (router/modem).
Step 3: Wait for a few minutes.
Step 4: Turn off your network devices and then the device with Netflix.
Now check to see if this fixes your M7111-5059 error.
Disable your proxy settings
Step 1: Press the Win and I keys on your keyboard.
Step 2: Search proxy and select Change proxy settings.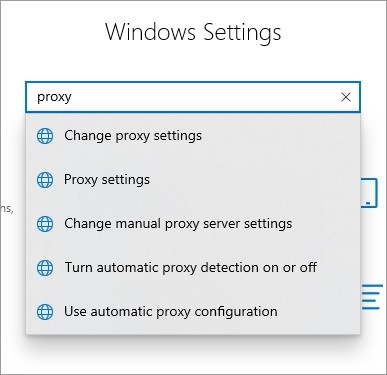 Step 3: Make sure every switch here (in the Proxy screen) is turned off.
Step 4: Press Win + R on your keyboard, and enter "inetcpl.cpl".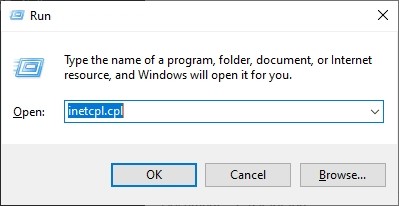 Step 5: Select the Connections tab, and click the LAN settings button.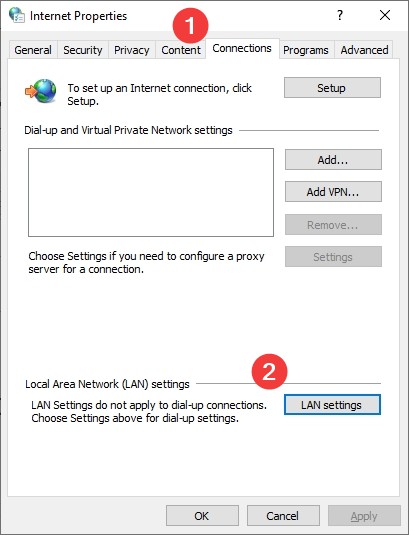 Step 6: Check Automatically detect settings and uncheck Use a proxy server for your LAN, and click OK.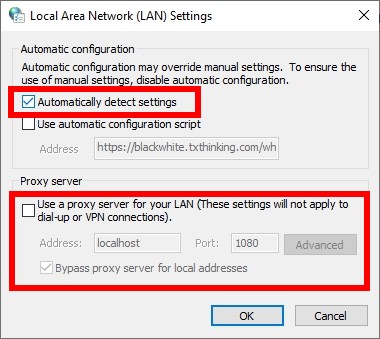 Step 7: Click OK. Then test your M7111-5059 issue.
Has the fixes in this post worked for you? Or do you have any other effective ways to fix this M7111-5059 issue? Tell us by leaving a comment below!