Someone called your or sent you a text message, but you don't recognize whose number this is? Don't worry! Here we will show a few effective ways to identify the phone number owner. Check them out now!
Use a reverse phone lookup service
One of the best ways to find out who the mysterious number belongs to is using an online phone directory or reverse phone lookup service. You can search the phone number on their webpage and quickly get a lot of background information about the phone number owner, such as their name, address, and other associated information like social media profiles, email addresses, photos etc.
The most powerful phone lookup services we would recommend you try are the following:
Instant Checkmate
Spokeo
Truthfinder
Intelius
These tools are all connected with large database that enables you to find information about a great number of individuals. And they can present you the reports in an instant, so you won't need to spend a lot of time and energy to gather information about the phone number owner.
Use Localize to identify the phone owner
Another reverse number lookup tool to find out whose number is this is Localize. It is a powerful location tracking tool that allows you to know a phone number owner's geolocation, and other information such as contact info, exact location, phone carrier, and more.
To use Localize:
Step 1: Go to the official site of Localize and search the target's phone number on the search bar.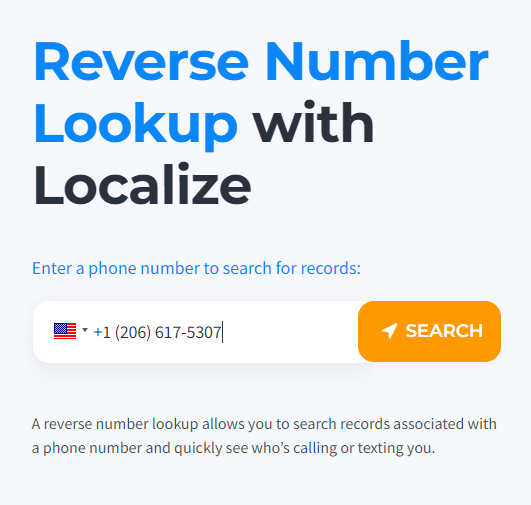 Step 2: If you haven't created an account on Localize, you will need to create one to use their service.
Note: You nee to pay to use their service. But you can start by choosing their $0.89 trial plan to get a taste of this service first.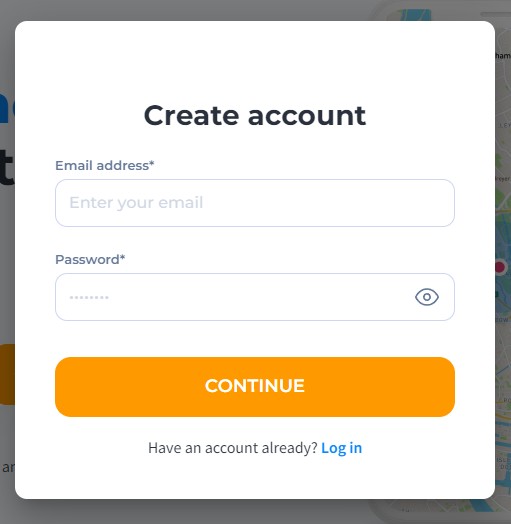 Step 3: Localize will then search through its vast database of records and show an extensive report of the phone number owner.
What if you don't want to receive calls from the number?
There are many ways to avoid unwanted calls and messages. One of the easiest ways is to just block the number. This way, you will never receive any calls or messages from this particular number again.
To block a number, open your phone's contact list and find the number you would like to block. Then scroll down to the bottom of the contact card and tap Block this Caller or Block this Number.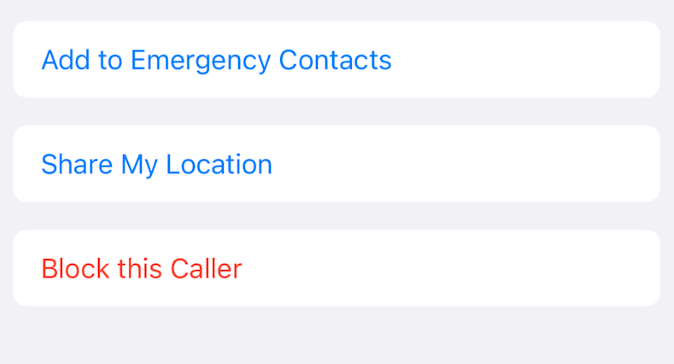 Hopefully the tips above can help you identify the phone number owner and avoid calls and messages you don't want to receive. If you have any questions or suggestions, feel free to leave a comment below!