Vegas Pro, developed now by MAGIX Software, and Premiere by Adobe are both great video editing software. But you probably don't know which one is better for you. Here in this post, we'll show you the comparison between these tools, so you'll have better understanding of them, and know which one may suit your need.
Vegas Pro
Vegas Pro is easier to learn than Premiere. You can tell the difference from the interfaces. The UI and timelines in Vegas Pro look more friendly. The editing process is a bit more straightforward in Vegas Pro. You find and use the functions you need more quickly.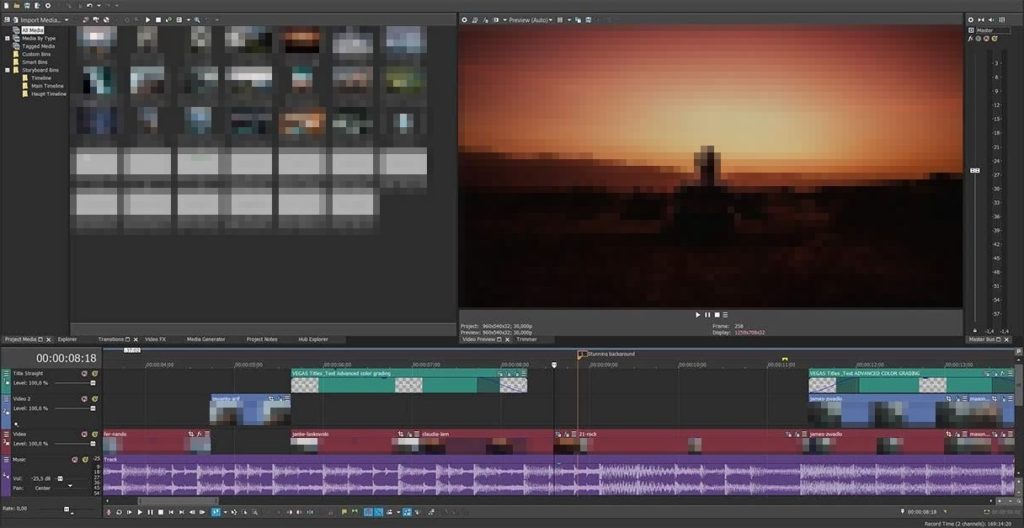 This is especially helpful if you're new to video editing. This is the stage where you need to focus more on honing your editing skills than on learning the complicated functionalities of an editor. With Vegas Pro, it can be easier for you to finish your work, so you'll see the outcome faster, which is rewarding and satisfying.
Premiere Pro
Premiere is the industry leading video editing software, and is usually considered the top choice in the field of professional video editing. It is one of the most full-featured and powerful editor. Despite the fact that it is harder to learn, it is widely accepted in the market. So you should learn Premiere if you want to find a job as a video editor.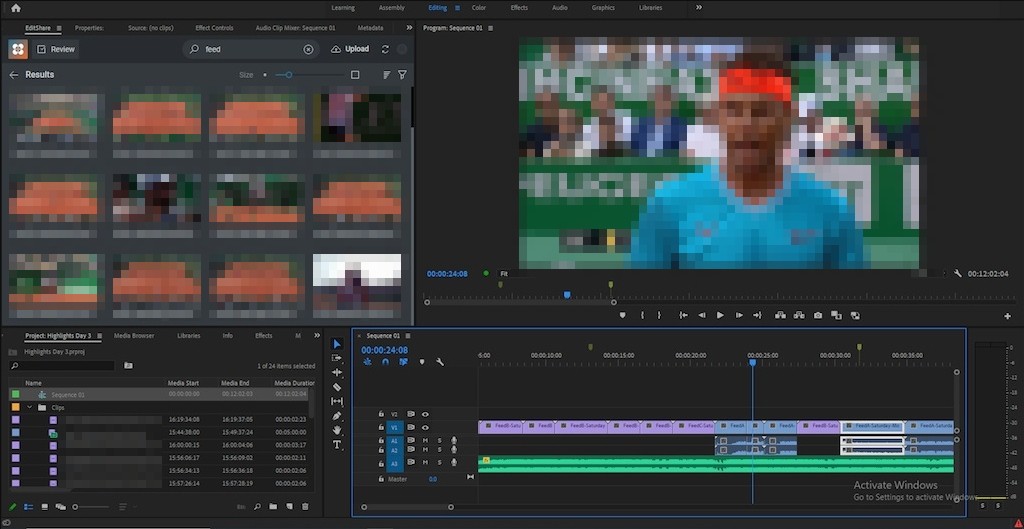 What's more, Premiere has a stronger tie with Adobe's other programs than other editors, because the programs of Adobe are deeply integrated. For example, you can edit images in Photoshop and then import them in Premiere, and the process is nearly seamless.
Hopefully this article helps you have a better understanding of these two editors. If you have anything to say about them, tell us by leaving a comment below!