Constantly seeing the message "A connection error occurred. Returning to your world." on Elden Ring when you are on multiplayer mode, or you have been summoned to someone else's Elden Ring game? This is an issue that has been annoying a lot of the Elden Ring players.
If you're unfortunately one of them, don't worry! There have been some effective ways to help you get rid of this issue. In this article, we will show you a list of fixes for the Elden Ring connection error issue. Take a look at them below and see if they are able to help you.
Change the Elden Ring compatibility settings
One effective way to fix the Elden Ring connection error issue is to disable full screen optimization and enable run as administrator for Elden Ring. Here is how:
Step 1: Open File Explorer (pressing Win and E on your keyboard), and go to where Elden Ring is installed.
Step 2: Right click your game icon and select Properties.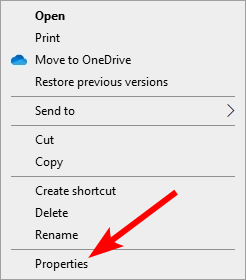 Step 3: Go to the Compatibility tab, and check Disable full screen optimizations and Run this program as an administrator.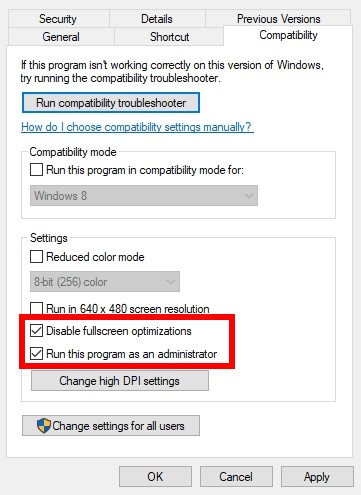 Test Elden Ring now and see if this worked.
Run the start_protected_game.exe file
This error connection occurred issue usually occurs because of some issues with Easy Anti-Cheat. And to fix them:
Step 1: Open your Elden Ring installation directory (you can do this by going to the Steam library, right click your game and select Manage > Browse local files).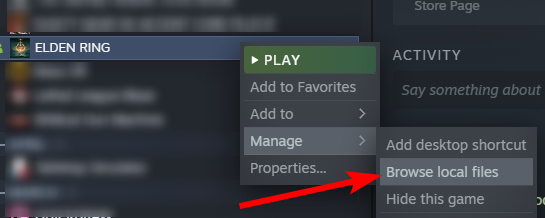 Step 2: Start the start_protected_game.exe file as administrator (by right clicking it and select Run as administrator).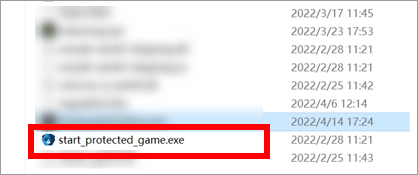 This should help you fix the connection error.
Verify the integrity of game files on Steam
Perhaps you see the "A connection error occurred" error because some of your game files are corrupted. And you can verify them to fix this.
Step 1: On your Steam client, click LIBRARY.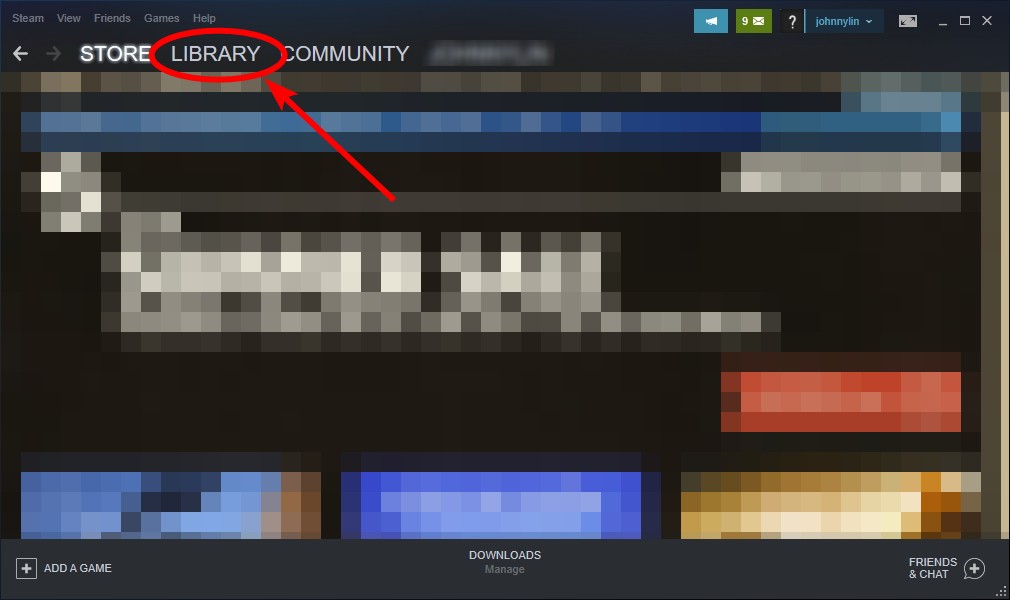 Step 2: Right click your game. Then select Properties.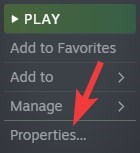 Step 3: Select LOCAL FILES, and then click Verify integrity of game files…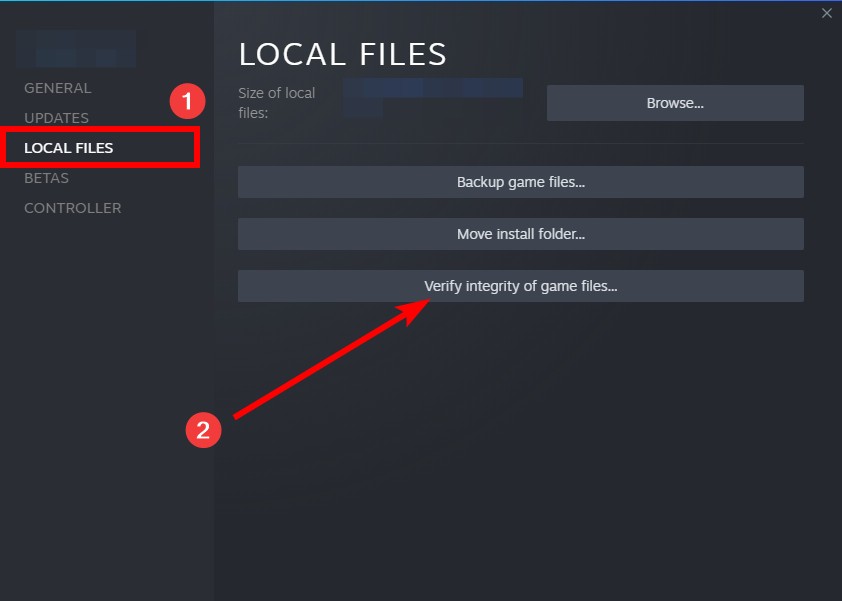 Wait for the process to complete and run your Elden Ring game again to see if your connection is restored.
Check your firewall or antivirus
Another thing you can check is your firewall settings. You need to check if your antivirus program or firewall is blocking Elden Ring or Easy Anti-Cheat. If it is, then you need to trying disabling the antivirus program temporarily (be careful about what you're browsing when it's off), and see if this can fix your Elden Ring connection error issue.
If turning off the firewall or antivirus really works, then you should contact the vender of the software to see what they can do for you. But if not, then move on to the fixes below.
Restart your computer and router/modem
One thing you can try to fix your Elden Ring connection error issue is to clean out your router/modem cache. This is done by power cycling these devices:
Step 1: Turn off your device.
Step 2: Turn off your router and modem and disconnect them from the power source.
Step 3: Leave them for several minutes.
Step 4: Reconnect all these devices to power, and turn them back on.
Now your network devices have been restarted. Check to see if your Elden Ring connectivity issue is fixed.
Has any of the fixes above worked for you? Or do you have any other effective ways to fix the Elden Ring connection error issue? Tell us by leaving a comment below!