It can be very annoying when you're experiencing the Dev Error 615 issue. And trying to fix it is more so. But don't worry!
In this article, we will give you a list of possible fixes for this issue, and each of them will be explained in a detailed and clear way. We hope that by following these fixes, you're able to resolve the Dev Error 615 problem, easily!
Check the Call of Duty: Modern Warfare 2 server status
Your Dev Error 615 may occur because the servers of the game are down. To check if this is the case, you can visit the Activision's Call of Duty: Modern Warfare 2 server status page to see if there is anything going wrong.
If you find any server issues there, then you need to wait until they fix their servers, then check to see if your problem is gone. If not, don't worry! There are still other fixes for you to try…
Check the network you're using
Have you checked the network you're connecting to? It can be the culprit of your Dev Error 615. Here is what you need to do:
Restart your network devices (router and modem) and computers.
Try connecting to the Internet via your mobile devices as a hotspot.
Try using network cable to connect to Internet if you're using a wireless connection.
If you find any issues with your network connection during these processes, you may need to contact your Internet service provider for assistance.
Verify your CoD: MW2 game files
In addition to network issues, corrupted or missing game files can also cause the Dev Error 615. To check if this is the case, you can try verifying your game files. Here is how:
Step 1: On your Steam client, click LIBRARY.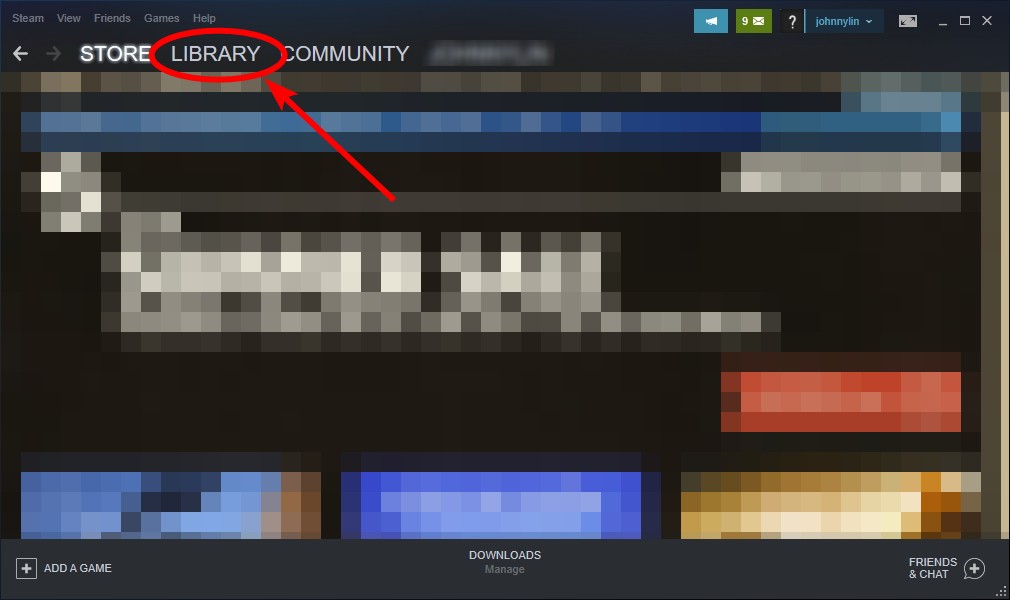 Step 2: Right click your CoD: MW2 game. Then select Properties.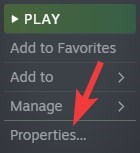 Step 3: Select LOCAL FILES, and then click Verify integrity of game files…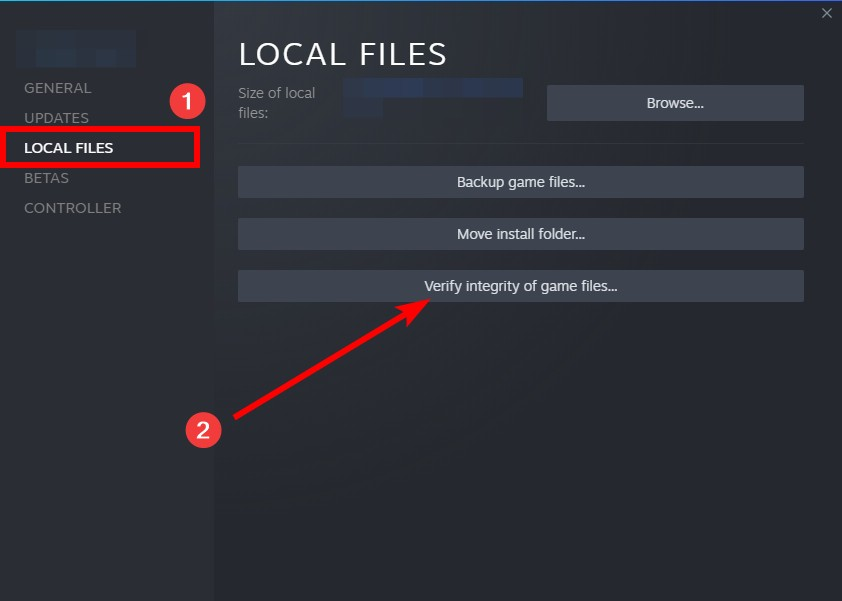 Wait until the verification process is complete, then test to see if this fixed your issue.
We hope that the solutions above have helped you fix your Dev Error 615 issue. If you have any questions or suggestions about them, feel free to leave a comment below!