There has been a lot of Call of Duty: Modern Warfare 2 gamers reporting that they're seeing the error "Dev Error 11642" on the game. It usually happens when they're running benchmark tests or playing private matches.
Although it's a very common issue, there are still some effective fixes for the error. In this post, we've compiled a curated list of fixes for the "Dev Error 11642" on Modern Warfare 2. Take a look at them below!
Queue for a public match
This has been reported by a lot of gamers to be an effective solution. Simply join a public match, and then quit the match as soon as it starts. Then check to see if this fixes your "Dev Error 11642" error.
Verify your MW2 game files
Dev Error 11642 can also be caused by corrupted or missing game files. To repair them, you can try verifying your game files. Here is how:
Step 1: On your Steam client, click LIBRARY.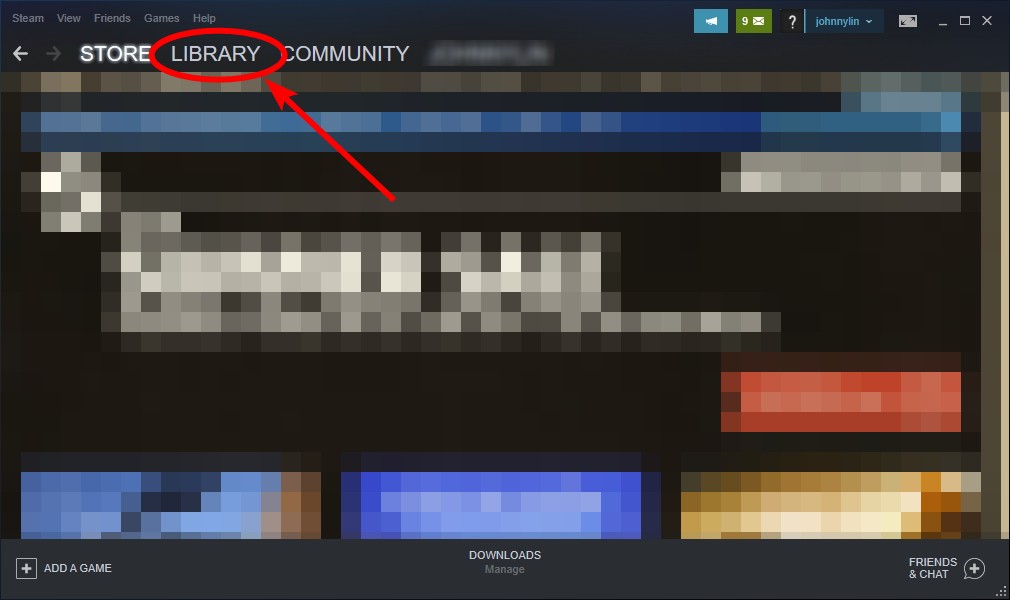 Step 2: Right click your CoD: MW2 game. Then select Properties.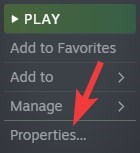 Step 3: Select LOCAL FILES, and then click Verify integrity of game files…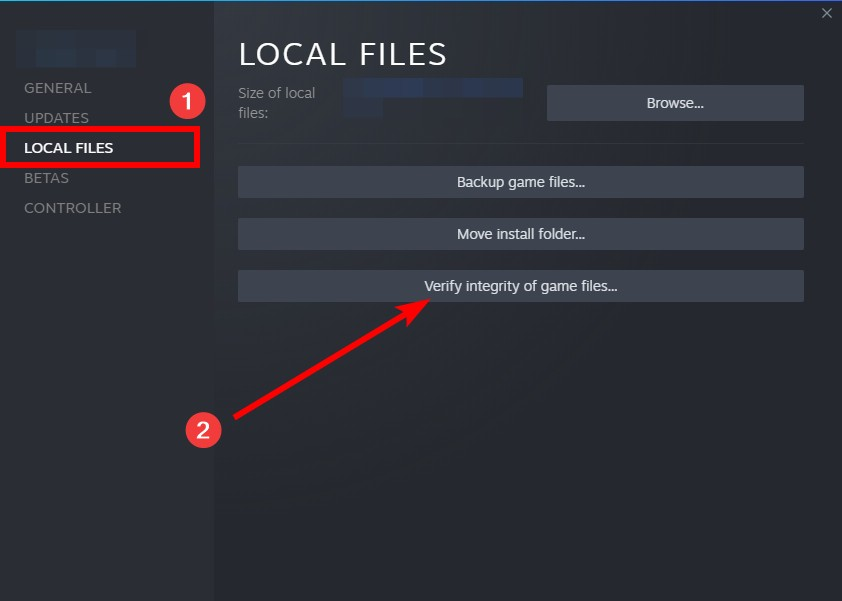 Wait until the verification process is complete, then test to see if this fixed your issue.
Adjust your in-game settings
You can also modify some of the settings in your Call of Duty: Modern Warfare 2 game to fix your Dev Error 11642 issue. Here are the changes you can try:
Go to the GRAPHICS settings and set the CUSTOM FRAME RATE LIMIT to UNLIMITED.
Set the DISPLAY MODE of the GRAPHICS settings to FULLSCREEN BORDERLESS.
Go to GRAPHICS > SHOW MORE under the ON-DEMAND TEXTURE STREAMING settings, and set ALLOCATED TEXTURE CACHE SIZE to LARGE or MEDIUM
Now test your game and see if any of these resolved your Dev Error 11642 error.
Hopefully by trying these methods, you've fixed the Dev Error 11642 error. But if you still have any questions or want to suggest another effective method, leave a comment below!