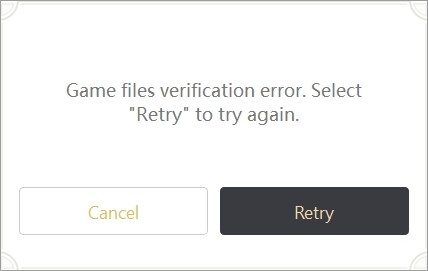 Seeing a Game files verification error on your Genshin Impact games? This usually occurs on your Genshin Impact launcher, when it has finished the download. Luckily there has been some effective ways to fix this error. Just take a look at the list below:
Run Genshin Impact as an administrator
Step 1: Right click your Genshin Impact icon, then select Properties.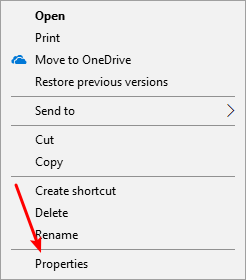 Step 2: Select the Compatibility tab, check Run this program as an administrator, and click OK.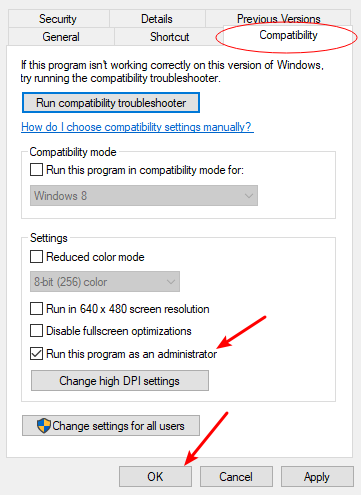 Step 3: Run your Genshin Impact launcher again and see if this fixes your verification error.
Unzip the download manually
Step 1: Press Win and E on your keyboard to open File Explorer, then go to your Genshin Impact directory.
Step 2: Open the Genshin Impact Game folder.
Step 3: Unzip the GenshinImpact compressed file to the same location.
Step 4: Go to the unzipped folder and launch your game with
Reinstall Genshin Impact and download all your game files to the C drive
Note that this may delete your save files.
Step 1: Press the Win and E keys on your keyboard, then enter appwiz.cpl.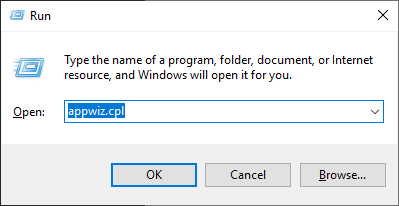 Step 2: Uninstall Genshin Impact here.
Step 3: Download and install Genshin Impact launcher and your game to the same directory in your C drive.
Step 4: Test to see if this fixes your Game files verification error.