See a fatal Steam error that says "Steam needs to be online to update" when updating your Steam client? Don't worry! Here we have compiled a list of troubleshooting methods for this error:
Restart your computer
This may be a temporary issue. Just try restarting your computer and see if this works for you. You may need to do this several times.
If this method didn't help, then try the fixes below!
Check your LAN settings
Step 1: Press Win + R on your keyboard, and enter "inetcpl.cpl".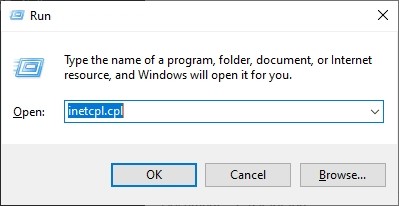 Step 2: Select the Connections tab, and click the LAN settings button.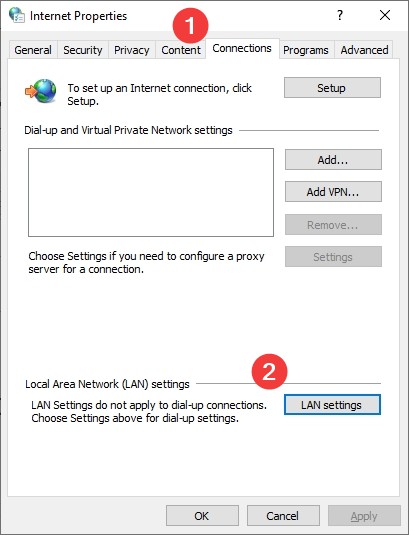 Step 3: Uncheck Automatically detect settings, and click OK.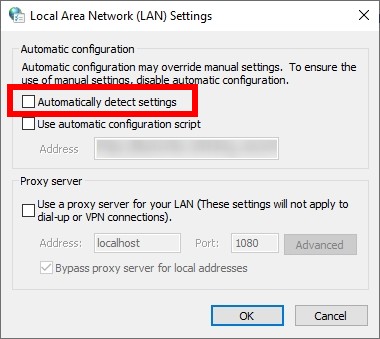 Step 4: Click OK. Then start Steam again and test the issue.
Use the TCP protocol for your Steam client
Step 1: Right click the Steam icon on your desktop, and then select Properties.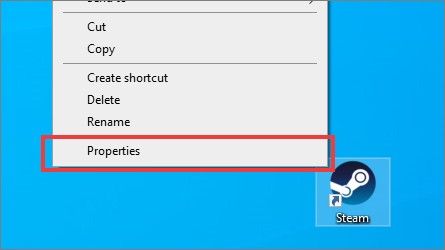 Step 2: Add " -tcp" to the end of Target.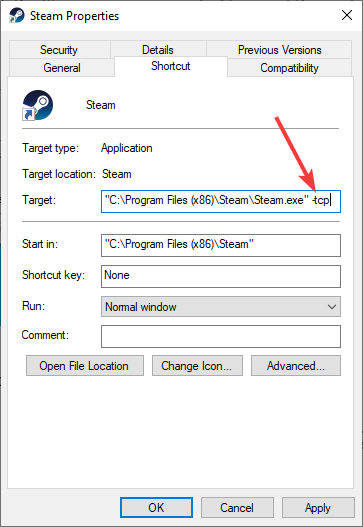 Step 3: Click OK.
Step 4: Launch your Steam client and see if the error is fixed.
Has any of the tips above helped you resolve your problem? Or do you have any other effective solutions? Tell us by leaving a comment below!