There are many reasons why you may need to unblock a website. Maybe you are trying to access something on the internet that is blocked by your company, school, country, or ISP, or the content that is geo-restricted. Whatever the case may be, there are a number of ways to unblock websites.
In this article, we will explore the different ways in which you can unblock websites and what they entail.
Use a VPN or proxy
Using a VPN or proxy is the simplest and most effective way to unblock websites. It establishes an encrypted tunnel between your device and a server in another location, so you can get around internet filters and firewalls imposed by governments, schools, and businesses.
Setting up a VPN or proxy usually requires some time and computer skills. If you want an easier option, you should try a VPN service. And we recommend using NordVPN.
NordVPN is an easy-to-use and fast VPN service. You'll be able to set up a VPN connection with just a few mouse-clicks. And its fast speed servers at multiple locations offers you a comfortable and reliable experience.
To use NordVPN on your computer:
Step 1: Download and install NordVPN on your computer.
Step 2: Run NordVPN and sign in your account.
Step 3: Click the Connect switch. This will automatically connect you to the VPN server recommended for your device.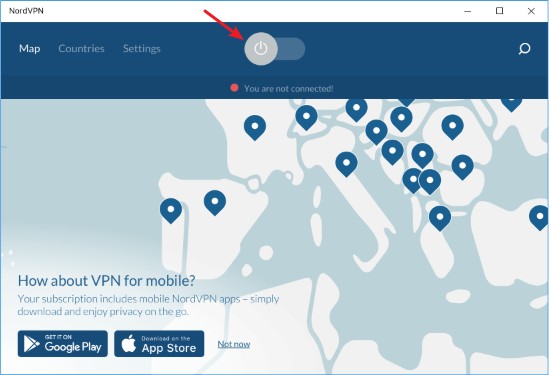 Now your VPN connection is set up, and you can see if this helps you unblock the website.
Visit the website with the Tor browser
Tor Browser is a free software that helps to protect your privacy online. It bounces your communications around a distributed network of relays run by volunteers all around the world. This makes it hard for people who are monitoring your Internet connection to know what sites you visit, and it helps prevent some forms of surveillance, tracking and content restriction.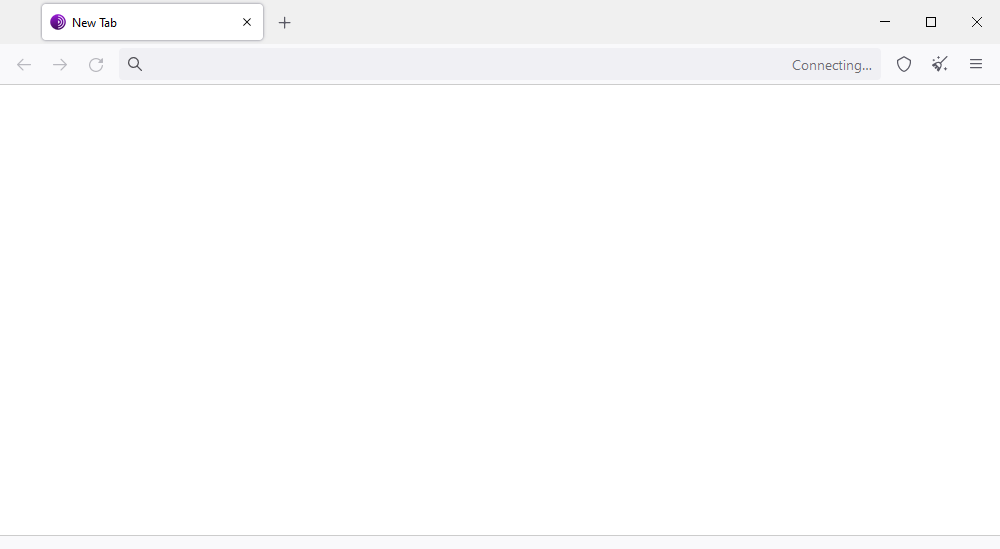 You can download the Tor browser on their official website. Download and install the browser, and then try using it to access the restricted site. Hopefully you would be able to view the content with no obstruction.
View the website with Google cache
You can also view the cached version of the website on Google. Here is how:
Step 1: Open Google and search the URL of your website.
Step 2: Click the options icon next to the right search result.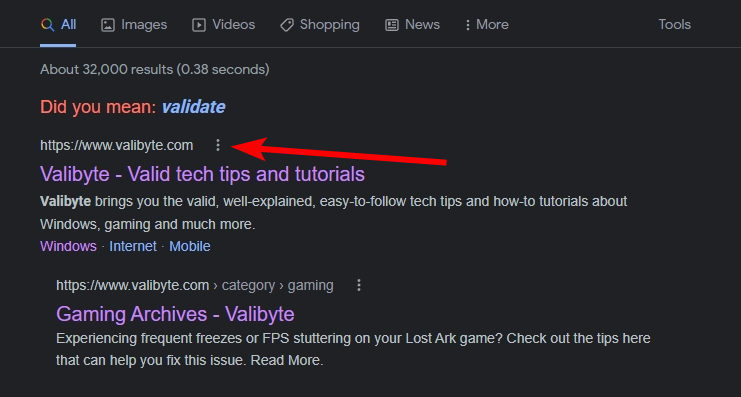 Step 3: Click Cached.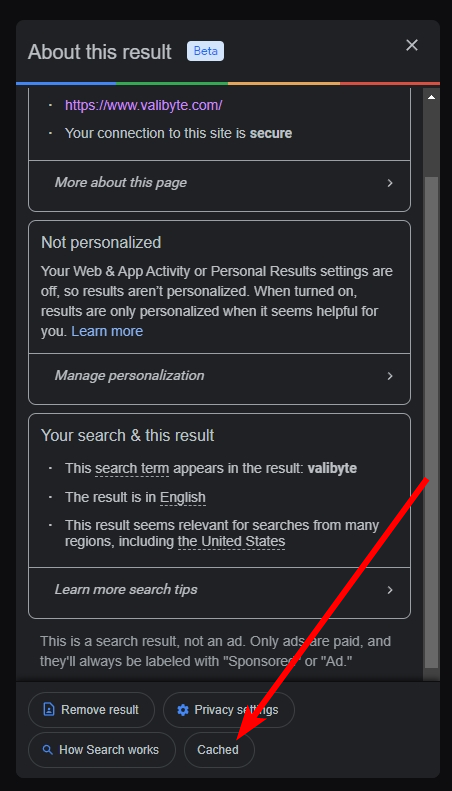 Now you should be able to view the cached version of the website.
Has any of the methods above helped you unblock the website you want? Or do you have other effective ways to do this? Tell us by leaving a comment below!