Want to know who your cheating spouse is communicating to? Reading their text messages is one good way to do this. But it can be a difficult task if you don't have the right tool. In fact, the most common way to read cheating spouse text messages is by using a phone spy app. Here we will show you how this works and the best tools to read text messages easily (mSpy and eyeZy).
Is it possible to read text messages on a cell phone remotely?
Yes it is possible to read text messages remotely. And you won't need to hack the phone to do it. As long as you install a phone monitoring app on the target cell phone and it is connected to the Internet, you can read lively updated text messages sent and received on the device.
Best apps to read text messages of the cheating spouse
There are a lot of phone tracking apps you can find out there. But what we recommend you try are the ones that are easy to use, can run silently in the background, and give you live reports. The following are our top choices.
mSpy
mSpy is the world's leading provider of mobile phone monitoring software and services. It is easy to use. It can be installed on the phone in just a few minutes and can be used remotely.
Another reason for choosing mSpy is that it has an extensive list of features. In addition to knowing who your husband or wife are texting, it also has everything from monitoring calls, social media messages to tracking GPS location and monitoring apps installed.
To use mSpy to monitor text messages:
Step 1: Sign up for an mSpy account.
Step 2: Install the app on your spouse's phone.
Step 3: Go to your dashboard and start to monitor your spouse's text messages. (You can see the demo here.)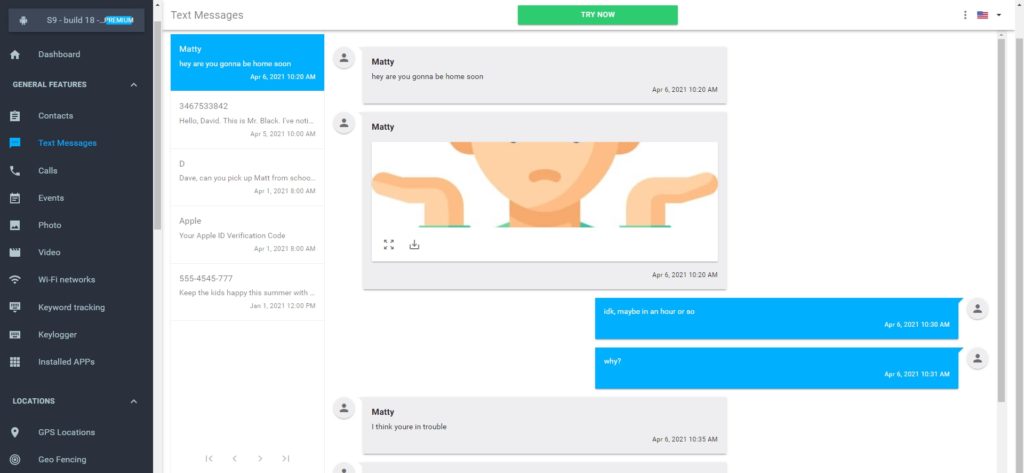 eyeZy
eyeZy is also one of the most popular and widely used spy app in the market. It is easy to use, affordable, and has many features. It is able to run on iPhones, iPads and Android devices. It tracks nearly every activity of the device it is installed on and stores all data in an online account.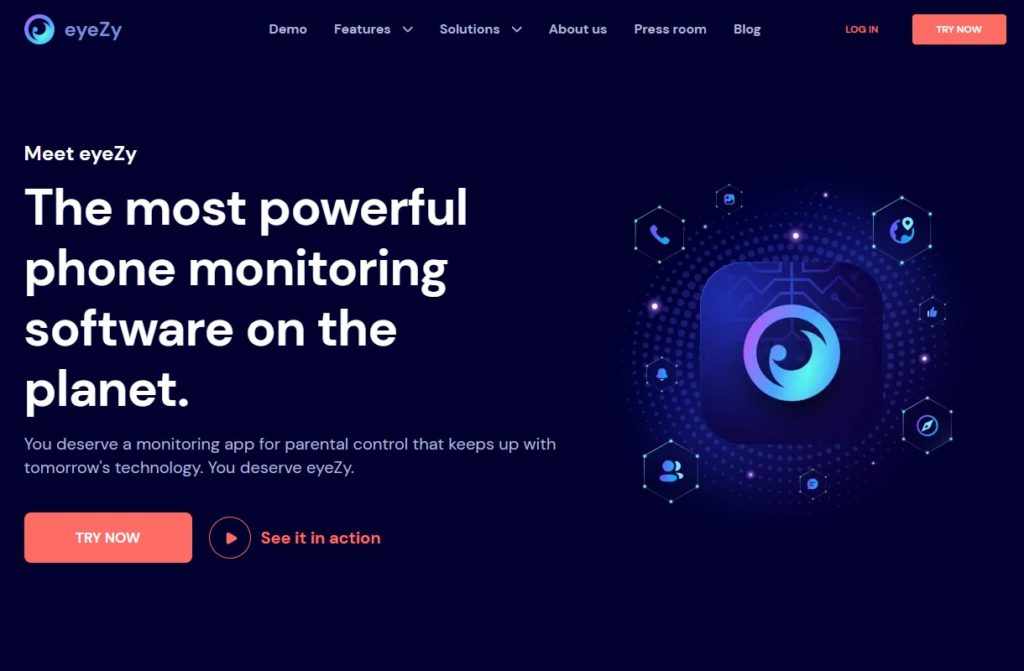 eyeZy offers features such as:
Monitor text messages
Track call logs
Track GPS location
View photos and videos taken with the phone
With these features, you're allowed to monitor your spouse's activities with only a few clicks.
Frequently asked questions about reading text messages
Can these apps run silently in the background?
Yes. These apps can show no icon when they are installed on the target cell phone. And when they have been launched, they will run in the background without being detected.
Can I get live update of the text messages with these apps?
Yes. The apps mentioned above work in real time. They feed you the latest text messages and update the messages every 5 minutes. With these apps, you can always be up to date with what your target is sending and receiving.
Is it legal to monitor text messages?
It is illegal to spy on someone's text messages without their consent or permission. You'll break the laws to install any spy app on a cell phone you don't own. All our recommendations here are intended for legal uses only. So you may need to get legal advice before starting to track someone's text messages.