WhatsApp is one of the most popular messaging apps in the world today. But what a lot of WhatsApp users may not know is that they can use this app to know someone's location. In this post, we will show you the effective ways to track the location of a cell phone using WhatsApp, or track the location of a WhatsApp user, easily.
If your WhatsApp friend are willing to share their location with you, you can ask them to follow the steps below to do that:
Step 1: Make sure your GPS is turned on.
Step 2: Open the chat with your friend. Then tap the paperclip icon and select Location.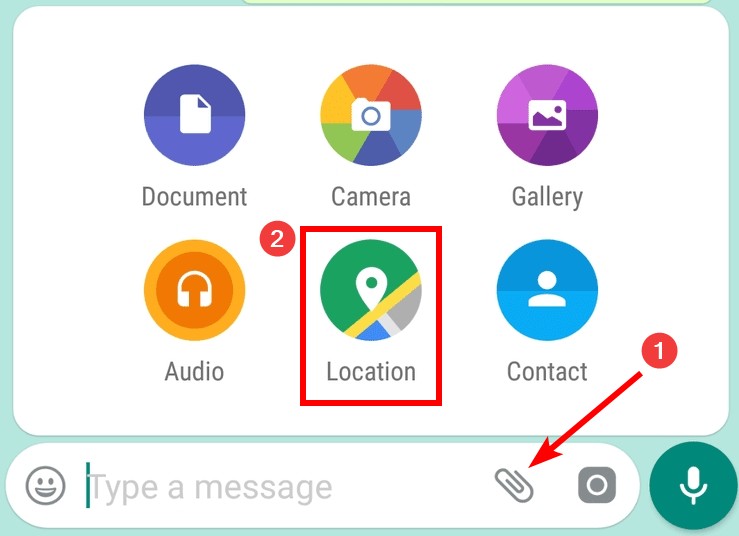 Step 3: Tap Share live location.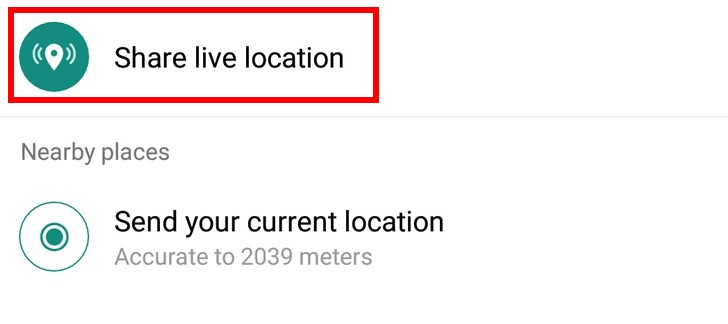 Step 4: Select the time you want to share your live location for, and then tap the Send button.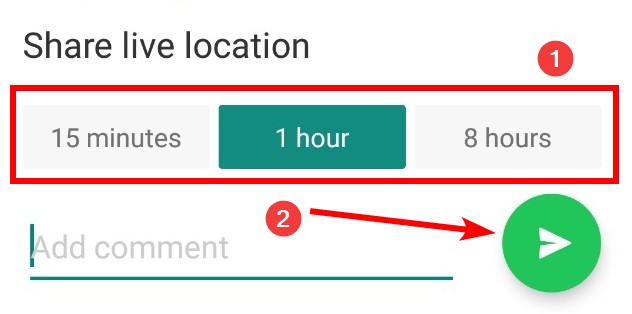 Step 5: Tap CONTINUE on the pop up message.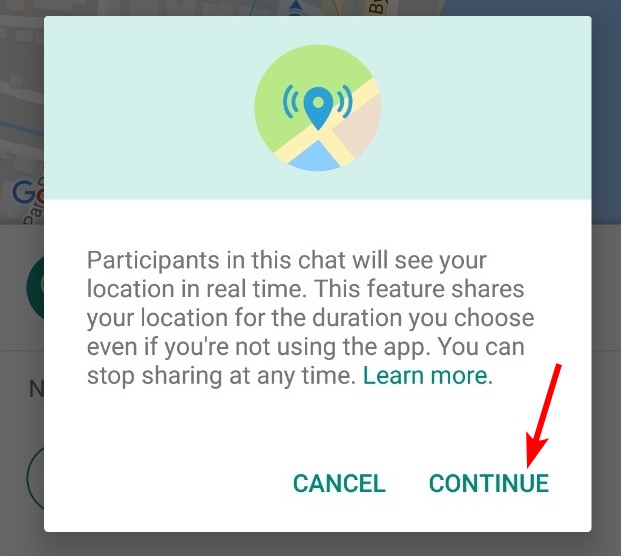 Now the live location should be shared with your friend.
Track your WhatsApp friend's location without them knowing
The method above requires your WhatsApp friend to grant you their permission to know their location. But if you want to track them secretly, you can use a third-party location tracking tool. And we recommend Localize.
Localize is a powerful location tracking tool that allows you to know someone's geolocation with just their phone number. And they will never know you've conducted the search on them.
To use Localize:
Note: This tool should be used in a legal manner and cannot be used to infringe others' privacy.
Step 1: Go to the official site of Localize and search the target's phone number on the search bar.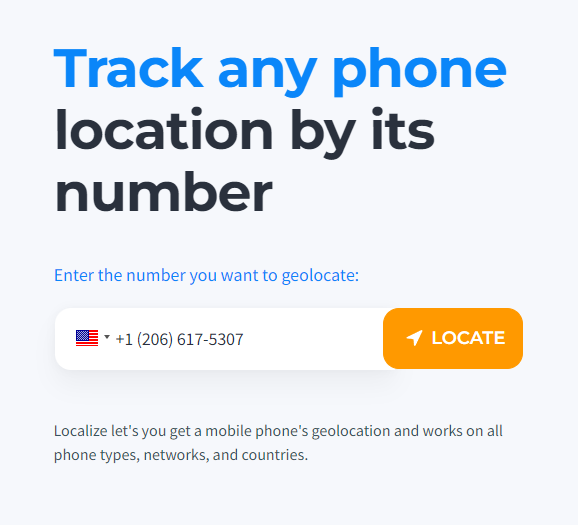 Step 2: If you haven't created an account on Localize, you will need to create one to use their service.
Note: You nee to pay to use their service. But you can start by choosing their $0.89 trial plan to get a taste of this service first.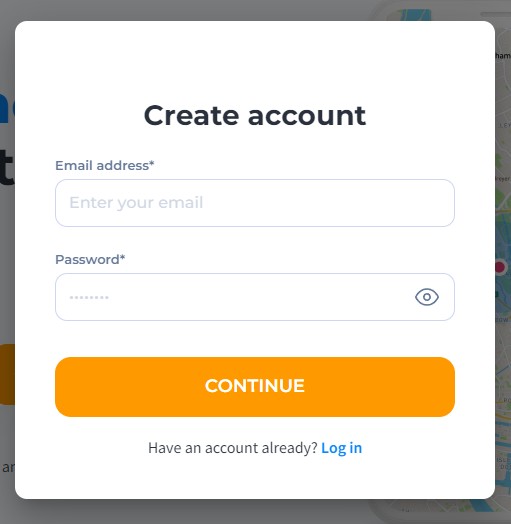 Step 3: Localize will send a text message to the phone number, and once the owner tap the link inside, you'll know their exact location.
Hopefully the methods above have helped you track the phone location of your WhatsApp friend. If you have any questions or suggestions, you're welcome to leave a comment below.