Trying to change the display language of your Windows 10 system? In this tutorial, we will show you the detailed steps of how you can do that:
Step 1: Press the Win key on your keyboard to open the Start menu.
Step 2: Type language. Then select Language settings in the results.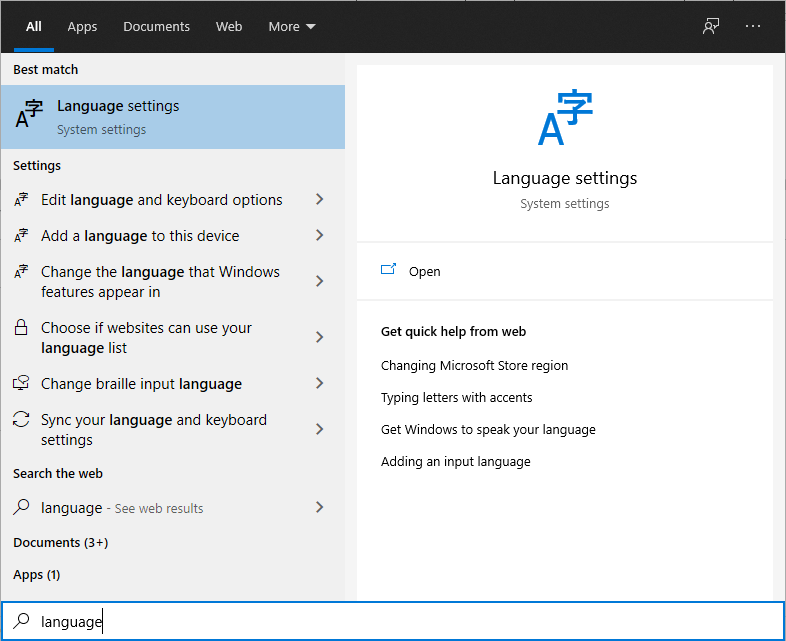 Step 3: Select the language you want to set it as your Windows display language.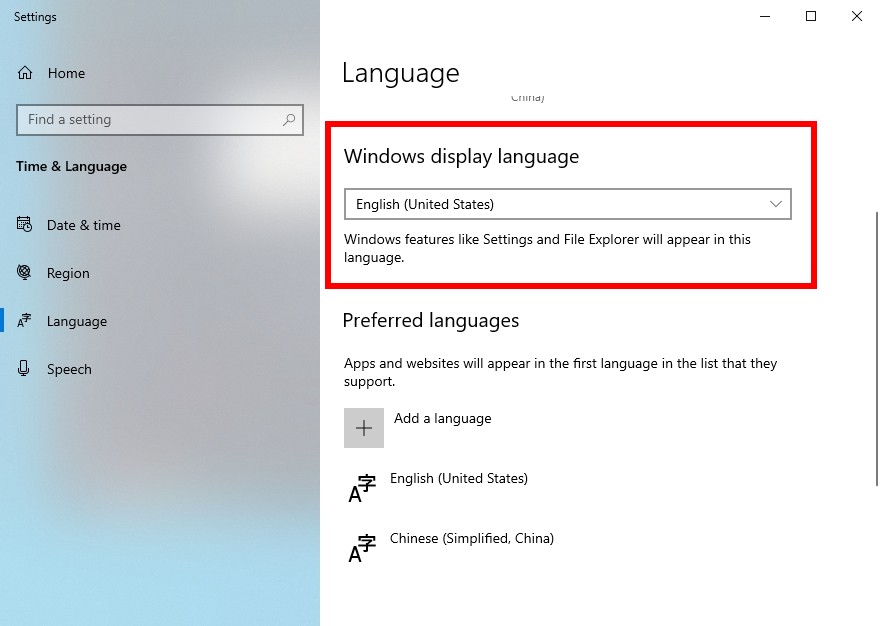 Note: If the language you want is not listed, click the Add a language button below in the Preferred languages section to add your language.