A lot of Steam users have experienced an issue of connection with their Steam client: An error occurred saying "Error Code: -118" "Unable to connect to server". If this error is also troubling you, check out the list of troubleshooting methods below.
Check the Steam server status
Steam may be down so you see the 118 error code. To see if that's the case, check the status of the Steam servers. There are two places where you can do this:
If the problem is on the Steam side, then you may need to wait until they fix it.
Restart your network
You may see the error code 118 because there are temporary issues with your network. You can try restarting your network and your computer to see if this resolves your problem. To do so, turn off your computer and your modem/router. Then turn them back on and see if you can log in Steam without problem.
Check your antivirus software
You should check your firewall or antivirus settings, and make sure your Steam client is not blocked by your security software. Or temporarily disable it to see if this fixes your issue. (Be careful for what you're browsing when doing so.)
Launch Steam with TCP protocols
Step 1: Right click the Steam icon on your desktop, and then select Properties.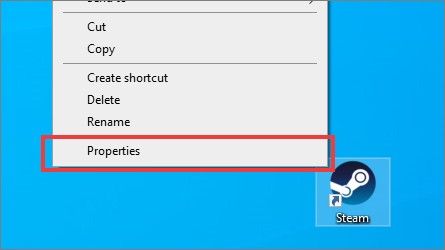 Step 2: Add " -tcp" to the end of Target.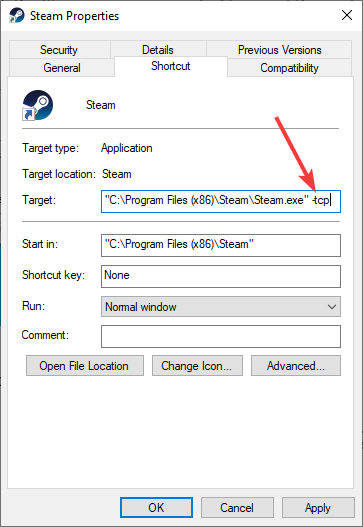 Step 3: Click OK.
Step 4: Launch your Steam client and see if the error is fixed.