System restore is a recovery feature of Windows 10. It allows the users to take its Windows computer back to an earlier point in time. This is a useful troubleshooting methods when, for example, the current status of the system is not good.
However, there are a lot of Windows users reporting that, when they are running a system restore, it is "taking forever" — they couldn't see it finish, and some of them have wait for hours.
Although how long system restore takes may varies depending on your computer. But if you suspect that it is taking too long, here are a few things you can try. But before that, there is one thing you need to do…
There are two ways to do that:
If your Windows 10 system is still running properly…
Step 1: Go to your recovery settings and click Restart now (under Advanced startup).
Step 2: Go to Troubleshoot > Advanced options.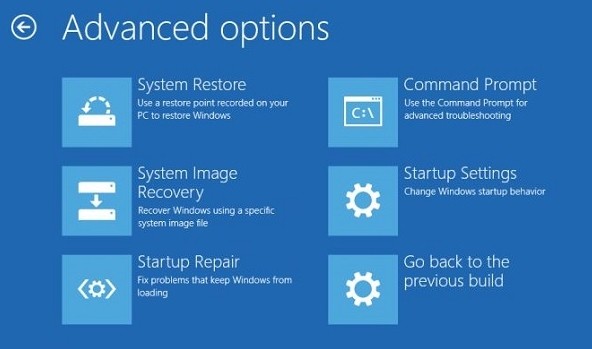 If you can't start up your Windows system…
Step 1: Create a Windows installation media. (Follow the instructions on the page and the tool you download from that. You need another computer to do this.)
Step 2: Make sure your media is plugged in your computer.
Step 3: Restart your computer and go to the boot menu. (The processes differ from computer to computer so consult your computer/motherboard manual or support team for instructions.)
Step 4: On your boot menu, choose to boot from the installation media.
Step 5: Select your language and location.
Step 6: Click Repair your computer.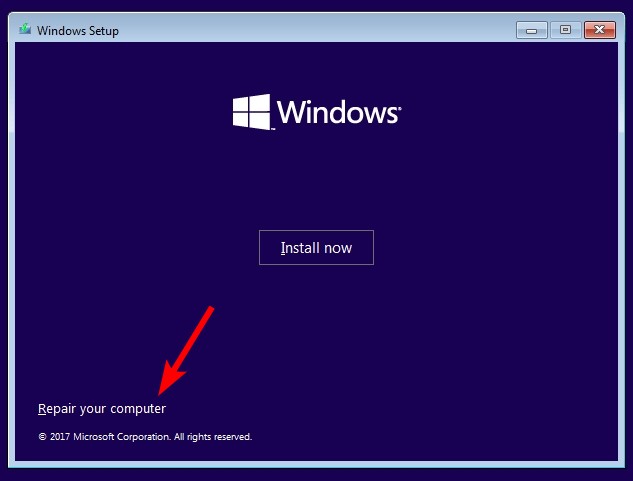 Step 7: Go to Troubleshoot > Advanced options.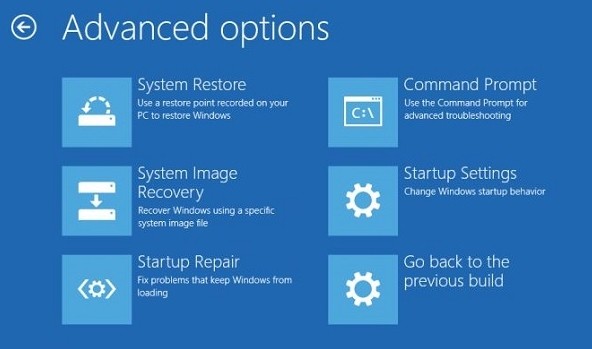 Solution 1: Run Startup Repair
Step 1: Make sure you are in the Advanced options menu.
Step 2: Select Startup Repair.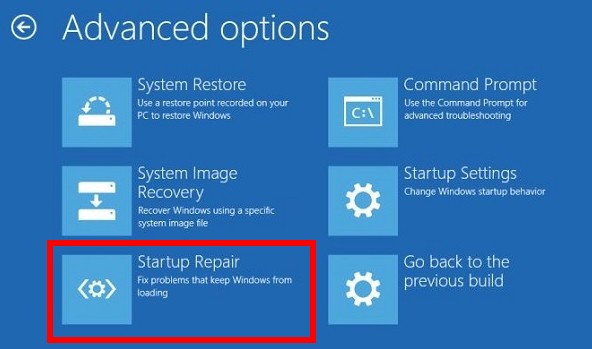 Solution 2: Run System File Checker
Step 1: Select Command Prompt.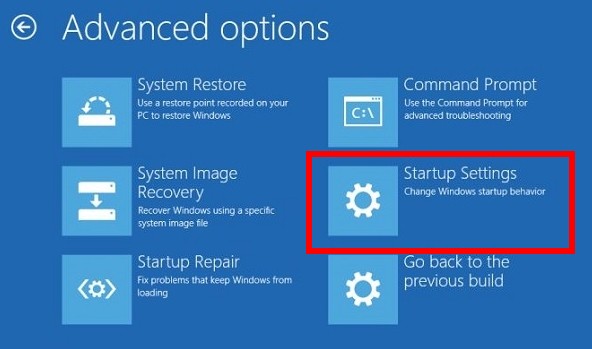 Step 2: Choose your account.
Step 3: Enter the following command:
sfc /scannow
Step 4: Wait for the process to complete.
Is the information above helpful for you? Or do you have any questions? Tell us by leaving a comment below!