Using the search feature in your Windows 10 Start menu should be easy. But a lot of the time, it's unable to work properly — it's not starting up, or not showing any result when you search something.
This is a widespread issue. A lot of Windows 10 users have experienced it. But many of them have also found some ways to fix it. The following is a list of methods they have tried:
1. Restart your computer
Usually the search feature doesn't work because there are some temporary issues with the system. And a restart can help you fix it. Also the problem can be caused by system updates, and Microsoft will release a fix, which requires a restart to take effect. So just try restarting your computer, then see if your search feature is fixed.
2. Restart Search and Cortana
Step 1: Press the Ctrl + Shift + Esc keys on your keyboard at the same time to open Task Manager.
Step 2: Select the Details tab, right click SearchUI.exe, and select End task.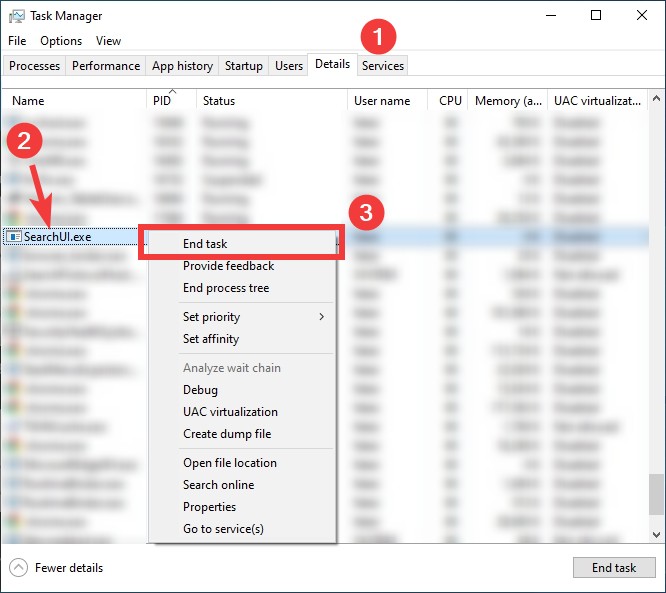 Step 3: Run Windows Search and see if this method helps.
3. Restart the Windows Search service
Step 1: Press the Win ane R keys on your keyboard.
Step 2: Enter "services.msc" in the Run box.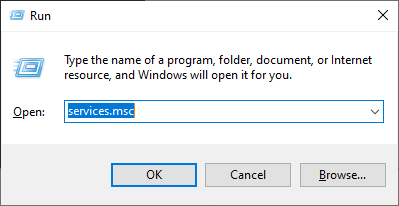 Step 3: Click Windows Search and click Restart.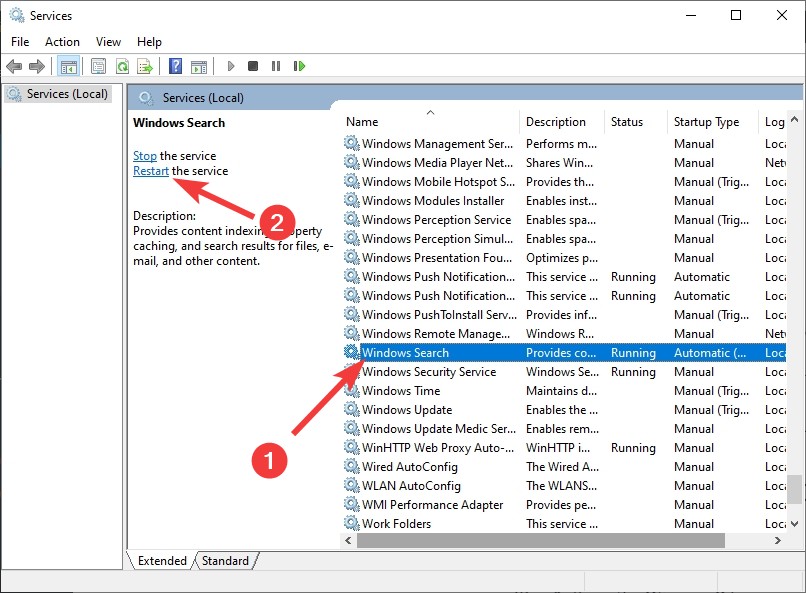 Step 4: Search something in the Start menu and see if this method is helpful.
4. Rebuild the search index
Step 1: Press Win and R on your keyboard at the same time.
Step 2: Type control and press Enter.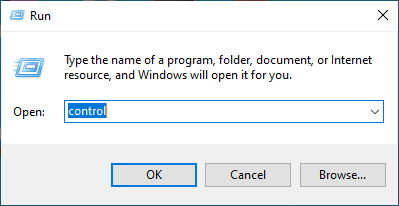 Step 3: Select Indexing Options.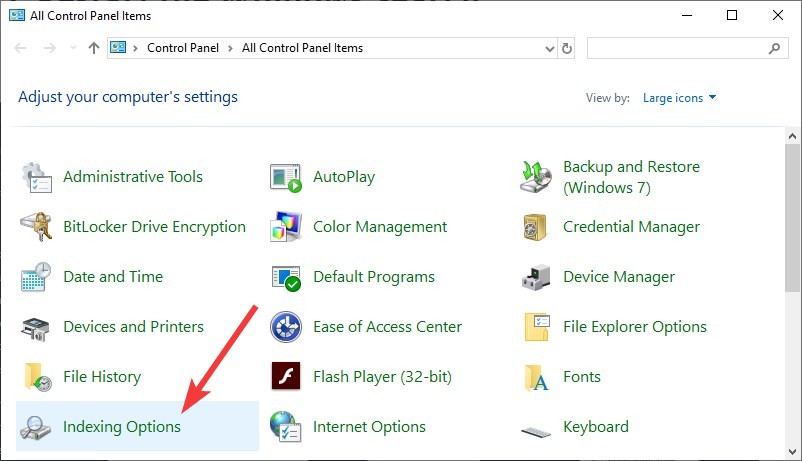 Step 4: Click Advanced.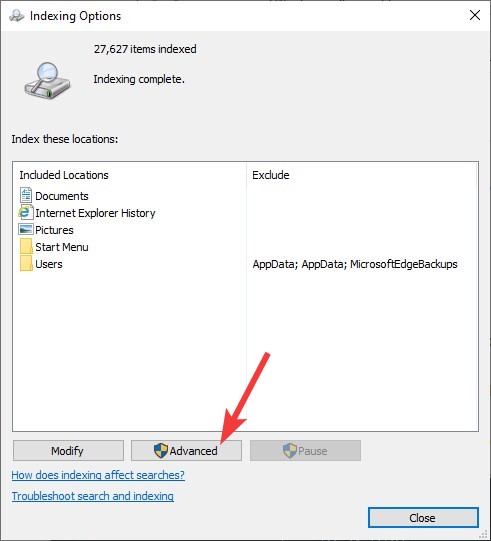 Step 5: Click Rebuild.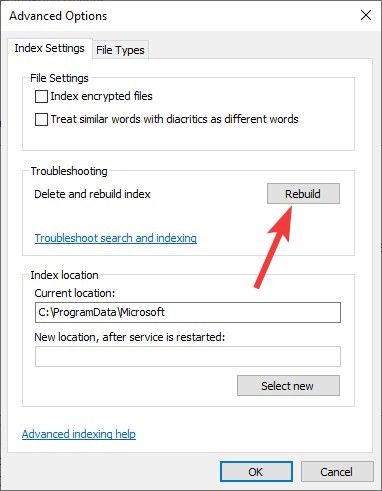 When the rebuild finishes, check to see if you can use Windows Search properly.
Has any of the fixes above helped you solve your search problem? Or do you have any other effective methods? Let us know by leaving a comment below!