Experiencing the lagging, low FPS and stuttering issues with Call of Duty: Warzone? This is a very bothering issue and a lot of people have experienced it. Luckily there has been some effective fixes for this issue. Take a look at the list below:
Enable the Ultimate Performance power plan
Step 1: Press the Win and R keys on your keyboard
Step 2: Type "cmd", then press Ctrl, Shift and Enter to open Command Prompt as administrator.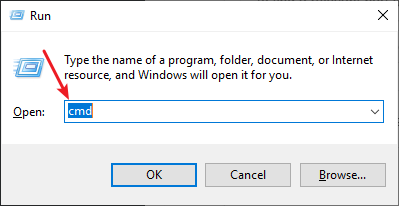 Step 3: Enter the following command:
powercfg -duplicatescheme e9a42b02-d5df-448d-aa00-03f14749eb61
Step 4: Press the Win and R keys on your keyboard
Step 5: Type "powercfg.cpl", then press Enter.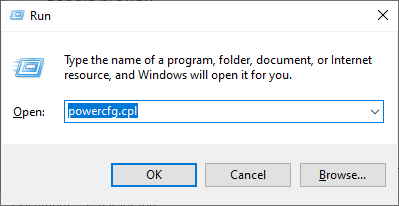 Step 6: Now you should see the Ultimate Peformance plan. Select it to enable this plan.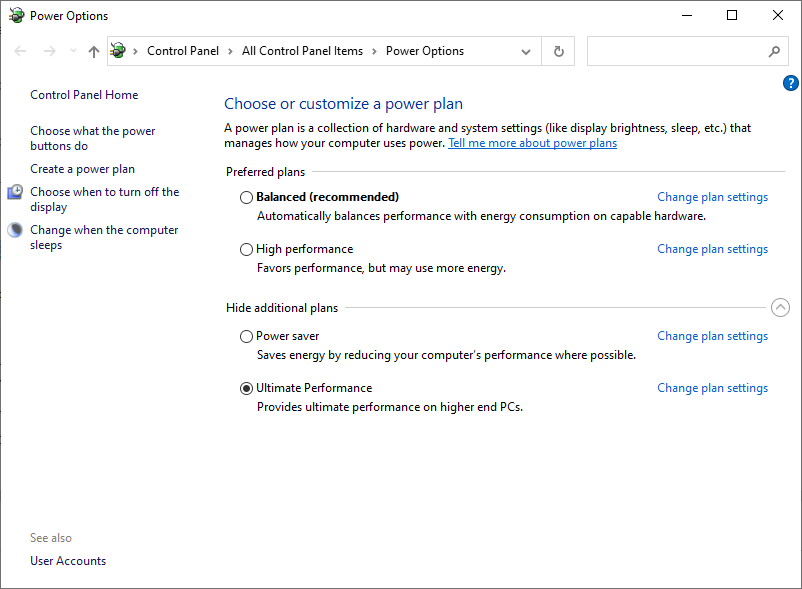 Step 7: Check to see if this makes your Warzone game run smoothly.
Turn off your in-game recording or streaming program
In-game recording or streaming programs may low down your Warzone FPS, causing the lagging issues. You can try closing these programs to see if your game performance is better. These programs include:
NVIDIA ShadowPlay
Xbox Game Bar
OBS Studio
MSI Afterburner
Twitch
…
Reinstall your device drivers
For a lot of people, CoD Warzone is stuttering because of a problem graphics driver. To fix it, you should try clean uninstalling the driver. You can do this by using Display Driver Uninstaller (DDU, a utility used for clean uninstalling your graphics driver). Download and install this program, then follow its instructions to uninstall your graphics driver.
Once the driver is uninstalled, you should reinstall it. You can use Device Manager on your Windows system, or go to your hardware manufacturer website to find the correct driver manually. Either way, you should make sure the driver you get is correct and up to date.
Or you can use a driver updater. This is a more convenient option — it only takes a few mouse clicks to update a driver!
The driver updater we recommend is Driver Booster, because it's powerful and easy to use, and you can use it to update drivers for free!
And what's more, it provides a 60-day money back guarantee. So you can give it a try without taking any risks.
To use Driver Booster to update your graphics driver:
Step 1: Download Driver Booster and install it on your computer.
Step 2: Launch Driver Booster, and scan for driver updates.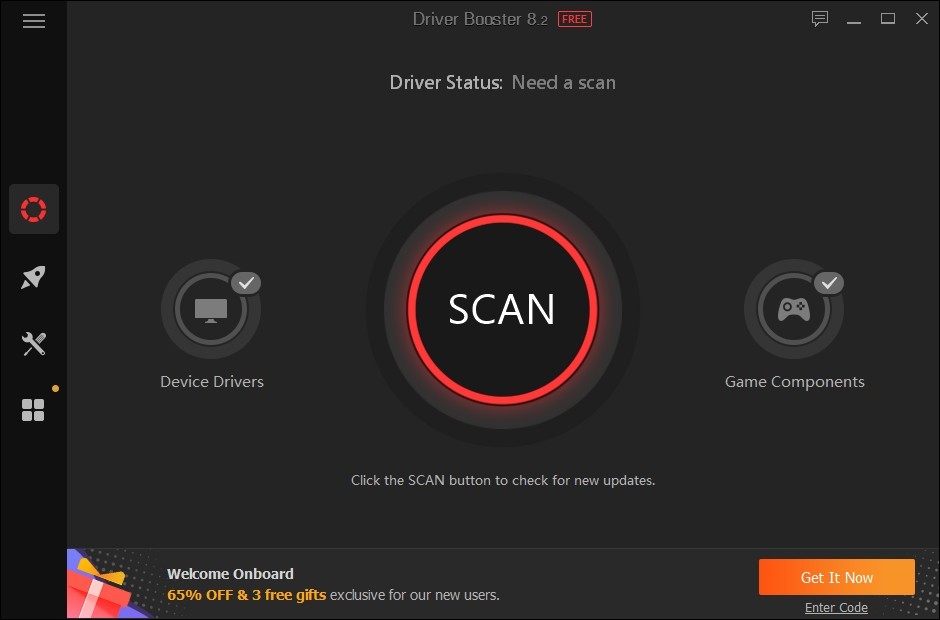 Step 3: Update your graphics driver (click the update button next to it). Or click the red Update Now button to update all your drivers.
Note that the download speed is slow in the free version of Driver Booster. If you want to get rid of the speed limit and unlock its full features, you need to upgrade to its PRO version.