See the error message "Backend Error: Error signing in" on your Warhammer 40K: Darktide game? This issue can be very frustrating – it stops you from playing the game.
But don't worry! Here we have compiled a list of safe and effective solutions to your Darktide sign in problem. All of them are presented in a clear, step-by-step manner, so they are very easy to follow. Check them out now!
Verify your Warhammer 40K: Darktide game files
This is the first thing you can try to fix your Darktide backend error. To check if this is the case:
Step 1: On your Steam client, click LIBRARY.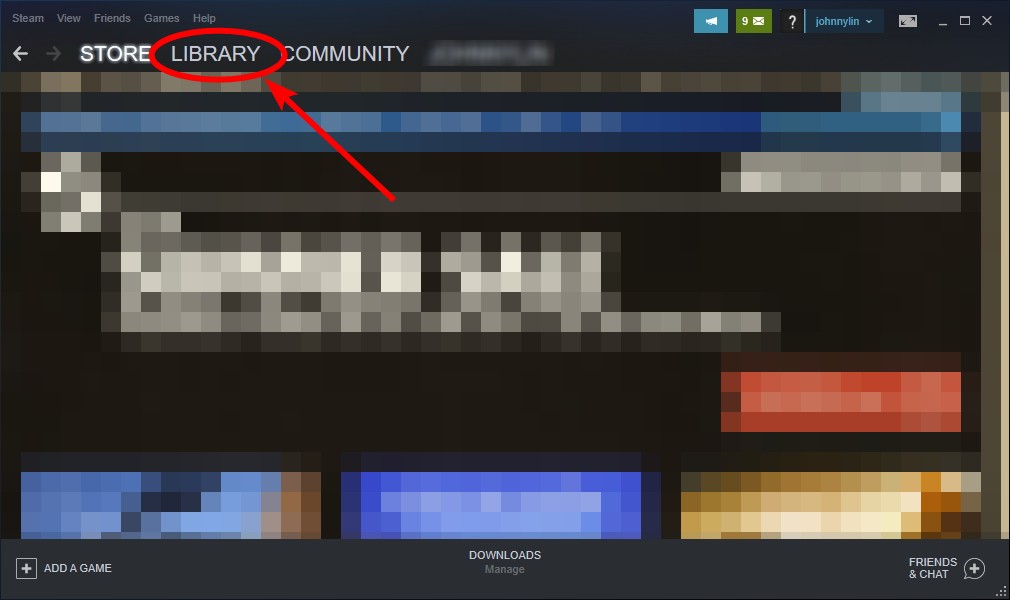 Step 2: Right click your Warhammer 40K: Darktide game. Then select Properties.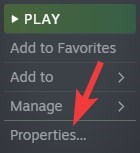 Step 3: Select LOCAL FILES, and then click Verify integrity of game files…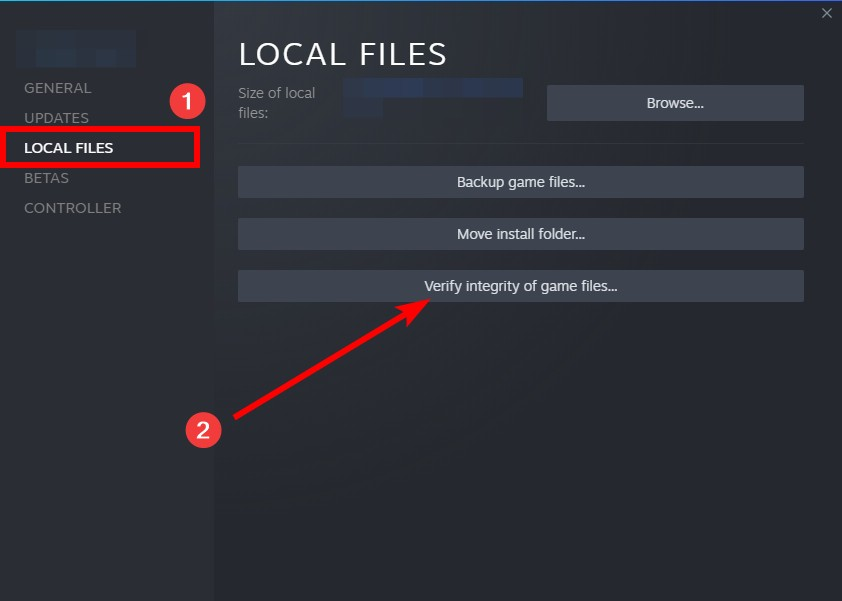 Wait until the verification process is complete, then test your Darktide backend error issue.
Check the network you're using
Your Darktide backend error may occur because the network you're connecting to is not working properly. There are a few things you need to do to fix your network connection:
Restart your network devices (router and modem) and your computers.
Use a network cable to connect to Internet if you're using a wireless connection.
Connect to the Internet via your mobile devices as a hotspot.
If you spot any issue with your network connection or devices during these processes, you may need to contact your Internet service provider or device vendor for assistance.
Check your DNS settings
If your DNS settings are not configured correctly, you can also experience bad Internet connection, which can result in your "backend error, error signing in" problem. Here is what you need to do fix it:
Step 1: Press the Win and R keys on your keyboard at the same time to launch the Run dialog.
Step 2: Type "ncpa.cpl" and press Enter on your keyboard.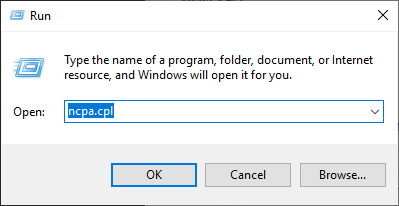 Step 3: Right click your network connection ("Ethernet" for wired connection, and "Wi-Fi" for wireless), and select Properties.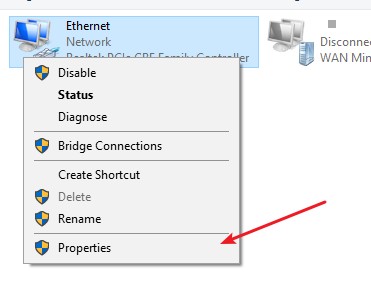 Step 4: Double click Internet Protocol Version 4(TCP/IPv4).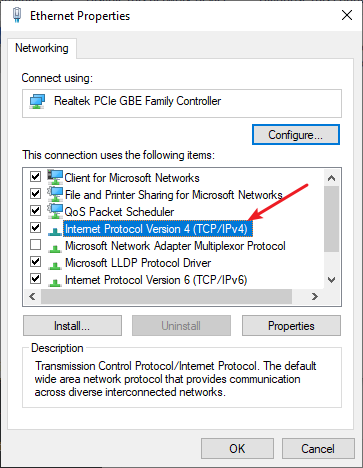 Step 5: Make sure Obtain an IP address automatically and Obtain DNS server address automatically are selected, then click OK. (If they already are then skip this step and go to step 7.)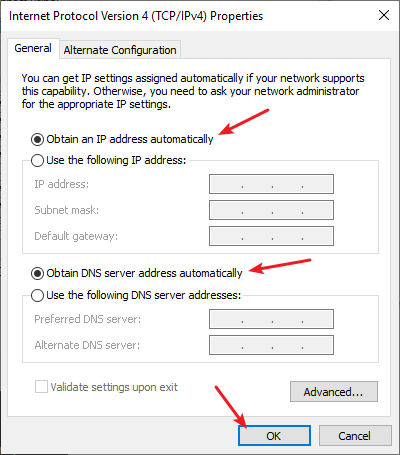 Step 6: Check if this fixes your error. If not move on to the step below.
Step 7: Select Use the following DNS server addresses, then set the server addresses to the Google public DNS server addresses (8.8.8.8 / 8.8.4.4).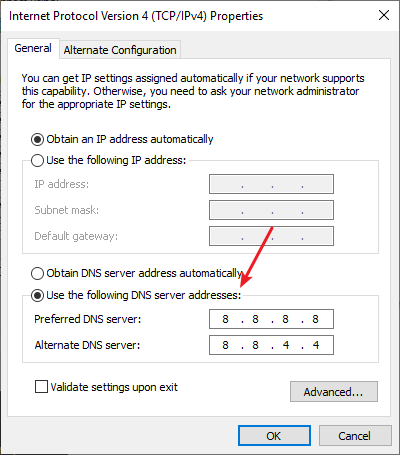 Step 8: Click OK.
Now test to see if this fixes your backend error, error signing in issue.
Has any of the fixes above worked for you? Or do you have any other effective ways to fix the "Backend Error, error signing in" issue on your Warhammer 40K: Darktide? Tell us by leaving a comment below!