Did you see Error Code LS-0013 when launching Epic Game Launcher or your game (such as Fortnite or Borderland 3)? If so, just check out the troubleshooting tips below. They have helped a lot of gamers fix this error, and should also help you…
1. Make sure the run as administrator option is unchecked
Step 1: Right click your game or Launcher icon, and select Properties.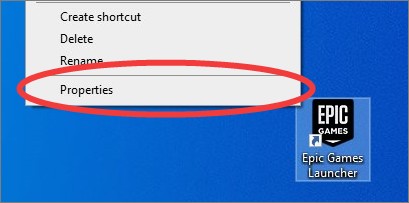 Step 2: Go to the Compatibility tab, uncheck Run this program as an administrator, and click OK.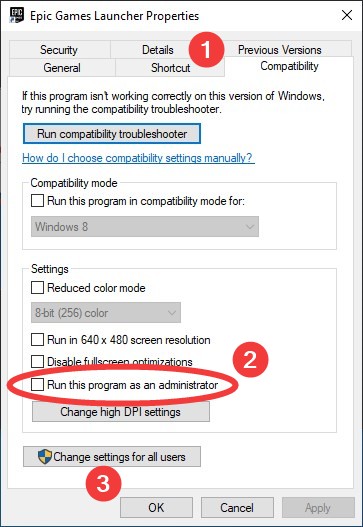 Step 3: Try launching your game and see if this works.
2. Reinstall Epic Game Launcher
Note that this will uninstall all your games in this launcher.
Step 1: Go to Program and Features (press Win and R to open the Run box and then enter appwiz.cpl).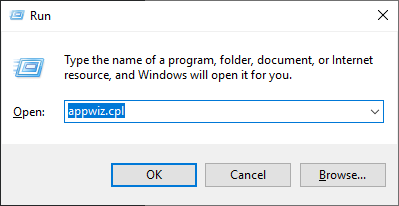 Step 2: Uninstall the Epic Game Launcher from the list of Programs and Features.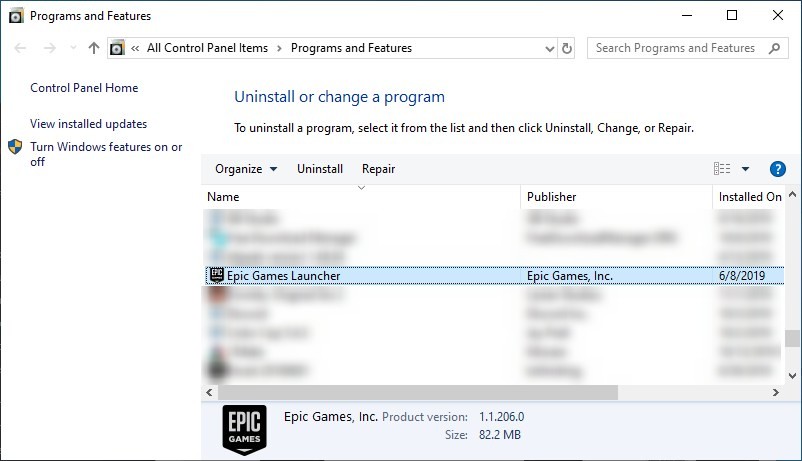 Step 3: Go to the Epic Games website to download and install the latest Epic Game Launcher.
Step 4: Download and launch your game to see if this fixed the error.
Is the error gone? Or have you found another effective solution? Tell us by leaving a comment below!