The download speed on your Final Fantasy XIV game is extremely slow? This is a very frustrating problem, and a very common one. Luckily there have been some effective ways that have helped a lot of FFXIV gamers fix this issue and speed up their download. Take a look at them below and see if they can also help you.
Use FFXIVQuickLauncher instead of the official launcher
For some FFXIV gamers, this issue can be fixed by using a third-party FFXIVQuickLauncher. Compared to the original FFXIV launcher, it is faster and has a lot of features and enhancements that may give you a better experience.
To use this launcher, simply go to the FFXIVQuickLauncher GitHub page. Then follow the instructions there to download and install this tool.
Note that this is an unofficial launcher. Although most of the FFXIV players using it haven't seen any problems, we can't guarantee that it's also true for you. So in case you experience any issue with this tool, you should contact the developer directly (usually by creating a new issue on GitHub) for help.
Reset your Windows network settings
You can also fix your FFXIV slow download issue by flushing your DNS cache, releasing and renewing your computer IP address, and enabling Windows Auto-Tuning. To do that:
Step 1: Press and the Win and R keys on your keyboard to launch the Run box.
Step 2: Type "cmd" and press Ctrl, Shift and Enter on your keyboard. This will run Command Prompt as Adminstrator.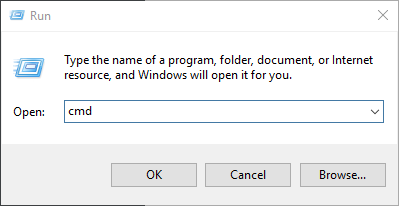 Step 3: In Command Prompt, enter the following commands:
ipconfig /flushdns
ipconfig /renew
ipconfig /registerdns
netsh interface tcp set global autotuninglevel=normal
Restart your computer and see if configuring these network settings can speed up your FFXIV download.
Use a VPN
Your FFXIV slow download issue may also result from some issues with your FFXIV connection, specifically extra routes or relays in your Internet connection. To fix these, you can try using a VPN.
Setting up a VPN usually requires some time and computer skills. If you want an easier option, you should try a VPN service. And we recommend using NordVPN.
NordVPN is an easy-to-use and fast VPN service. You'll be able to set up a VPN connection with just a few mouse-clicks. And its fast speed servers at multiple locations offers you a comfortable and reliable experience.
To use NordVPN on your computer:
Step 1: Download and install NordVPN on your computer.
Step 2: Run NordVPN and sign in your account.
Step 3: Click the Connect switch. This will automatically connect you to the VPN server recommended for your device.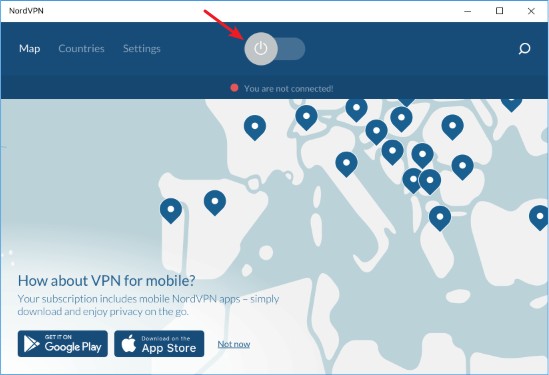 Now your VPN connection is set up, and you can see if this fixed your FFXIV slow download issue.
We hope that the solutions above have helped you fix your FFXIV slow download issue. If you have any questions or suggestions about them, feel free to leave a comment below!