Not launching issue is very common for the Apex Legends players. Many of them have reported that they can't open the game. But this issue can be fixed easily. If you're also experiencing it, just try the fixes below:
1. Check your antivirus software
The interruption of antivirus software is one of the most common cause of their not launching issue. To check to see if this is your problem, try whitlisting Apex Legends on your antivirus or just turn off the whole program temporarily.
If this works for you, you should be able to start your game successfully.
Note: Make sure you don't do anything risky to your computer when the antivirus software is disabled.
2. Run your game through the EAC launcher
Starting your game through the EAC launcher is another way to launch your game. To do so, just go to your game installation directory, then right click EasyAntiCheat_Launcher and select Run as administrator.
This should start your game if it worked for you.
3. Run your game as administrator
Privilege issues can interrupt your game. Try running your game as administrator and see if this helps.
Step 1: Right click the Apex Legends icon and select Properties.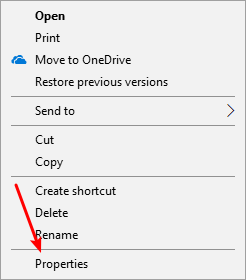 Step 2: Select the Compatibility tab, check Run this program as an administrator, and then click OK.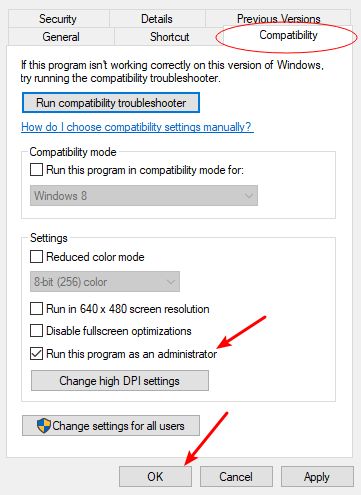 Now check if you're able to run your game.
4. Update your drivers
Sometimes your Apex Legends game can't launch when you're using a problem driver. Usually an update of this driver helps you fix the error.
To update your driver, you can use Device Manager on your Windows system, or go to your hardware manufacturer website to find the correct driver manually. Either way, you should make sure the driver you get is correct and up to date.
Or you can use a driver updater. This is a more convenient option — it only takes a few mouse clicks to update a driver! The driver updater we recommend is DriverMax, because it's powerful and easy to use, and you can use it to update drivers for free!
To use DriverMax to update your graphics driver:
Step 1: Download DriverMax and install it on your computer.
Step 2: Launch DriverMax, and scan for driver updates.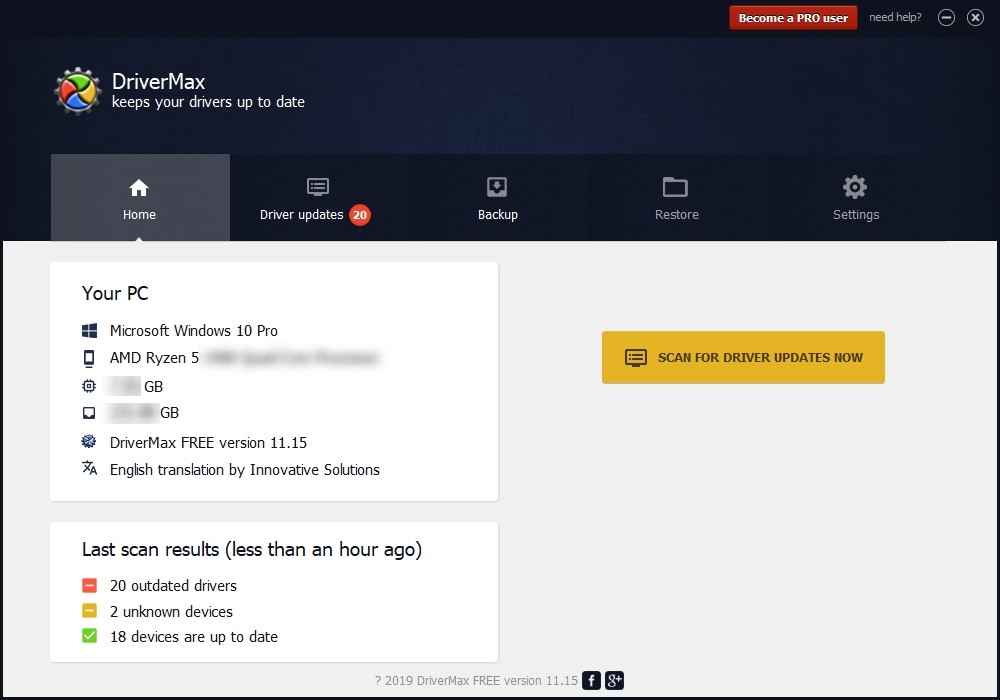 Step 3: Update your drivers (click the update button next to a driver listed).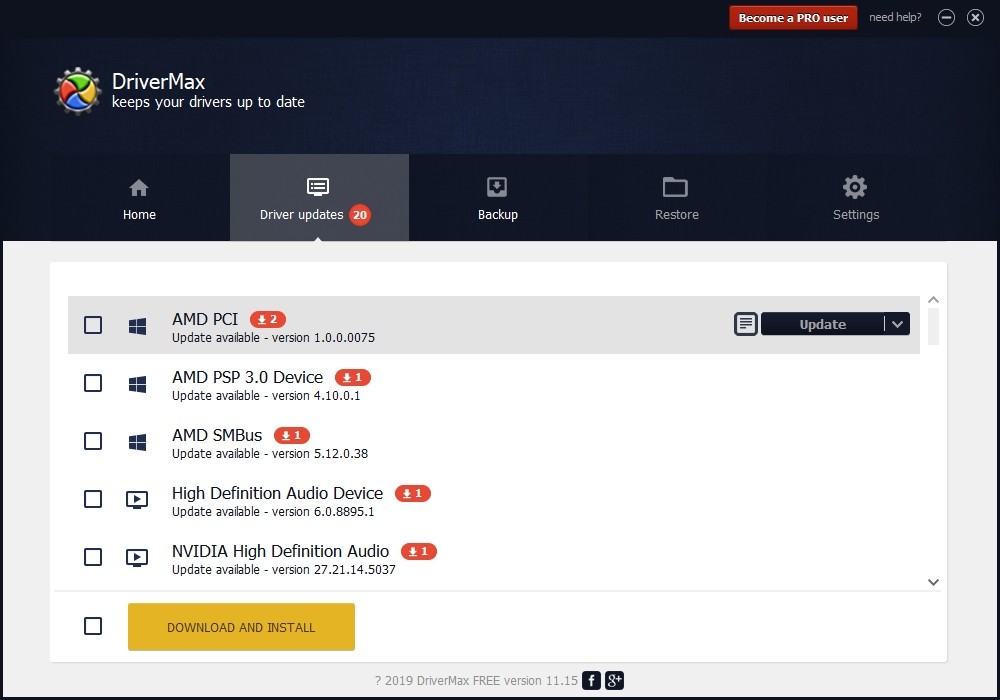 That's it! That's how you can update a driver with DriverMax.
Note that there are some limitations in the free version of DriverMax. Like you can only update two drivers per day. If you want to get rid of these limits and use its full features, you need to upgrade to its PRO version.
5. Repair your game
This is to fix the not launching issue caused by corrupted game files. To do so:
Step 1: Open your Origin client, then go to My Game Library.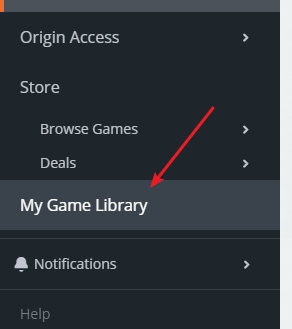 Step 2: Right click Apex Legends and select Repair.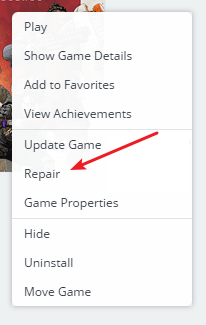 Now wait for the repair process to complete, and check to see if this fixes your not launching issue.
6. Reinstall your game
Reinstalling your game and the Origin client is also a good way to fix your not launching issue. Just uninstall them, then download the latest Origin from the official site, and install it and your game on your computer.
That's it! Has any of these tips worked for you? Or do you have any other effective fixes to share? Tell us by leaving a comment below!