Many NVIDIA users have reported that they can't move their mouse cursor when they've entered the GeForce Experience in-game overlay. This is a very common issue, but there have been some effective fixes for it. In this post, we will show you how you can solve this mouse not moving problem in your NVIDIA overlay.
Alt + Tab and go back in your game
This is the first thing you can try. Just press the Alt and Tab keys on your keyboard at the same time to switch to another program, and then press these keys again to switch back to your game. This should bring back your mouse inside the game.
Restart your game
If alt tabbing doesn't work for you, then you can try quitting your game, and then relaunching it. This is another effective way to fix your mouse not moving issue.
Restart your in-game overlay
Another helpful solution to your in-game overlay mouse not moving issue is to restart your in-game overlay. Here is how:
Step 1: Open your GeForce Experience.
Step 2: Click the Settings icon.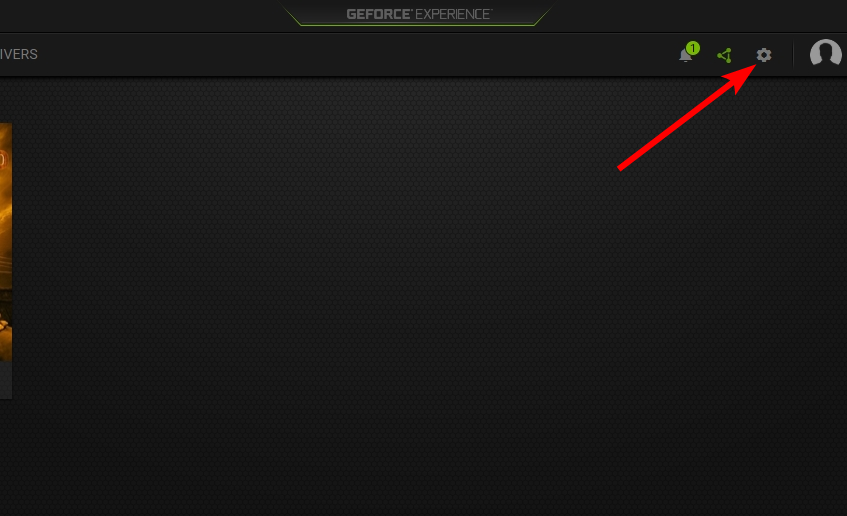 Step 3: Turn off IN-GAME OVERLAY, then turn it back on.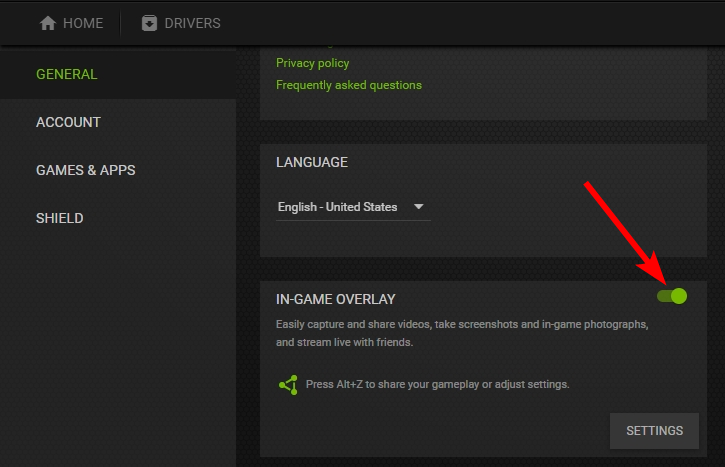 Now test your game and see if the mouse not moving issue is gone.
Has any of the fixes above worked for you? Or do you have any other effective ways to fix the can't move mouse on NVIDIA overlay issue? Tell us by leaving a comment below!