See an error with a code 20006 on Fortnite? Recently there are a lot of complaints about this — many Fortnite players see a "Lanch Error (20006): Couldn't start the game" when launching Fortnite on Windows.
To fix this error, there are a few effective troubleshooting methods you can try:
1. Verify your game files
Step 1: Go to Library on Epic Games Launcher.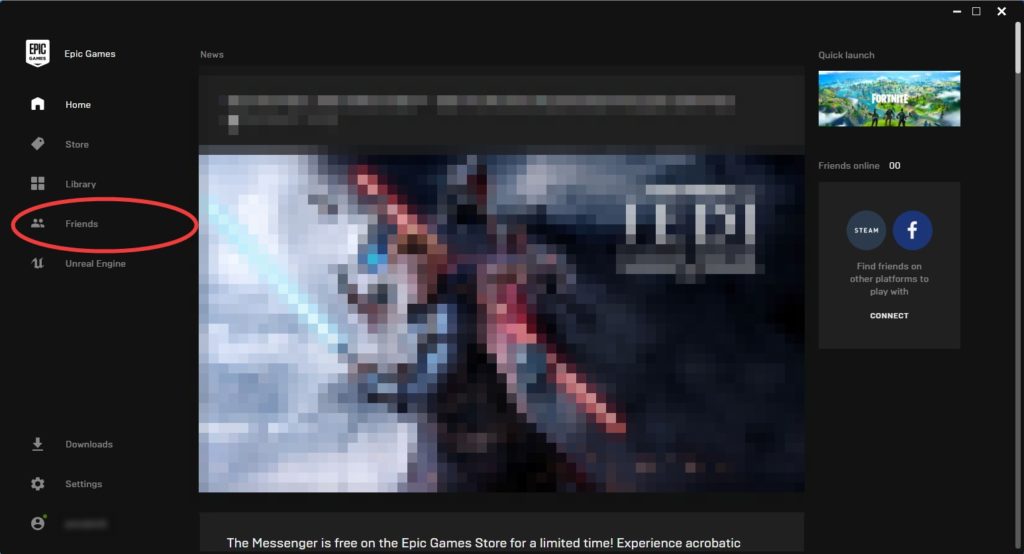 Step 2: Click the options of Fortnite.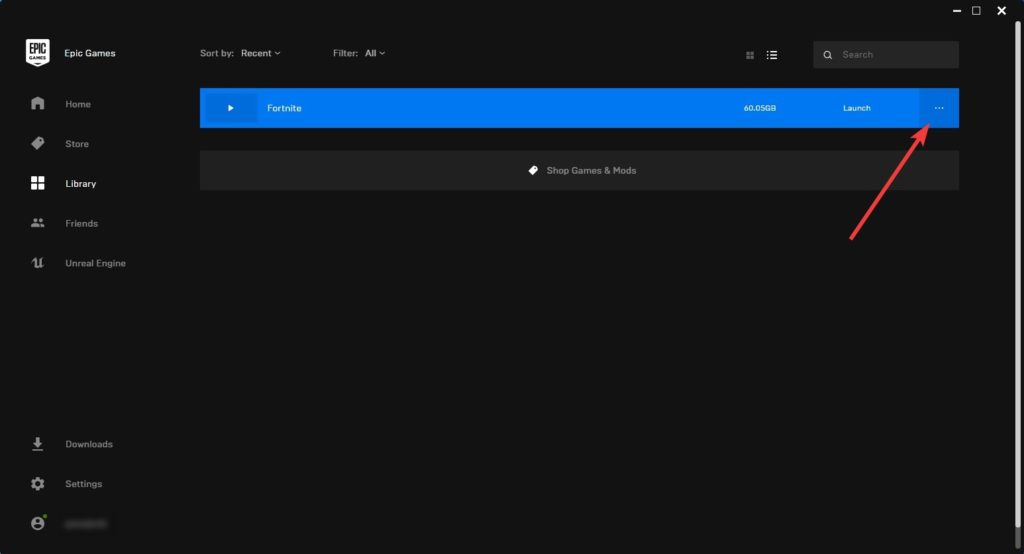 Step 3: Select Verify.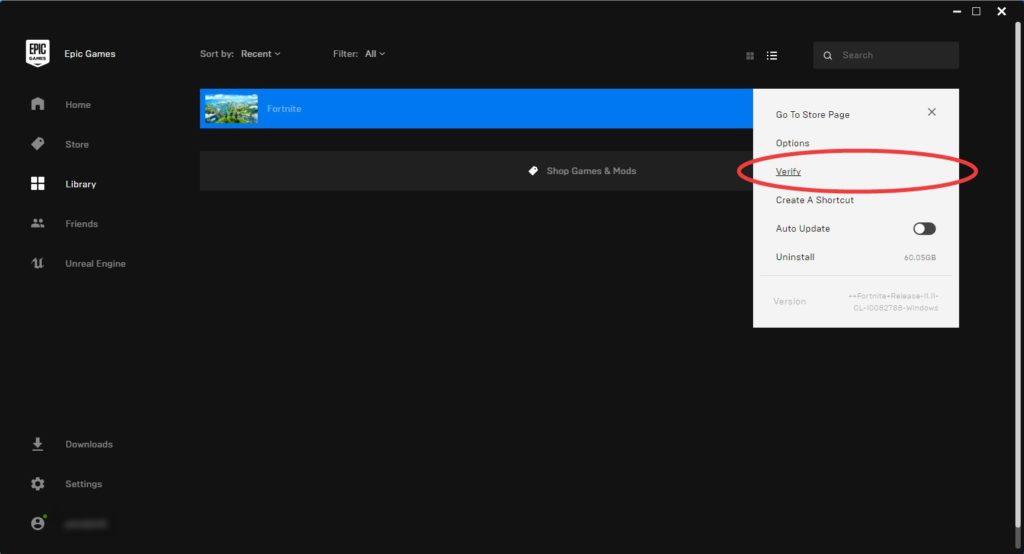 Step 4: Wait until the verify process is complete.
2. Repair the EAC service for your Fortnite game
Step 1: Press the Win and E keys on your keyboard.
Step 2: Navigate to the following location:
C:\ProgramFiles\EpicGames\Fortnite\FortniteGame\Binaries\Win64\EasyAntiCheat
(This is the default location of the Easy Anti Cheat folder. If you installed Fortnite at a different location, you should find the EasyAntiCheat folder there.)
Step 3: Open EasyAntiCheat_Setup.exe.

Step 4: Select Fortnite, and then click Repair Service.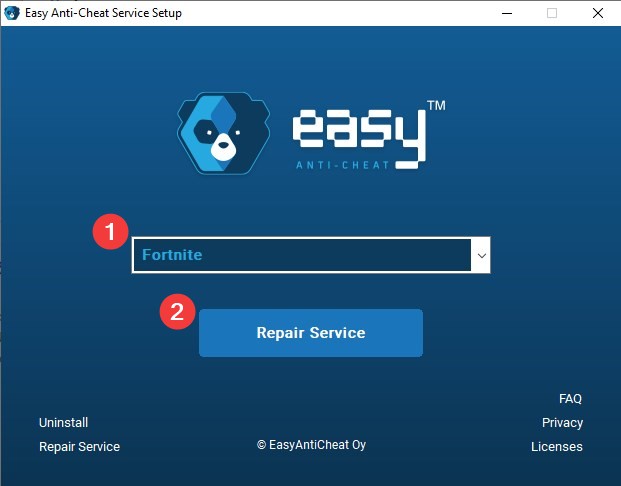 Step 5: When the repair finishes, click Finish.
Step 6: Now run Fortnite and see if you still see the error.
3. Check your antivirus software
Another possible cause of the 20006 error is your antivirus software. You should check your antivirus to make sure it isn't blocking your game. Trying putting your Fortnite game and Epic Games Launcher in the whitelist, or turn off the antivirus program temporarily (be careful for what you're browsing when it's off). Then see if the error is still there.
Has any of the fixes above helped you fix your "Lanch Error (20006)"? Or do you have any other effective solutions? Leave a comment below!