Trying to connect your PS4 or PS5 to VPN? This is actually very easy! Here in this post, we will show you the detailed steps of how you can do that. Take a look at them below:
Before you begin: you'll need a Windows computer that have access to VPN, and a network cable.
Step 1: Connect your PS4 or PS5 console to the VPN-connected computer.
Step 2: On that computer, press the Win and R key on the keyboard.
Step 3: Type "ncpa.cpl" and press Enter on your keyboard.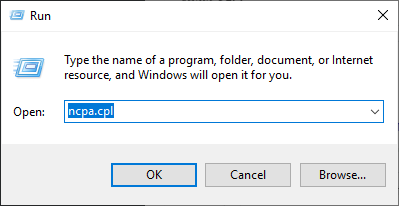 Step 4: Right click your VPN connection (usually named "VPN" or with a description of "Private Internet Access"), then select Properties.
Step 5: Select the Sharing tab, then check Allow other network users… and select your PlayStation connection for Home networking connection.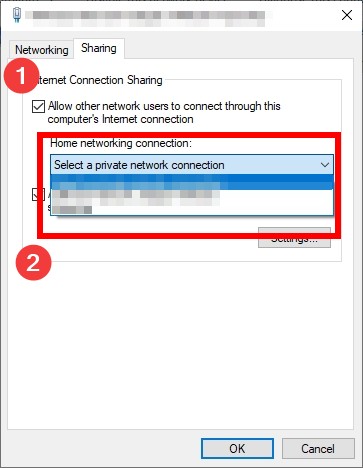 Step 6: Click OK.
Now test your Internet connection on your PS4 or PS5. This should help you connect your PlayStation console to your VPN server.