It's really frustrating when you see the the download speed on your PS4 is constantly slow. And attempting to resolve this problem can sometimes be more painful, as a lot of the fixes out there are tricky and time consuming. But don't worry! Here we have compiled a list of safe and effective soltuions to your PS4 slow download problem. All of them are presented in a clear, step-by-step manner, so they are very easy to follow. Check them out now!
Pause and resume your download
This is the first thing you can try to fix your PS4 slow download issue. Just pause and resume your download and then see if this can restore the speed to normal. If it does, then great! But if not, you can still try the fixes below.
Restart your computer and router/modem
To fix your PS4 slow download issue, one way you can try is to clear your router/modem cache. To do that you need to restart them:
Step 1: Turn off your PS4.
Step 2: Turn off your router and modem and disconnect them from the power source.
Step 3: Leave them for several minutes.
Step 4: Reconnect all these devices to power, and turn them back on.
Step 5: Launch your PS4 and test your PS4 slow download issue.
Try a different network connection method
Perhaps the network connection you're currently using is not working properly so you see the PS4 slow download issue. Here are two things you can do:
Step 1: If you're using a wireless connection for your PS4, try connecting it to your network using a network cable, or vice versa. Then test your issue.
Step 2: Or try turning on the mobile hotspot feature on your smart phone, and connect your PS4 to that network.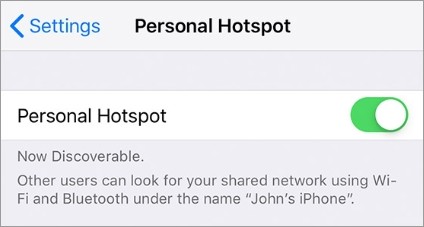 Hopefully you can fix your PS4 download issue with any of the method above. If not, then you need to move on try the other fixes below…
Check your PS4 DNS settings
Changing the DNS servers for your PS4 console is another good way to fix your slow download issue. To do this:
Step 1: Open your PS4 settings.
Step 2: Go to Network > Set Up Internet Connection > Use Wi-Fi/Use a LAN Cable (depending on which way you connect to your network) > Custom > (Choose a network from the list if you are on a wireless network) > Automatic > Do Not Specify > Manual.
Step 3: Set the DNS server addresses to the Google public DNS server addresses:
Primary DNS: 8.8.8.8
Secondary DNS: 8.8.4.4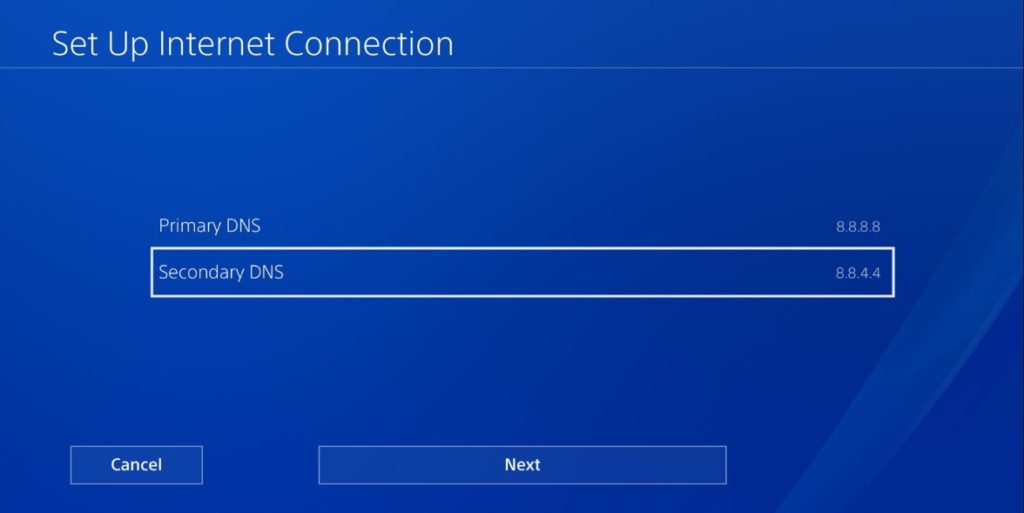 Step 4: Select Next.
Step 5: Select Automatic > Do Not Use > Test Internet Connection.
Now test to see if your download speed has been restored.
Connect your PS4 to a VPN
You can also try speeding up your download speed by using a VPN connection for your PS4. Connecting through a VPN can help you get around problems like extra relays or ISP throttles and can be helpful to improve your download speed.
To connect your console to a VPN, you'll need to have a Windows computer, and the following post will show you the detailed steps of setting it up:
We hope that the solutions above have helped you fix your PS4 slow download issue. If you have any questions or suggestions about them, feel free to leave a comment below!