Perhaps you don't know — you can actually connect your Xbox gaming console to VPN. Here in this post, we will show you the detailed steps of how you can do that. Take a look at them below:
Before you begin: you'll need a Windows computer that have access to VPN, and a network cable.
Step 1: Connect your Xbox console to the VPN-connected computer.
Step 2: On that computer, press the Win and R key on the keyboard.
Step 3: Type "ncpa.cpl" and press Enter on your keyboard.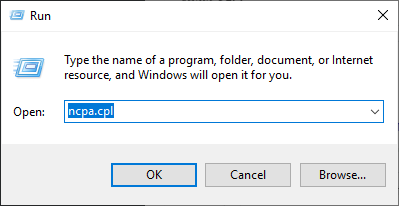 Step 4: Right click your VPN connection (usually named "VPN" or with a description of "Private Internet Access"), then select Properties.
Step 5: Select the Sharing tab, then check Allow other network users… and select your Xbox connection for Home networking connection.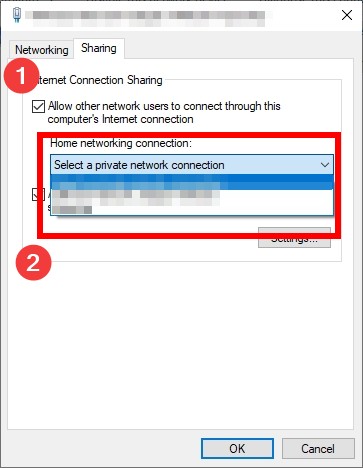 Step 6: Click OK.
Now test your Internet connection on your Xbox console. This should help you connect your Xbox console to your VPN server.