Trying to enable the FPS counter display on Minecraft? It can be done very easy. In this post, we will show you a step-by-step guide to do this. Read on and try it out!
To display FPS on Minecraft…
Step 1: Download OptiFine and install it on your computer. (OptiFine is an optimization mod for Minecraft.)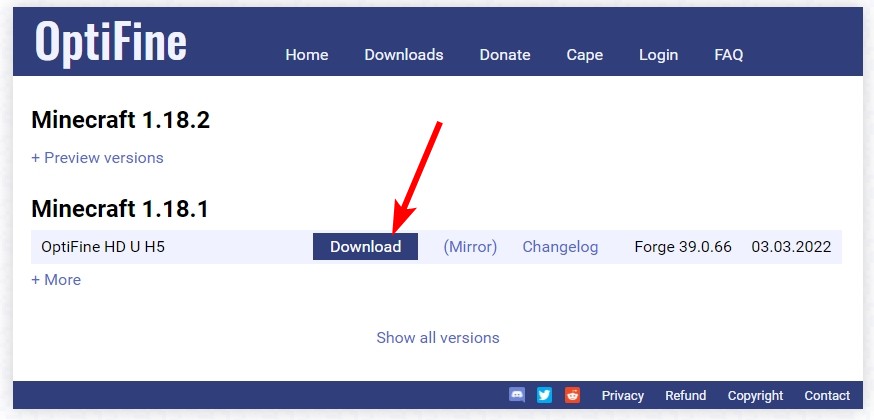 Step 2: Launch Minecraft, then go to Options > Video Settings > Other….
Step 3: Enable Show FPS.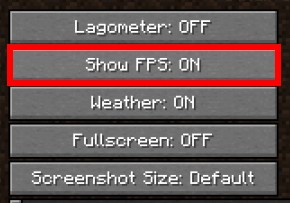 This is how you can enable the showing of FPS on Minecraft. If you have any questions or other effective methods, tell us by leaving a comment below!