Your Human Fall Flat game crashes frequently? This is a very common issue that has caused the game unplayable for a lot of players. But don't worry! Here are effective solutions to this problem. Just take a look at the list below!
Verify your game files
Step 1: Go to your Steam Library.
Step 2: Right click Human Fall Flat. Select Properties.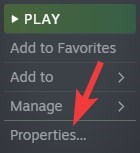 Step 3: Select LOCAL FILES, and then click VERIFY INTEGRITY OF GAME FILES…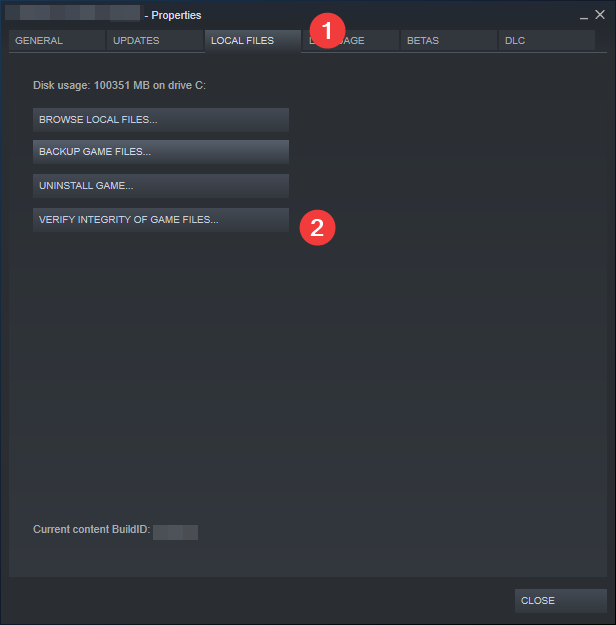 Now run your game and test your crashing issue.
Reinstall your graphics driver
Perhaps your Human Fall Flat crashing issue is due to the problem graphics driver. To fix it, you should try clean uninstalling the driver. You can do this by using Display Driver Uninstaller (DDU, a utility used for clean uninstalling your graphics driver). Download and install this program, then follow its instructions to uninstall your graphics driver.
Once the driver is uninstalled, you should reinstall it. You can use Device Manager on your Windows system, or go to your hardware manufacturer website to find the correct driver manually. Either way, you should make sure the driver you get is correct and up to date.
Or you can use a driver updater. This is a more convenient option — it only takes a few mouse clicks to update a driver! The driver updater we recommend is DriverMax, because it's powerful and easy to use, and you can use it to update drivers for free!
To use DriverMax to update your graphics driver:
Step 1: Download DriverMax and install it on your computer.
Step 2: Launch DriverMax, and scan for driver updates.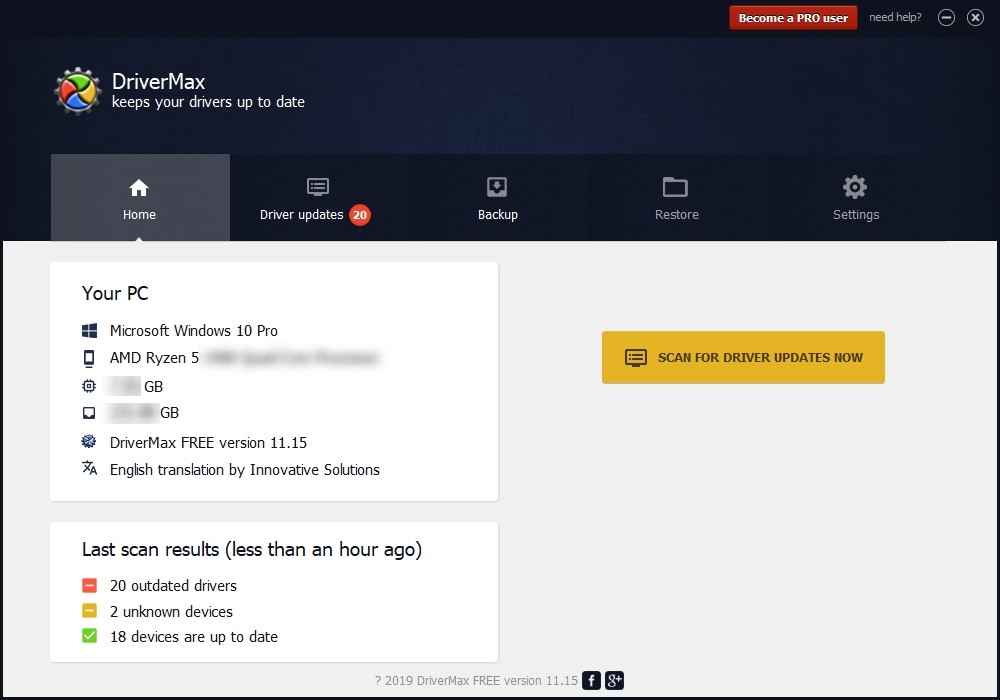 Step 3: Update your drivers (click the update button next to a driver listed).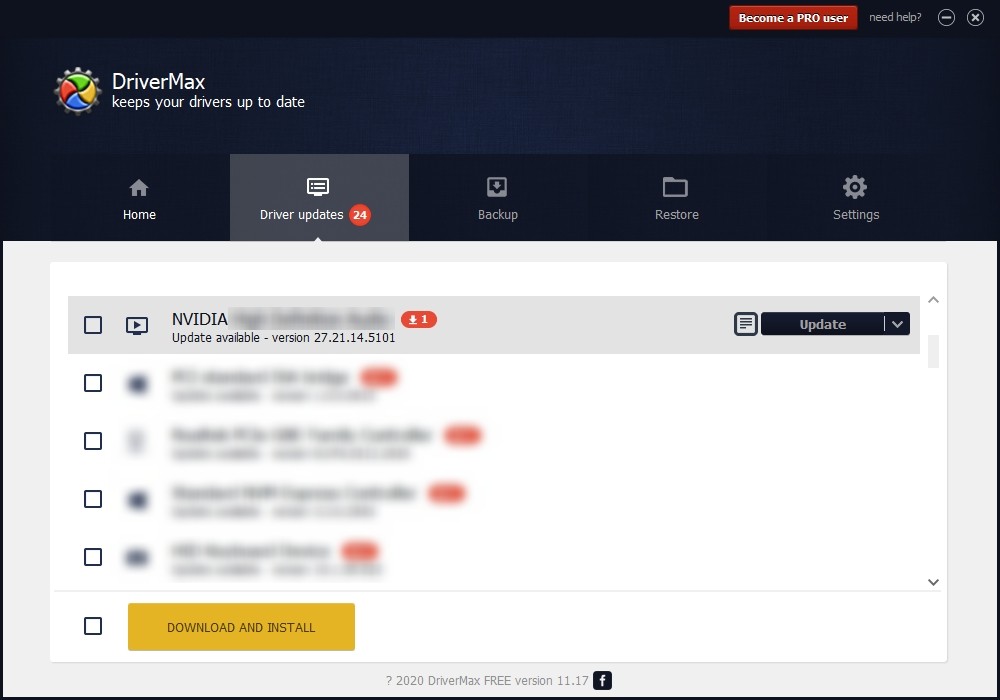 That's it! That's how you can update a driver with DriverMax.
Stop overclocking
Overclocked computer hardware may destabilize your system, so it's more likely for you to experience game crashing issues. If you've overclocked your CPU (or GPU), try reset its clock frequency settings to default. Then test your Human Fall Flat game and see if this fix works.