Stuck on the Connecting to Online Services message on your CoD: Warzone? You're not alone. This is a very common issue for the Warzone players. But don't worry! In this post, we will show you a list of effective ways to fix this issue. Take a look at them below!
Check your antivirus
Is your antivirus program or firewall blocking your CoD: Warzone connection. If it is, you will see the infinite Connecting to Online Services message. You should check your antivirus to make sure it isn't blocking your game. If you find that the software is blocking Warzone, try putting the game in the whitelist, or disable the antivirus program temporarily (be careful for what you're browsing when it's off). Then see if this fixes your connection.
Check the network you're connecting to
Your network may be the culprit of your infinite Warzone Connecting to Online Services error. To check it, there are a few things you can do:
Restart your network devices (router and modem) and computers.
Trying connecting to the Internet via your mobile devices as a hotspot.
Connect to your friend's network.
Borrow the network devices (router and modem) and use them on your network.
If you find any issues with your network connection during these processes, you may need to contact your Internet service provider for assistance.
Check your DNS settings
Step 1: Press Win + R on your keyboard.
Step 2: Type "ncpa.cpl" and press Enter on your keyboard.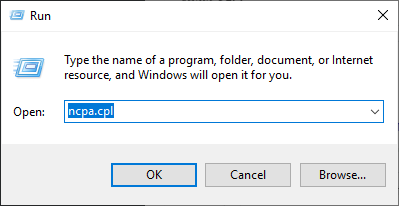 Step 3: Right click your network connection ("Ethernet" for wired connection, and "Wi-Fi" for wireless), and select Properties.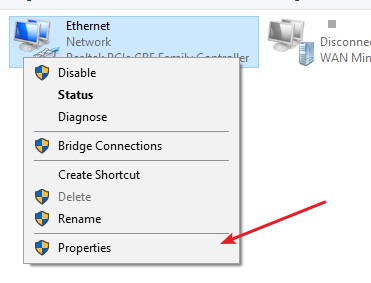 Step 4: Double click Internet Protocol Version 4(TCP/IPv4).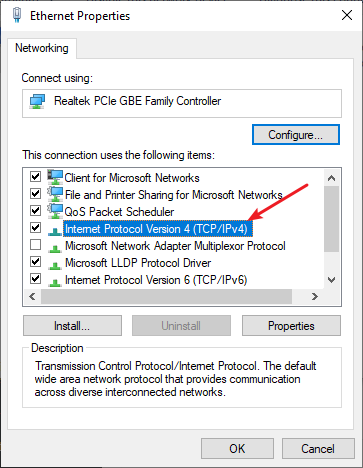 Step 5: Make sure Obtain an IP address automatically and Obtain DNS server address automatically are selected, then click OK. (If they already are then skip this step and go to step 7.)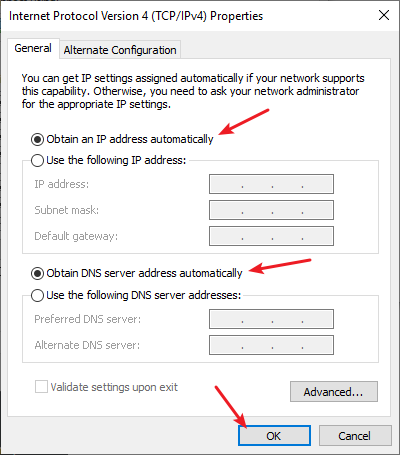 Step 6: Check if this fixes your server not found error. If not move on to the step below.
Step 7: Select Use the following DNS server addresses, then set the server addresses to the Google public DNS server addresses (8.8.8.8 / 8.8.4.4).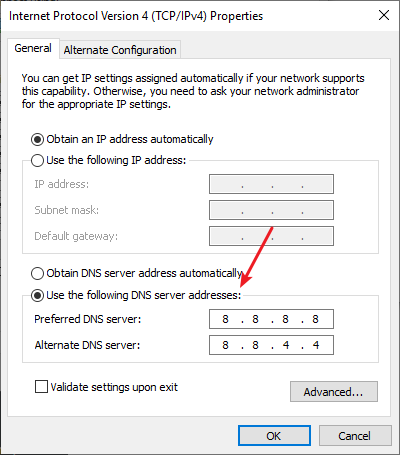 Step 8: Click OK and check to see if this fixed your Warzone connection
Reset your network settings
Step 1: Press Win + R on your keyboard.
Step 2: Type "cmd" and press Ctrl + Shift + Enter on your keyboard.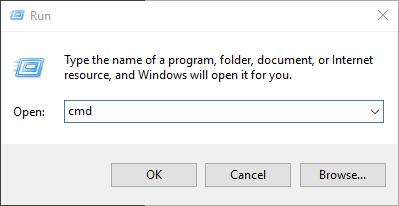 Step 3: Enter the following commands:
ipconfig /flushdns 
ipconfig /renew 
ipconfig /registerdns
Step 4: Close the window and restart your computer. Then test your Warzone connection.
Has any of the fixes above worked for you? Or do you have other effective ways to fix your Warzone connection? Tell us by leaving a comment below!