Sometimes you may experience an "Access Denied" error on Internet. This usually happens when you access a certain website. This is very common issue, and there has been some effective ways to fix it.
Here we have compiled a list of troubleshooting solutions to the Access Denied error:
Try access the website through a proxy or VPN
In many cases, the Access Denied error occurs because of the restrictions on the website that keeps you from accessing it. Usually they are based on the user's geographical location. If you happen to be in the restricted location, you'll see this error when accessing the website.
You can bypass these restrictions by connecting the website using a proxy or VPN. It redirects your traffic to another location, making the website server think that you're accessing from there. With this you can successfully seeing the website content without the Access Denied error showing up.
The VPN we recommend using is NordVPN. It can help you set up a connection to the Internet easily. You'll be able to establish a VPN connection with just a few mouse-clicks. And its fast speed servers at multiple locations offers you a comfortable and reliable experience.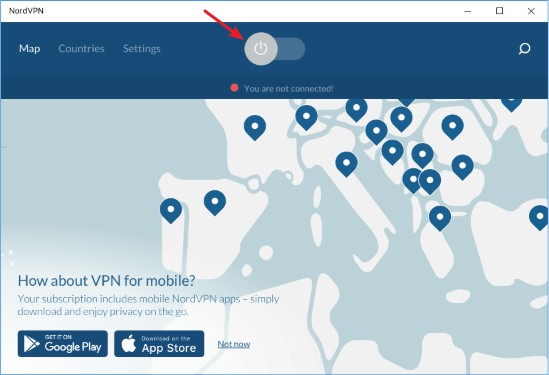 Also, NordVPN is one of the few services that has strict no logs policy. With its military-grade encryption, NordVPN provides you with top-level security and privacy.
The best thing about NordVPN is that it has a 30-day money back guarantee, so you can try it out without taking any risk.
Clear your browser data
Sometimes it can also be your browser history or cookies that are the cause of the Access Denied error.
Step 1: On your browser, press Ctrl + Shift + Delete keys.
Step 2: Configure the settings of how you want to delete your browser data (including cache), then click the clear button.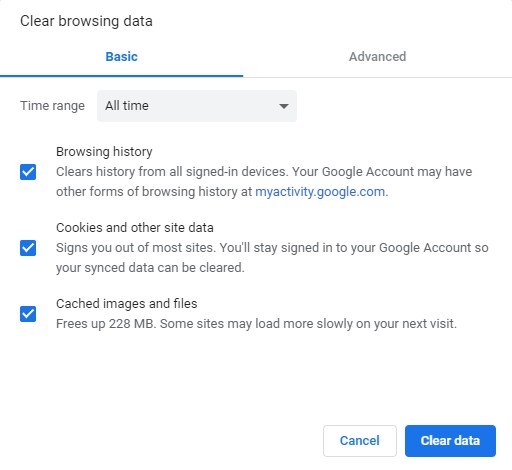 This should clear your browser cache and other data.
Has any of these fixes worked for you? Or do you have other effective ways to fix this error? Tell us by leaving a comment below!