Trying to remove room echo from your audio? Or want to have better audio quality during conference call? Take a look at the solutions below!
Remove room echo during online conference
You can use a noise cancellation program to remove room echo when you're having a conference call. The app we suggest you use is Krisp. You can use it on conference apps like Zoom, Google Hangouts, Microsoft Teams, etc.
Krisp helps you reduce unwanted ambient sounds, like street noises, dog barks, child screams, … You can listen to the samples on its website to see how it works in action.
To use Krisp to remove room echo:
Step 1: Sign up for Krisp and download and install the Krisp app.
Step 2: Run Krisp and sign in your account.
Step 3: Choose your app you use on your conference call to set it up.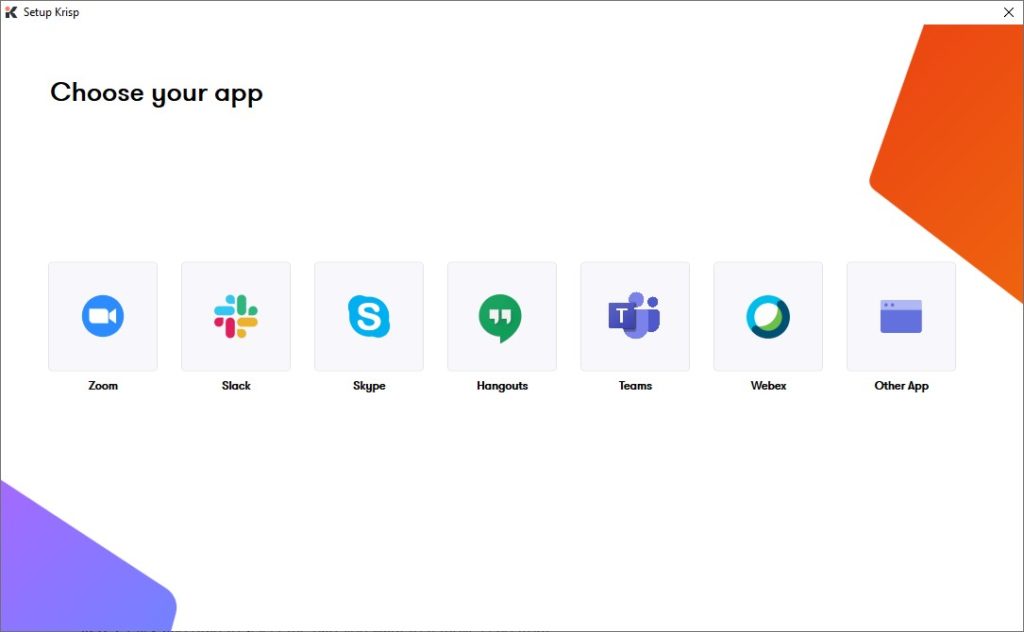 Step 4: Select your microphone and make sure Remove Noise is enabled.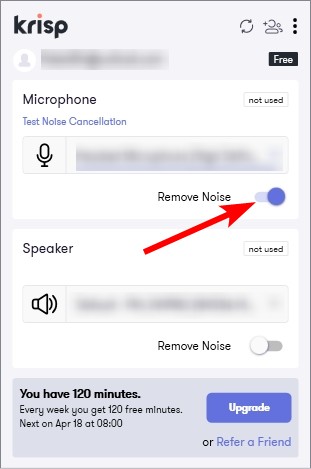 Step 5: Now test to hear if this improve your audio quality.
Note: You can use Krisp for free, but you have only 120 minutes per week on the free plan. To unlock more features, you need to upgrade to its paid plan.
Remove echo from audio using Audacity
Audacity is a free audio editing tool that can help you remove noise and echo from your audio. To do that:
Step 1: Download and install Audacity.
Step 2: Launch Audacity and open your audio clip.
Step 3: Click and drag to select a part in you audio that only contains the echo noise.
Step 4: Click Effects > Noise Reduction.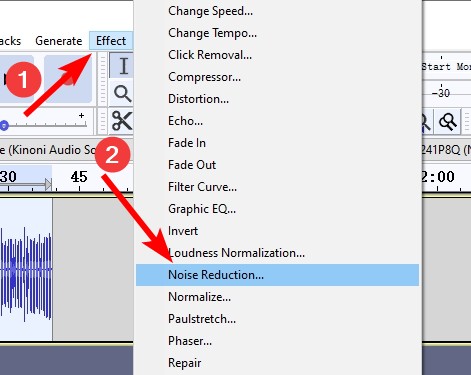 Step 5: Drag the slider of Noise reduction to the right to reduce the echo noise and click OK. Adjust this setting until you think the result is satisfying.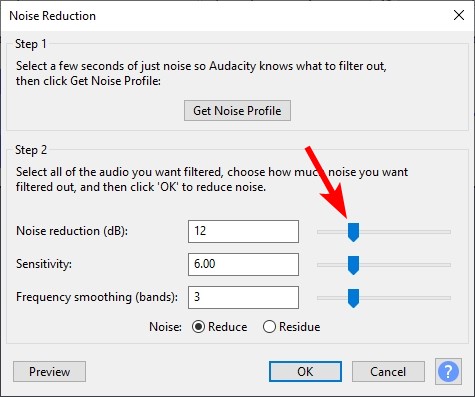 Step 6: Listen to the processed audio and see if the results satisfies you.
Step 7: If not, repeat the steps above until you get the best one.