Perhaps you have been preparing for the back to school season. You may be switching from your holiday schedule to your school schedule. You may have bought a lot of gears and tools for your study. You may have got a lot of health protection equipment — as the pandemic is still affecting every one of us.
But perhaps there is one important thing that has slipped your mind — tech. Nowadays electronic devices and the Internet has helped students a lot when at school. So it shouldn't be the things you overlook. Here we have compiled list of the tech tips for your back to school season. Take a look at them below!
Get a good laptop
A good computer is always a helping hand when studying at school. As the desktop computer as not convenient for you to move around on campus, laptop is a sound choice for a lot of students. Try get as a good laptop as you can — that means the laptop with the best specs and quality within the reasonable price range for you. It will become one of your best friend for the next few years, so don't make the wrong one at the beginning.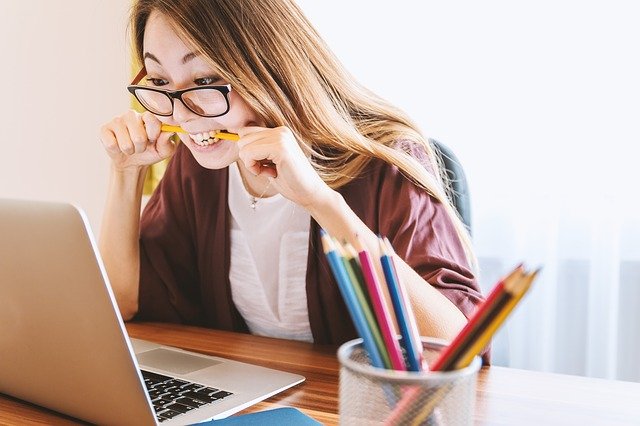 Plan on the online transfer of your file
You may need to transfer important files between your home and school computers or devices. So get ready and have a look before you go to school. A external storage (flash disk or hard drive) may be helpful. But an online services like Google Drive or Dropbox may be better.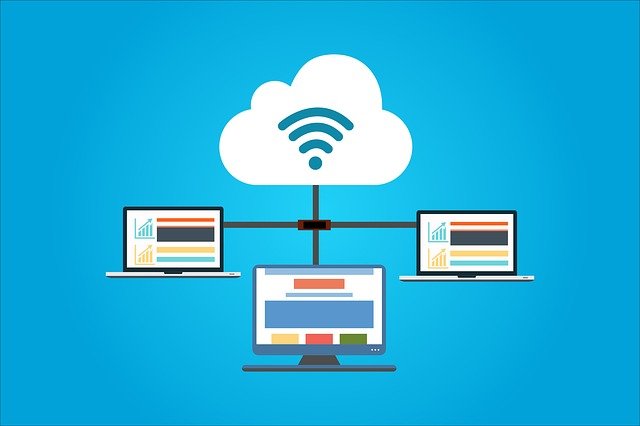 If you are using any of them, especially multiple ones, to manage and transfer your school files, you can use MultCloud to avoid messing your files up. This is a service that can help you manage and transfer files between cloud drives. That means you can easily transfer files between Google Drive and Dropbox (and other cloud services).
Check to see if you need a VPN
Some schools have restrictions on their students' Internet connection. If this is the case for yours, then you may not be able to access the Internet freely. But luckily there are ways to get around these restrictions. And a VPN (virtual private network) is one of them.
The VPN service we recommend is NordVPN. It is an easy-to-use and fast VPN service. And its fast speed servers at multiple locations offer you a comfortable and reliable VPN experience.
Also, NordVPN is one of the few services that has a strict no logs policy. With its military-grade encryption, NordVPN provides you with top-level security and privacy.
To use NordVPN on your computer:
Download and install NordVPN on your computer.
Run NordVPN and sign in your account.
Click the Connect switch. This will automatically connect you to the VPN server recommended for your device.
Now enjoy the fast and convenient VPN experience NordVPN brings you!