Did you see the error "This accessory may not be supported" on your iPhone or iPad? This is a very common error for iOS device users. This error usually occurs when they are trying to use a new cable or other accessories on their device.
If you want to know how to fix it, you've come to the right place. Here we have compiled a list of effective troubleshooting tips to resolve the error, so take look at them, below:
Restart your iOS device
Your iPhone or iPad may be experiencing a temporary issue so your accessory can't work on it. To see if this is the case, you can try restarting your device. Simply turn it off and then turn it back on, then test the accessory again to see if this works.
Try with another accessory
Perhaps the accessory you are using is not certified or broken so your iPhone or iPad can't recognize it shows the "This accessory may not be supported" alert. You can try using a new, certified one. Borrow one from your friend and use it on your device see if it works.
Update your iOS
Sometimes the outdated iOS system is the cause of the This accessory may not be supported error. If your iOS system is not up to date, you should download and install the latest update:
Step 1: Open Settings, then go to General > Software Update.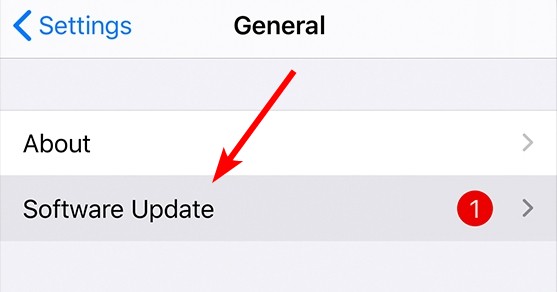 Step 2: If there is a new update for your system, follow the on-screen instructions to install it.
Reset your iPhone
If none of the fixes above worked for you. You may need to totally reset your iPhone. Note that this will erase all your iPhone data. You should back them up before reset. Once you have backed up your data:
Step 1: Open Settings, then go to General > Reset.
Step 2: Select Erase All Content and Settings.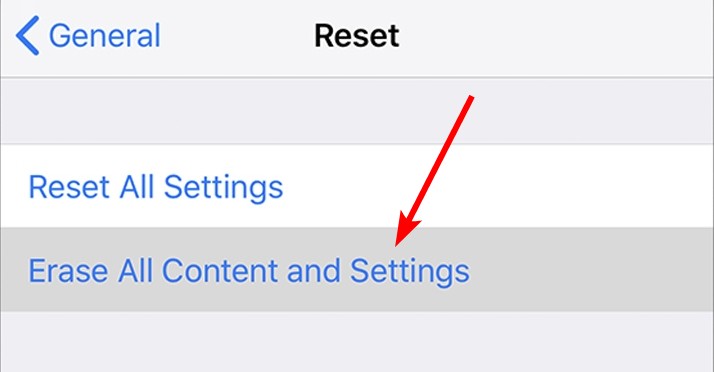 Step 3: Follow the instructions of your device to complete the reset, and then test your accessory issue.
Has any of the suggestions above worked for you? Or do you have any other effective ways? Tell us by leaving a comment below!