Want to block a contact on your iPhone? It's very easy. Here we will show you the detailed steps on how you can block phone numbers or contacts from reaching your iPhone.
To block a number on your iPhone:
Step 1: Open Settings on your iPhone.
Step 2: Select Phone.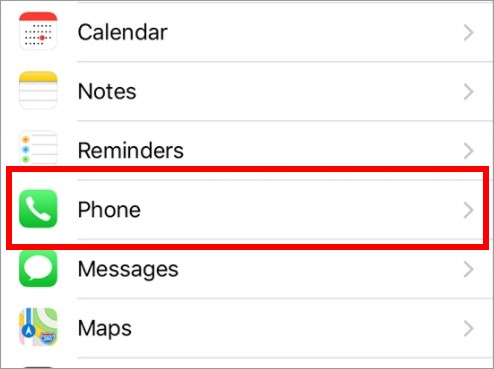 Step 3: Select Blocked Contacts.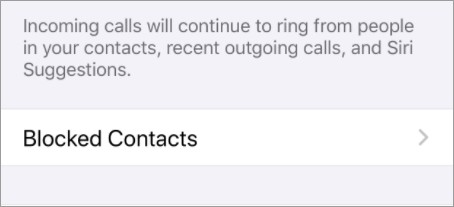 Step 4: Tap Add New… at the bottom of the list, then choose the contact you want to block.
This should block the contacts you selected. Note that it will block all calls, messages, emails and Facetime calls from the blocked contacts.