Seen an A TDR has been detected NVIDIA OpenGL Driver error on your Windows computer? Don't worry! There are some effective ways to fix this error. We have listed them below:
Update your NVIDIA driver
Updating NVIDIA driver is the first thing you should try. To do this, you can use Device Manager on your Windows system, or go to your hardware manufacturer website to find the correct driver manually. Either way, you should make sure the driver you get is correct and up to date.
Or you can use a driver updater. This is a more convenient option — it only takes a few mouse clicks to update a driver! The driver updater we recommend is DriverMax, because it's powerful and easy to use, and you can use it to update drivers for free!
To use DriverMax to update your NVIDIA graphics driver:
Step 1: Download DriverMax and install it on your computer.
Step 2: Launch DriverMax, and scan for driver updates.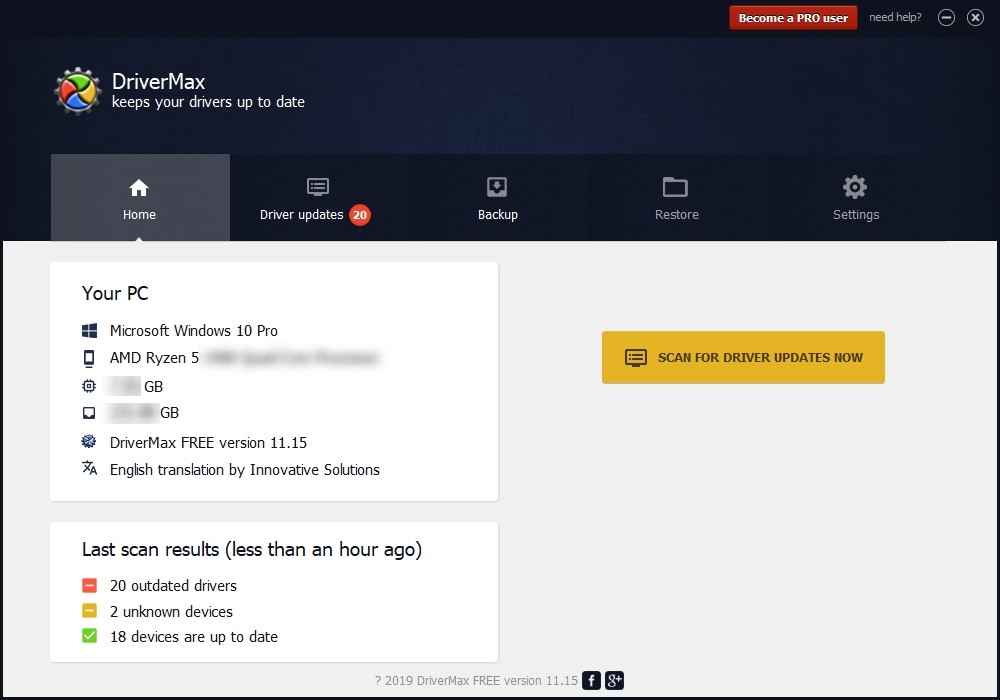 Step 3: Update your NVIDIA driver (click the update button next to the NVIDIA driver listed).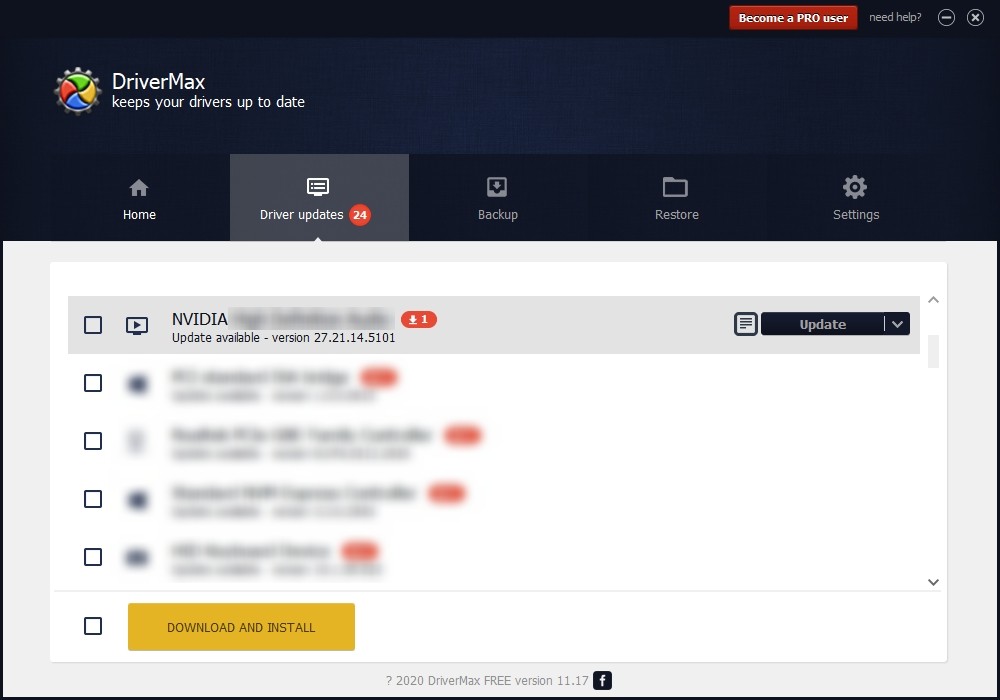 That's it! That's how you can update your NVIDIA driver with DriverMax.
Increase the timeout value
Note: The following steps involve changing Registry settings. This operation is risky. It is possible that your system is not working properly after doing that. You should create a backup of your registry before making any changes to Registry.
Step 1: Press the Win and R keys on your keyboard, and enter "regedit".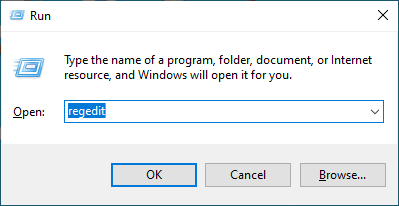 Step 2: Create a backup of your registry (File > Export)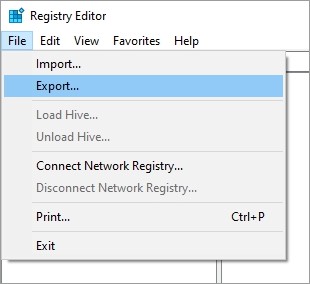 Step 3: Go to "HKEY_LOCAL_MACHINE\SYSTEM\CurrentControlSet\Control\GraphicsDrivers"
Step 4: Right click an empty area, then select New > DWORD (32-bit) Value (for 32-bit computer) or QWORD (64-bit) Value (for 64-bit computer).
Step 5: Rename it DisabledComponents
Step 6: Double click it and type in the value 8.
Step 7: Restart your PC and test your issue.
Has any of the fixes above worked for you? Or do you have any other effective ways to fix the A TDR has been detected error? Tell us by leaving a comment below!