Your Outlook app keeps scrolling and you can stop it? And this is also happening on other programs? Don't worry! This issue can be fixed! Try the fixes below.
Fix 1: Restart your computer
Restarting your computer is always the first thing you should try when you're having an uncontrollable scrolling issue.
But if this didn't help, try the fix below.
Fix 2: Disconnect your Xbox controller
This has worked for many Windows users who had the same issue. Just try disconnecting your Xbox controller or other input device from your computer.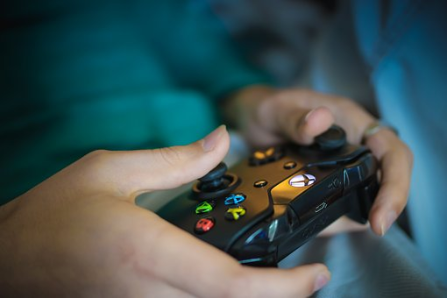 Then check to see if your programs stop scrolling.
Usually this should fix your uncontrollable scrolling issue. Leave us a comment below to let us know if this has worked for you!