Sometimes you need to know the version of your Windows system. It may be because you need to get the right version of a program, or try to copy a system file to an exact same system…
To check your system version information is very easy. Here we have listed a few ways you can do this. Take a look at them below!
Check your Windows version information on System Information
Step 1: On your keyboard, press the Win key and type "system information".
Step 2: Select System Information in the results.

Step 3: Check the OS items your system version information.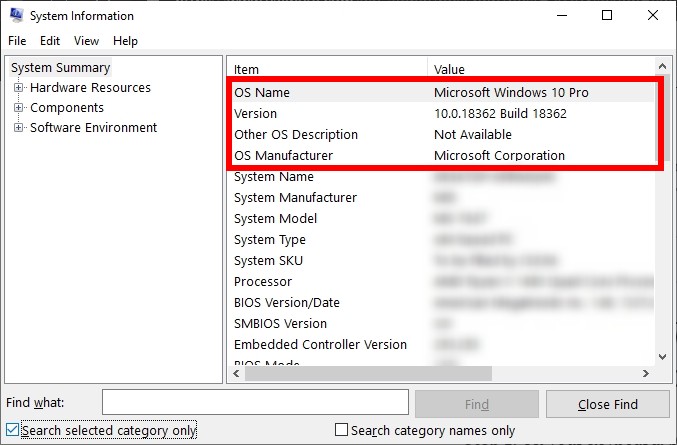 Check your Windows version information on System Properties
There are two ways to open the Properties of your System.:
Method 1: Right click your This PC and select Properties.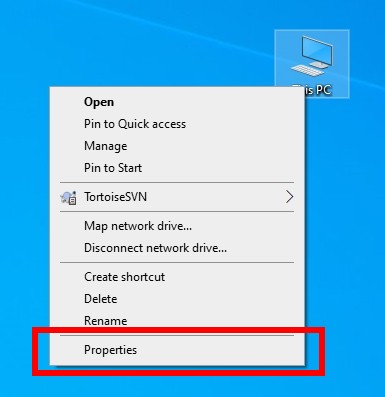 Method 2: Press the Win and R keys on your keyboard, type cmd and press Ctrl, Shift and Enter keys. Then type the following command:
control /name microsoft.system

Once you're on System Properties, check your system version info by viewing Windows edition and System.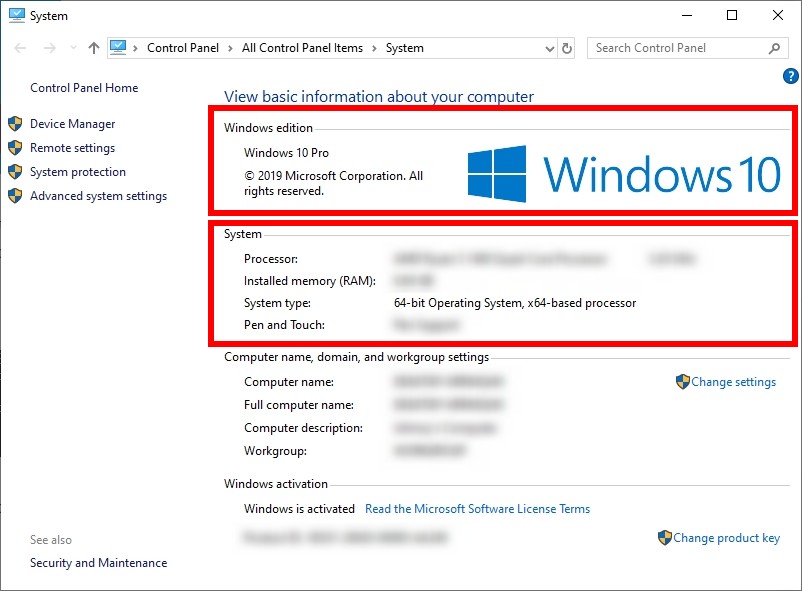 Hopefully this has helped you have better understanding of your Windows system.