Your mouse cursor is moving on its own on your Windows computer? This is an issue that a lot of Windows users have experienced. And luckily there are some effective ways to fix this. Just check out the list below:
Reconnect your mouse
Perhaps the pointing moving issue occurs because your mouse is not correctly connected to your computer. You can try reconnecting it to your computer and see if this fixes your issue. If not, you can try connecting it to another USB port. Or if you're using a Bluetooth mouse, forget your mouse on your computer and then reconnect it.
Change your mouse pointer speed
Step 1: Press Win and R on your keyboard.
Step 2: Enter main.cpl.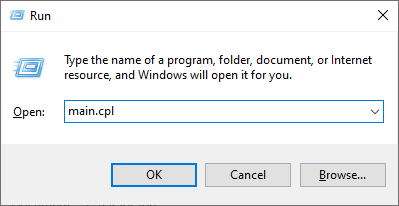 Step 3: Select the Pointer Options tab. Then change your pointer speed to a setting you like, then click OK.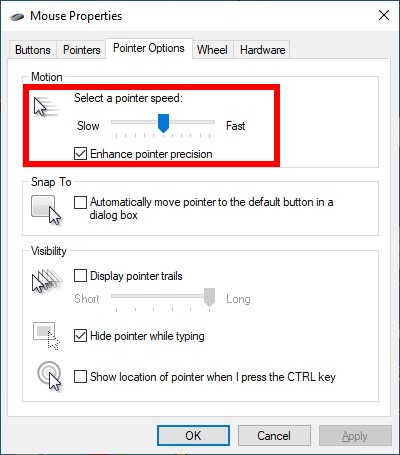 Step 4: Try with a different pointer speed until you find the one that fix your mouse issue.