Zoom is a very popular application for video conferencing or video chat. It crosses all mainstream platforms such as Windows, macOS, and more.
In this post, you'll learn step by step how to install the Zoom client on your Windows computer.
Step 1: Go to the Zoom Download Center.
Step 2: Click the Download button for "Zoom Client for Meetings" to download the Zoom client on your computer.
Note: You can choose to download other versions of client by clicking the links below the Download button.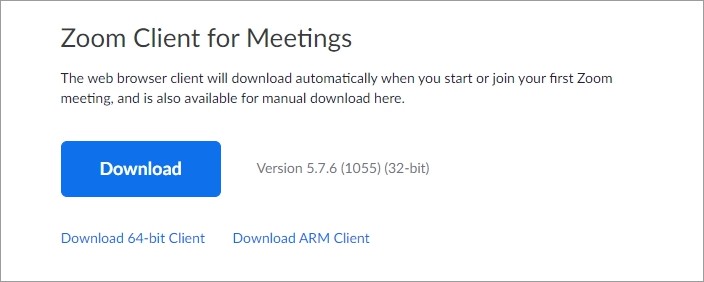 Step 3: Open the downloaded installer (ZoomInstaller.exe).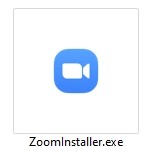 Step 4: Wait for the installation process to be complete, then you will see the screen below.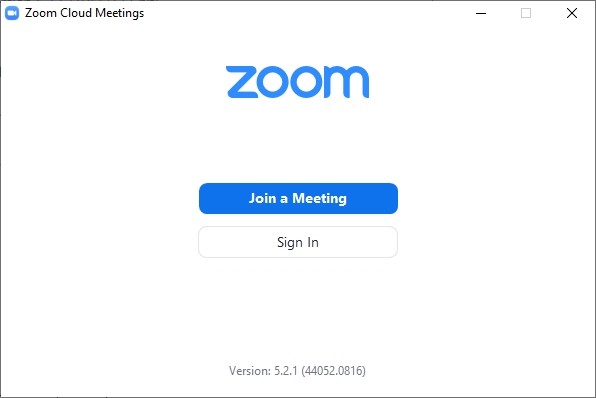 That means you have installed Zoom on your computer and you can start to use it!