There has been a lot of Windows users that see the error message "Network cable unplugged". They see it in the Network Connections window, under the Ethernet connection. And this error usually comes with issues with their Internet connection.
If you're one of them, don't worry! In this post, you will see a list of effective ways to resolve this problem. Take a look at them below!
Restart your computer and router/modem
Step 1: Turn off your computer.
Step 2: Turn off your router and modem and disconnect them from the power source.
Step 3: Leave them for several minutes.
Step 4: Reconnect all these devices to power, and turn them back on.
Step 5: Check to see if this fixes your network cable unplugged error.
Change your network adapter speed and duplex
Step 1: Press the Win and R keys on your keyboard. Then enter devmgmt.msc.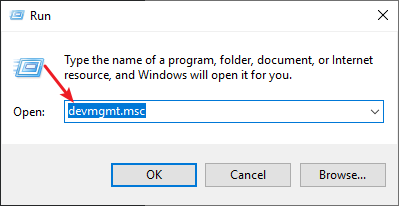 Step 2: In the Network adapters category, right click your network adapter and select Properties.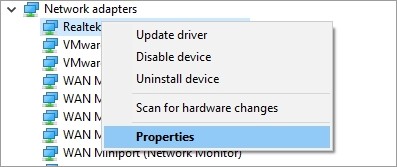 Step 3: Select the Advanced tab. Then select Speed & Duplex and select a value that is NOT Auto Negotiation.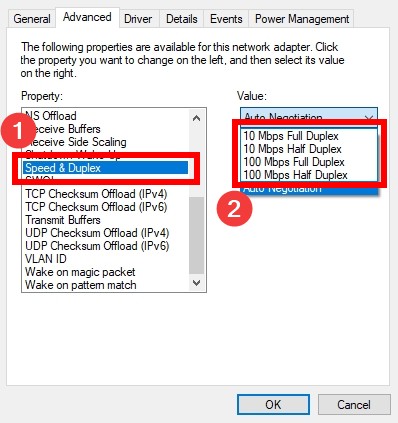 Step 4: Click OK and test your issue.
Replace your network cable
Perhaps the network cable you're using is broken so you see the network cable unplugged error. Try replacing your network cable with a new one and see if this fixes the error.
Has any of the solution above worked for you? Or do you have any other effective ways to fix this? Tell us by leaving a comment below!