Having issues with your Clownfish Voice Changer? Can't use it on your computer? This is a issue a lot of people have experienced, but you can still fix it. Here we've compiled a list of troubleshooting methods to resolve this problem. Take a look at them below!
Install your microphone on Clownfish
Step 1: Right click the Clownfish icon on your taskbar.
Step 2: Click Setup > System Integration.

Step 3: Click the Install button next to your microphone.
Step 4: Restart your computer and test your Clownfish issue.
Reinstall Clownfish
Step 1: Go to Program and Features (press Win and R and then enter appwiz.cpl) and delete your Clownfish program there.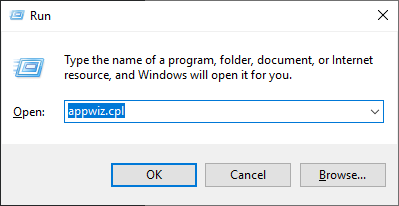 Step 3: Download the latest Clownfish from the official Clownfish website. After that install it on your computer.
Restore your Windows system
Step 1: Press the Win key on your keyboard.
Step 2: Type restore and select Create a restore point.

Step 3: Click System Restore.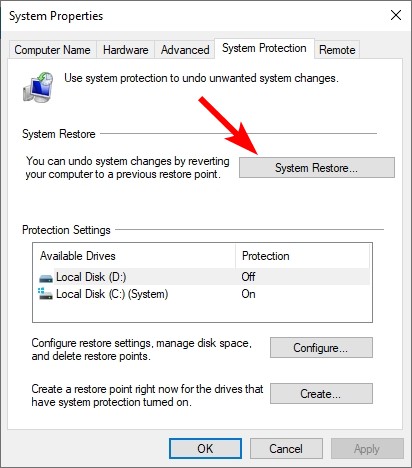 Step 4: Follow the instructions of the System Restore wizard to restore your Windows system from a restore point.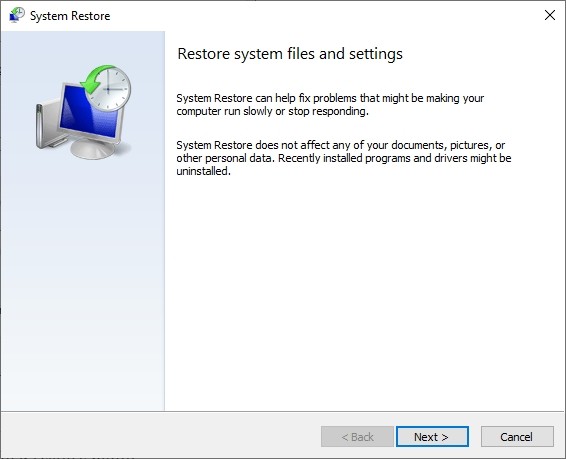 Step 5: Once the restore process is complete, test your Clownfish Voice Changer to see if it works.
Has any of the fixes above works for you. Or do you have any other effective fixes? Tell us by leaving a comment below!